https://www.gotocourt.com.au/civil-law/nt/wage-theft/
National Legal Hotline
7am to midnight, 7 days
Call our lawyers now or,
have our lawyers call you
Wage Theft (NT)
Updated on Oct 10, 2022 • 5 min read • 274 views • Copy Link
Wage Theft (NT)
Wage theft occurs when an employer does not pay a worker their minimum salary as outlined in their enterprise award or agreement and/or withholds an employee's entitlements. It is particularly prevalent in some industries, including retail and hospitality. Wage theft may be accidental, but in some instances, an employer deliberately withholds an employee's entitlements as part of systematic exploitation. In practice, wage theft often targets vulnerable workers such as students and temporary visa-holders, as well as unskilled and culturally diverse workers. This article explains wage theft in the Northern Territory.
Minimum wage in the Northern Territory
Most employees have an industry or occupation award that sets a minimum wage. There are apprentice and trainee pay rates, junior pay rates and employees with disability pay rates. The main factors driving a difference in wages are the employment type, age of the worker and their work capacity. Other factors that inform the rate of minimum wage are the worker's state or territory, their industry, qualifications and work duties. Generally, the national minimum wage in 2022 is $21.38 per hour/ $812.60 per 38-hour week. Casual employees also receive at least 25% loading on top of minimum wage.
Wage theft in the Northern Territory
There has been an increase in wage theft reports in recent years, perhaps due to labour hire reforms and industry practices that seek to conceal wage theft. Wage theft is often more common amongst small and medium enterprises, where there is less public scrutiny and a lack of corporate compliance systems. However, in recent years even large companies such as Qantas, Coles, Westpac and 7-11 have been caught up in underpayment scandals. The Northern Territory Government has even acknowledged that it has underpaid government workers in several different departments. For instance, in 2020, the Fair Work Commission directed the government to pay millions in unpaid public holiday rates to shift workers who were not paid their entitlements.
An employer can perpetrate wage theft in a variety of ways, such as:
paying a worker below the national minimum wage;
failing to pay penalty rates and overtime;
unlawfully deducting money from wages for accommodation and breakages;
paying a worker cash "under the table";
forcing illegal cash-back schemes; or
failing to pay proper superannuation contributions.
Penalties for wage theft
Employers who have engaged in wage theft are encouraged to notify Fair Work of the underpayment themselves before employees can report them. However, even when an employer is discovered to have underpaid staff, it is generally treated as an administrative error. This means that an employer faces no consequences other than making up the missed payments. This has applied to businesses even when wage theft was systematic and perpetrated over a long period. It is rare that an investigation results in severe penalties for the employer.
Unions and legal advocates have called for wage theft to be treated as a criminal act in the same way as a worker who steals from their employer. In fact, the Queensland and Victoria governments have recently amended state legislation to make wage theft a crime. In those jurisdictions, employers face criminal charges and up to ten years in jail for wage theft. Employers can also face substantial financial penalties that may be awarded to the worker. These legislative changes also make it easier for a worker to make an underpayment claim. The employee can obtain their back-pay and entitlements plus interest. Other states, such as New South Wales, are currently drafting amendments to address wage theft.
Federal wage theft legislation
There is currently no Northern Territory legislation that directly addresses wage theft. However, a Northern Territory employer is still subject to federal law. The Federal Government has discussed making changes to the Fair Work Act 2009 (Cth) to pursue wage theft reform at the national level. While these amendments have not yet been codified, the federal act already protects a worker from underpayment. Any worker can report wage theft to the Fair Work Ombudsman. The Ombudsman will investigate the complaint and raise the matter with the employer. In some cases, an employer who was not aware of the discrepancy will act swiftly to rectify the problem. If applying to the Ombudsman is unsuccessful, the worker can seek legal advice and make a wage recovery claim against their employer. However, recovering unpaid wages through the courts can be expensive and slow.
If an employer has not paid proper wages and entitlements, the worker should first speak with their employer to try and resolve the matter. When that does not help, the worker can seek assistance from their trade union, make a Fair Work complaint, or complain to the Australian Taxation Office about superannuation underpayment. The final step in recovering stolen wages is to take recovery action against an employer in court.
Workers should not have to chase their employers for their legal entitlements. However, if you find yourself in that situation, Go To Work Lawyers can help you recover your stolen wages. Please contact our experienced solicitors on 1300 636 846 for assistance with this or any other employment law matter.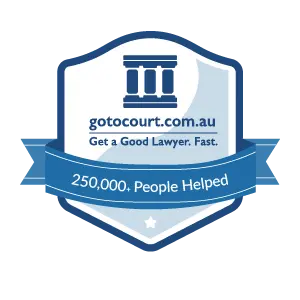 Affordable Lawyers
Our Go To Court Lawyers will assist you in all areas of law. We specialise in providing legal advice urgently – at the time when you need it most. If you need a lawyer right now, today, we can help you – no matter where you are in Australia.
How It Works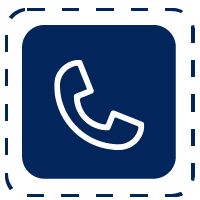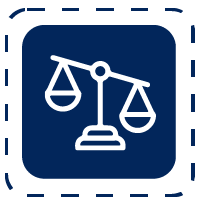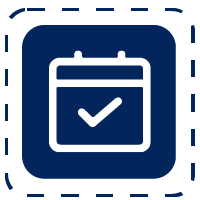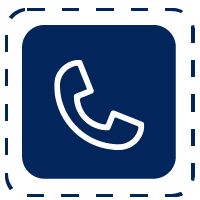 1. You speak directly to a lawyer
When you call the Go To Court Legal Hotline, you will be connected directly to a lawyer, every time.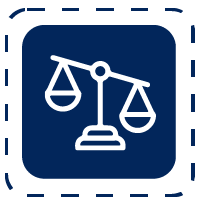 2. Get your legal situation assessed
We determine the best way forward in your legal matter, free of charge. If you want to go ahead and book a face-to-face appointment, we will connect you with a specialist in your local area.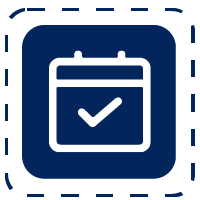 3. We arrange everything as needed
If you want to go ahead and book a fact-to-face appointment, we will connect you with a specialist in your local area no matter where you are and even at very short notice.