https://www.gotocourt.com.au/legal-news/charged-with-traffic-offence/
National Legal Hotline
7am to midnight, 7 days
Call our lawyers now or,
have our lawyers call you
Traffic Offender Program for New South Wales
Updated on May 29, 2015 • 2 min read • 200 views • Copy Link
Traffic Offender Program for New South Wales
If you have been charged with a traffic offence in NSW you may want to consider participating in the Traffic Offenders Program (TOP). Over 48 Local and District Courts in and around Sydney, up to Newcastle in the North, down to Nowra in the South and inland to Bathurst are all recognizing the benefits of offenders participating in the educational pre-sentencing option.
What is TOP?
The Traffic Offenders Program requires participants to attend over 7 weeks. You will also have to submit an assignment each week which consists of questions relating to the topic of that presentation. Each night a different presenter will speak about road safety from their perspective. Presenters include ambulance officers, police officers, and lawyers.
How do I participate in TOP?
On your first appearance at Court you need to have your lawyer ask the Magistrate for permission for you to be able to participate in TOP. The Magistrate will consider your offence and past traffic history to determine if they believe you will benefit. If accepted, your matter will then be adjourned for sentencing, allowing you time to complete the program. Once you have completed the program you need to provide a copy of the weekly assignments to the Magistrate who may question you on certain aspects to ensure you have learnt from the program.
What benefit will I get from participating in TOP?
The Magistrate will take into consideration your attendance at the program, your answers on your assignments, and the verbal answers given at court to ascertain a suitable penalty and/or suspension for your offence. It is also a beneficial educational tool for yourself so you are more aware of the issues concerning road safety. The RTA undertook a valuation of the program and ascertained that TOPS reduced the probability of re-offending by 25%.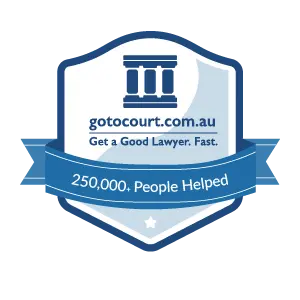 Affordable Lawyers
Our Go To Court Lawyers will assist you in all areas of law. We specialise in providing legal advice urgently – at the time when you need it most. If you need a lawyer right now, today, we can help you – no matter where you are in Australia.
How It Works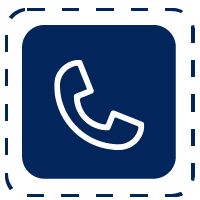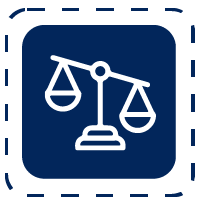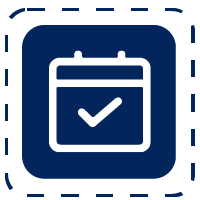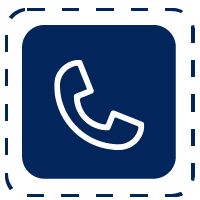 1. You speak directly to a lawyer
When you call the Go To Court Legal Hotline, you will be connected directly to a lawyer, every time.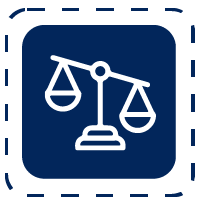 2. Get your legal situation assessed
We determine the best way forward in your legal matter, free of charge. If you want to go ahead and book a face-to-face appointment, we will connect you with a specialist in your local area.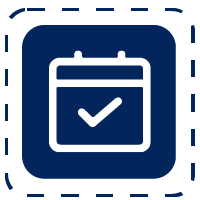 3. We arrange everything as needed
If you want to go ahead and book a fact-to-face appointment, we will connect you with a specialist in your local area no matter where you are and even at very short notice.