https://www.gotocourt.com.au/legal-news/department-of-home-affairs/
National Legal Hotline
7am to midnight, 7 days
Call our lawyers now or,
have our lawyers call you
Department of Home Affairs – A New 'Super-Ministry' for Security
Updated on Jan 29, 2018 • 3 min read • 230 views • Copy Link
Department of Home Affairs – A New 'Super-Ministry' for Security
What is the Department of Home Affairs (DoHA)?
On 20 December 2017, the Federal Government formally re-established the Department of Home Affairs to replace the Department of Immigration and Border Protection. The whole-of-government change was announced by the Prime Minister on 20 July 2017. A Ministry of Home Affairs was originally created at Federation (1901) but later became the Ministry for the Interior in 1932. Resurrected in 2007, the Ministry was again disbanded by the Rudd Government in 2013; its responsibilities were migrated at that time to the newly-formed Department of Immigration and Border Protection.
The new ministry resulted from recommendations within the 2017 'Independent Intelligence Review' provided to the Government by Mr Michael L'Estrange and Mr Stephen Merchant. The new ministry is forecast to be fully operational before the end of 2018 and its primary function will be to develop and coordinate policy and strategy across the range of operational imperatives within each of its sub-departments. It is expected to play a significant role in coordinating Australia's security initiatives by convening inter-departmental working groups to develop operating policies and strategies to meet Government objectives.
There is much work to do to coordinate and consolidate the myriad of different departmental functions and services into one department.
Ministry Responsibilities
The new Department of Home Affairs will oversee a wide portfolio of responsibilities, including:
National Security, including: Counterterrorism, Law Enforcement, Transport Security, and Cybersecurity. This includes responsibility for AusTRAC, the Australian Criminal Intelligence Commission (ACIC), the Australian Security Intelligence Organisation (ASIO), and the Australian Federal Police (AFP).
Citizenship and Multicultural Affairs
National Emergency Management, incorporating oversight of Emergency Management Australia
Criminal Justice, including oversight of anti-money laundering, organised crime prevention, and law enforcement.
The new 'super-ministry' is to be overseen by no less than three Ministers and an Assistant Minister. The primary purpose for the new portfolio has been explained as a root-and-branch restructure of Australia's security and intelligence communities, linked seamlessly with immigration and visa services to provide comprehensive national security.
The intelligence gathering functions of government will also be the concern of yet another new functionary, the Office of National Intelligence, whose role is yet to be clarified or legislated. This Office replaces the former Office of National Assessments whose task is to brief the government on security issues.
In addition, certain functions of law and governance will continue to be the sole responsibility of the Attorney-General's Department, adding yet another layer of political and bureaucratic machination to the legal management of national security. The Justice Department will not be incorporated into the new super-ministry either but will also interface with the new ministry at a governance level.
Issues
The governance measures required to oversee the very disparate departments to be conjoined will be complex in the extreme, requiring a wide array of new legislation to properly empower all involved. Many of the captured departments have historically enjoyed statutory, regulatory and operational independence. Some commentators have stated that it may prove hugely difficult to coordinate the services provided by these autonomous departments while others believe that it will largely be business as usual, with the new super-ministry having little influence over daily operational matters.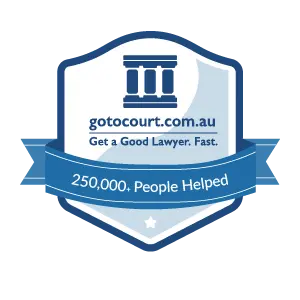 Affordable Lawyers
Our Go To Court Lawyers will assist you in all areas of law. We specialise in providing legal advice urgently – at the time when you need it most. If you need a lawyer right now, today, we can help you – no matter where you are in Australia.
How It Works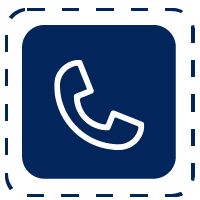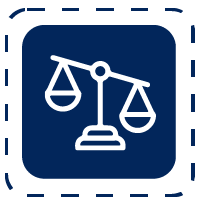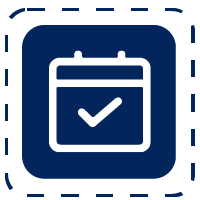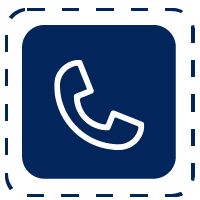 1. You speak directly to a lawyer
When you call the Go To Court Legal Hotline, you will be connected directly to a lawyer, every time.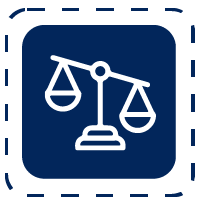 2. Get your legal situation assessed
We determine the best way forward in your legal matter, free of charge. If you want to go ahead and book a face-to-face appointment, we will connect you with a specialist in your local area.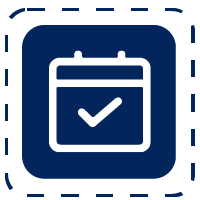 3. We arrange everything as needed
If you want to go ahead and book a fact-to-face appointment, we will connect you with a specialist in your local area no matter where you are and even at very short notice.