https://www.gotocourt.com.au/legal-news/drug-driving/
National Legal Hotline
7am to midnight, 7 days
Call our lawyers now or,
have our lawyers call you
Drug-Driving in New South Wales
Updated on Nov 30, 2015 • 2 min read • 225 views • Copy Link
Drug-Driving in New South Wales
The New South Wales government has today launched its first drug-driving campaign in the wake of statistical evidence showing many more drivers are being caught behind the wheel under the effects of illicit drugs than they are under the effects of alcohol.
For this year alone, while 1 in every 305 random breath tests (RBT) have tested positive for alcohol, of all those who have undergone mobile drug testing (MDT), 1 in 10 have returned a positive result. In addition, in 2015, illicit drugs were linked to the drivers or riders involved in about 50 road deaths.
The number of mobile drug tests is set to be tripled to 97,000 per year by 2017. Deputy Premier and Minister for Police Troy Grant has warned, 'If you're pulled over by Police, it could be for a random breath test for alcohol, a mobile drug test, or both – so don't be surprised when it happens to you.'
In NSW in 2015, 1 of every 305 RBT has tested positive while 1 in every 10 mobile drug test has tested positive.

Driving, or attempting to drive, a vehicle while affected by drugs is an offence under the Road Transport Act 2013. If you are convicted of a basic drug-driving offence you may be liable to a penalty of:
for a first offence – a fine of $1,100 and 3-6 months disqualification from driving, or
for a second or subsequent offence – a fine of $2,200 and disqualification from driving for a minimum of 6 months to an unlimited maximum.
Further penalties apply if you refuse to provide a sample when asked to do so.
You can read more about drug-driving offences in New South Wales on our webpage.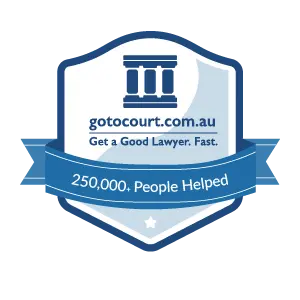 Affordable Lawyers
Our Go To Court Lawyers will assist you in all areas of law. We specialise in providing legal advice urgently – at the time when you need it most. If you need a lawyer right now, today, we can help you – no matter where you are in Australia.
How It Works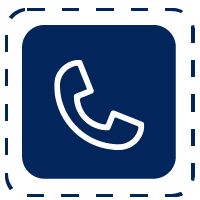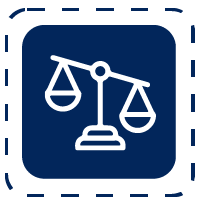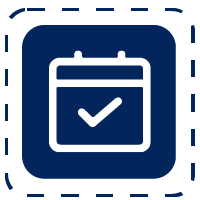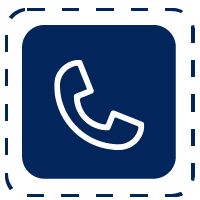 1. You speak directly to a lawyer
When you call the Go To Court Legal Hotline, you will be connected directly to a lawyer, every time.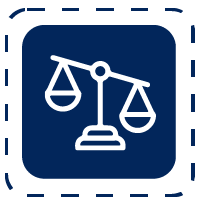 2. Get your legal situation assessed
We determine the best way forward in your legal matter, free of charge. If you want to go ahead and book a face-to-face appointment, we will connect you with a specialist in your local area.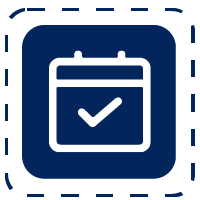 3. We arrange everything as needed
If you want to go ahead and book a fact-to-face appointment, we will connect you with a specialist in your local area no matter where you are and even at very short notice.