https://www.gotocourt.com.au/legal-news/easter-road-safety-campaigns-2016/
National Legal Hotline
7am to midnight, 7 days
Call our lawyers now or,
have our lawyers call you
Easter Road Safety Campaigns for 2016
Updated on Mar 23, 2016 • 3 min read • 162 views • Copy Link
Easter Road Safety Campaigns for 2016
As we head into the long weekend, Easter road safety campaigns for 2016 are now in full swing right across Australia.
In New South Wales, Operation Tortoise began at 12:01am this morning and ends at 11:59pm on Monday 28 March. Over this period, double demerit points apply to traffic offences including speeding, using your mobile phone while driving, riding without a helmet or driving without a seatbelt, as well as drink and drug driving.
Double demerits also apply in the ACT from today up to and including Monday. The double points system applies to all offences involving seatbelts and motorcycle helmets, speeding, using mobile phones while driving, and offences relating to carrying passengers in or on a part of a vehicle which was not designed for it.
In Western Australia, the focus is on drink driving, hooning and speeding, with police detection resources spread across the state – even in regional areas. Double demerit points are now applicable as of midnight last night.
In Tasmania, Operation Crossroads commences today and finishes on Tuesday 29 March. The focus is on backstreets and regional roads in an effort to detect those who are trying to stay under the radar (pardon the pun!). In the Northern Territory, the road safety campaign, also known as Operation Crossroads, has begun. The campaign is targeting any kind of behaviour which often results in injury or fatality, such as drink and drug driving, failure to wear seatbelts or safety gear, inattention or fatigue, and speeding.
Victoria's Operation Nexus has begun following their 'deadliest start to a year on the roads'. Of particular interest to police this Easter is motorcycle safety, though police will be also be on the lookout for other offenders, such as speeding drivers, and those who drink or drug drive.
Queensland's Easter road safety campaign is geared around speeding, especially low-level speeding, with police 'planning [the] biggest speed strike ever'. Double demerit points apply all year around to those who commit more than one prescribed traffic offence, such as speeding over 20km/h above the limit or for committing seatbelt offences.
Take care on the roads this Easter. If you plan to drink or take drugs, plan not to drive. Be patient, keep under the limit and drive for the conditions. Wear your seatbelt and make sure your passengers are strapped in too. If you ride a motorcycle, make sure you wear your helmet and other safety gear. Take breaks, and don't drive if you are tired. Put the mobile phone away, or, if you must use it, make sure you do so within the confines of the law. Obey the road rules, and show some respect for other road users.
If, though, you do find yourself on the wrong end of a traffic offence, give us a call on 1300 636 846. Our phone lawyers are available from 7am to midnight, 7 days a week. Alternatively, you can request a callback from our website at www.www.gotocourt.com.au.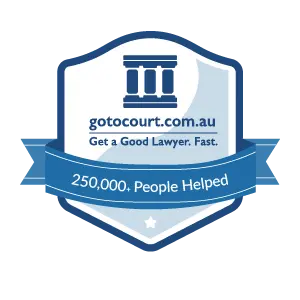 Affordable Lawyers
Our Go To Court Lawyers will assist you in all areas of law. We specialise in providing legal advice urgently – at the time when you need it most. If you need a lawyer right now, today, we can help you – no matter where you are in Australia.
How It Works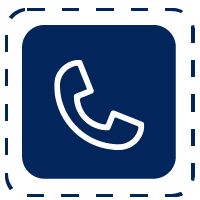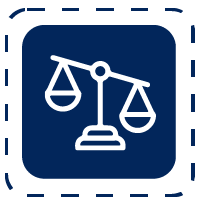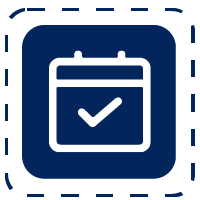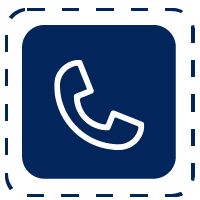 1. You speak directly to a lawyer
When you call the Go To Court Legal Hotline, you will be connected directly to a lawyer, every time.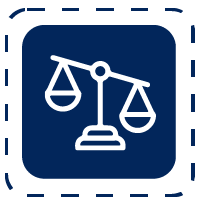 2. Get your legal situation assessed
We determine the best way forward in your legal matter, free of charge. If you want to go ahead and book a face-to-face appointment, we will connect you with a specialist in your local area.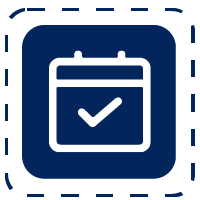 3. We arrange everything as needed
If you want to go ahead and book a fact-to-face appointment, we will connect you with a specialist in your local area no matter where you are and even at very short notice.