https://www.gotocourt.com.au/legal-news/fiona-wright-discrimination/
National Legal Hotline
7am to midnight, 7 days
Call our lawyers now or,
have our lawyers call you
Fiona Wright Makes Discrimination Complaint
Updated on May 19, 2019 • 3 min read • 185 views • Copy Link
Fiona Wright Makes Discrimination Complaint
Acclaimed author Fiona Wright was last week refused entry onto a Qantas flight From Sydney to Alice Springs, resulting in her missing the NT Writers' Festival. Wright claims the decision was 'out and out discrimination' against her as a person who suffers from a mental illness and requires the help of an assistance dog. She has vowed to make a complaint against Qantas for discrimination contrary to the Disability Discrimination Act.
Fiona Wright
Fiona Wright is best known for her collection of essays, Small Acts of Disappearance, which explores her experience of and treatment for anorexia. Wright suffers from an anxiety-related psychiatric illness and uses her assistance dog, Virginia, who was trained by mindDog, to alert her to oncoming panic attacks and fainting fits and to help regulate her breathing and heart rate.
The Sydney-based author was due to speak in Alice Springs at the NT Writers Festival, which is held in Alice Springs and Darwin in alternate years. Qantas was the only airline that could take her directly to Alice Springs, with the alternatives being a transfer in Adelaide or a five-hour bus trip from Uluru. Fiona Wright had been scheduled to speak at the Writers' Festival about personal essay writing and remaking the self through life writing. She was also expected to perform her poetry.
Qantas stated that it was bound by federal legislation including the Civil Aviation Safety Authority Regulations, requiring all service dogs to meet the required standards. It claimed it could not be satisfied that the mindDog training her dog had received met the standards. However, Wright says that other airlines allow people to travel with mindDog-trained animals. She says that she had supplied ample documentation to prove her dog's qualifications and training.
Fiona Wright also says her dog  had passed the Public Access Test (PAT), used to assess an animal's suitability to have access to the public domain, with 'flying colours'. PAT is a test of a set of standards determined by Assistance Dogs International to ensure that dogs that have public access are stable, well-behaved and unobtrusive.
The legislation
Section 24 of the federal Disability Discrimination Act 1992 provides that  it is unlawful to discriminate against a person on the basis of a disability in the provision of good, services and facilities.
Section 8 of the act provides that a person discriminates if they treat a person less favourably because they have a carer, assistant, assistance animal or disability aid. The act defines an assistance animal as an animal accredited under a law of a state or territory to assist a person with a disability to alleviate the effect of the disability.
Conclusion
Fiona Wright maintains that Qantas's actions in refusing her on board with her assistance dog were unlawful under the Disability Discrimination Act and that she will make a complaint to the Australian Human Rights Commission. She says she was asked for very detailed information about her disability and what her dog had been trained to do and that the process caused her significant stress, which exacerbates her condition.
The head of mindDog, Cath Phillips, said that Qantas will not fly mindDogs while all other domestic and international airlines do.
If you require legal advice or representation in a discrimination matter or in any other legal matter please contact Go To Court Lawyers.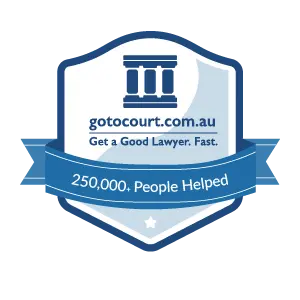 Affordable Lawyers
Our Go To Court Lawyers will assist you in all areas of law. We specialise in providing legal advice urgently – at the time when you need it most. If you need a lawyer right now, today, we can help you – no matter where you are in Australia.
How It Works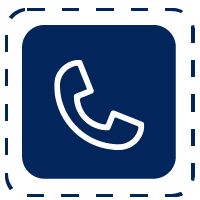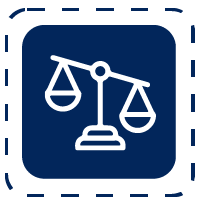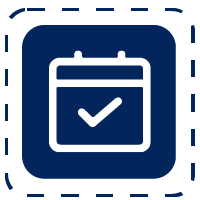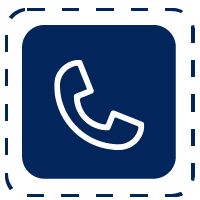 1. You speak directly to a lawyer
When you call the Go To Court Legal Hotline, you will be connected directly to a lawyer, every time.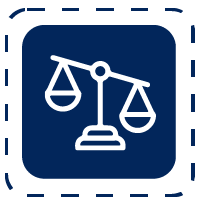 2. Get your legal situation assessed
We determine the best way forward in your legal matter, free of charge. If you want to go ahead and book a face-to-face appointment, we will connect you with a specialist in your local area.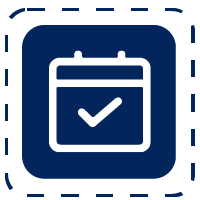 3. We arrange everything as needed
If you want to go ahead and book a fact-to-face appointment, we will connect you with a specialist in your local area no matter where you are and even at very short notice.