https://www.gotocourt.com.au/legal-news/gay-conversion-therapy-ban-vic/
National Legal Hotline
7am to midnight, 7 days
Call our lawyers now or,
have our lawyers call you
Gay Conversion Therapy to be Banned in Victoria
Updated on Feb 03, 2019 • 3 min read • 214 views • Copy Link
Gay Conversion Therapy to be Banned in Victoria
The Victorian Premier has announced the state will be passing legislation to outlaw the controversial practice of gay conversion therapy. The Health Complaints Commissioner, which commenced an inquiry into the practice last year, found overwhelming evidence that the therapy does long-term damage to people who receive it.
The inquiry into gay conversion therapy
On 15 May 2018, the Victorian Minister for Health referred the matter of gay conversion therapy to the Health Commissioner for inquiry under the Health Complaints Act. Gay conversion therapy includes any practice or treatment that seeks to change, suppress or eliminate an individual's sexual orientation or gender identity through psychological or spiritual interventions.
The purpose of the inquiry was to understand who is conducting conversion therapy and the context in which it is being conducted as well as to determine to what extent the Health Complaints Commissioner can deal with complaints about conversion therapy. The Health Complaints Commissioner was to report back to the Minister for Health and make  recommendations.
The inquiry found that people who had been subjected to conversion therapy suffered trauma which in many cases persisted many years after the therapy ceased. It heard that in some cases, conversion therapy in Victoria includes exorcisms. Survivors were found to be living with feelings of guilty, ongoing anxiety and acute distress. The Commission recommended that legislation be brought in to clearly and unequivocally denounce conversion therapy practices and to prohibit them at law. The Victorian government accepted the recommendations in full.
The Premier's response
Premier Daniel Andrews announced during the Midsumma Pride March that gay conversion therapy would be outlawed. In his speech he called conversion therapy 'an evil practice' and a 'form of torture' and said that it perpetuates the myth that gay people are in some way broken. 'So-called "conversion therapy" is not therapy at all. It is a harmful, prejudiced and discredited practice – and soon it will be against the law,' he said.
The Andrews government says it will introduce laws to denounce and prohibit the practice later this year.  It has also supported providing counselling and support services for survivors and says it will be working to develop a package of supports for affected people.
LGBTIQ rights in Victoria
The prohibition on gay conversion therapy in Victoria will be the first such ban in any Australian jurisdiction.  Victoria is already regarded as one of the most progressive jurisdictions in respect of LGBTIQ rights and is one of only three jurisdictions that has specifically prohibited discrimination on the basis of gender identity or intersex status in its equal opportunity legislation. In 2016, Premier Daniel Andrews extended a formal apology to the LGBTIQ community for the criminalisation of homosexuality in Victoria in the past.
Responses to the announcement
The Australian Christian Lobby's managing director Martyn Iles called the move to ban gay conversion therapy  'a dangerous move for parents, counselors and even medical practitioners with a faith identity.'
LGBTIQ groups have welcomed the announcement.
Other voices have expressed concern that outlawing conversion therapy may push the practice underground and have stressed the importance of getting the legislation right.
The government has not put forward for debate possible penalties for persons practicing conversion therapy. The Human Rights Law Resource Centre recently suggested in a report into the practice that any penalties imposed should be civil.
If you require legal advice or representation in any legal matter please contact Go To Court Lawyers.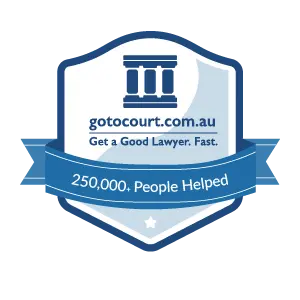 Affordable Lawyers
Our Go To Court Lawyers will assist you in all areas of law. We specialise in providing legal advice urgently – at the time when you need it most. If you need a lawyer right now, today, we can help you – no matter where you are in Australia.
How It Works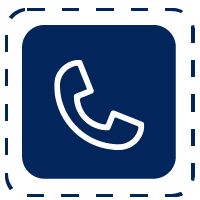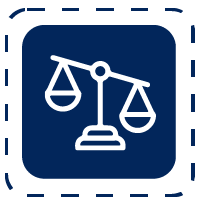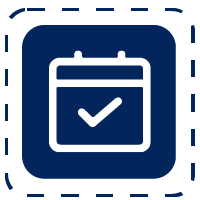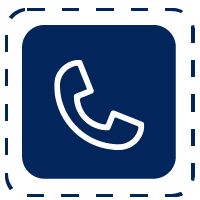 1. You speak directly to a lawyer
When you call the Go To Court Legal Hotline, you will be connected directly to a lawyer, every time.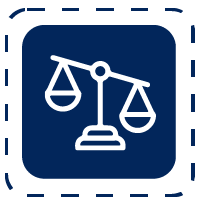 2. Get your legal situation assessed
We determine the best way forward in your legal matter, free of charge. If you want to go ahead and book a face-to-face appointment, we will connect you with a specialist in your local area.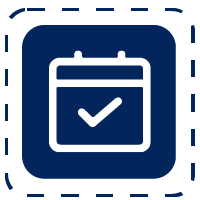 3. We arrange everything as needed
If you want to go ahead and book a fact-to-face appointment, we will connect you with a specialist in your local area no matter where you are and even at very short notice.