https://www.gotocourt.com.au/legal-news/go-court-website-wins-gold-2016-international-business-awards/
National Legal Hotline
7am to midnight, 7 days
Call our lawyers now or,
have our lawyers call you
Go To Court Website wins Gold in 2016 International Business Awards
Updated on Aug 17, 2016 • 2 min read • 191 views • Copy Link
Go To Court Website wins Gold in 2016 International Business Awards
Go To Court's award-winning website has picked up another prize – a coveted Gold Stevie in the 2016 International Business Awards (IBA).
The Stevie is the world's premier business award, recognising positive contributions made by organisations and working professionals around the world.
The 2016 IBA competition received more than 3,800 nominations across all categories, from organisations in more than 60 countries.
After two months of judging, Go To Court Lawyers won Gold in the Website & Apps (Legal) category, which is awarded for excellence in websites and blogs.
One judge praised Go To Court's goal of connecting people with legal professionals based on proximity of location, saying it was a "very creative idea" which "makes life so much easier".
The website's content, functionality, ease of navigation and interactive features also received positive comments, leading to a high average score from the judges.
The judging committee was made up of CEOs and digital marketing specialists from companies in the UK, Canada, Turkey, Korea, and many other locations.
This is the second award for the Go To Court website in 2016, after being named Australian Legal Reference Website of the Year by Global Law Experts (GLE) earlier this year.
The Go To Court website is an accurate and freely-available reference tool for the general public and legal professionals, which breaks the law down into easy-to-understand language.  It contains thousands of articles on key areas of law, across all Australian states and territories.
The website is regularly updated to cover new areas of law and keep up with legislative changes.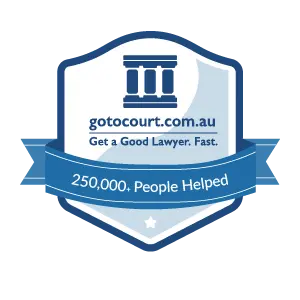 Affordable Lawyers
Our Go To Court Lawyers will assist you in all areas of law. We specialise in providing legal advice urgently – at the time when you need it most. If you need a lawyer right now, today, we can help you – no matter where you are in Australia.
How It Works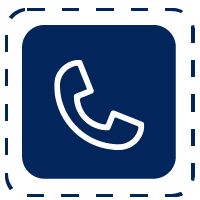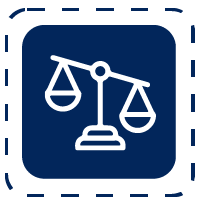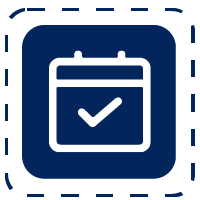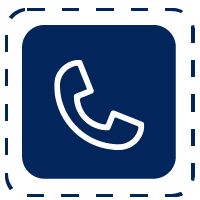 1. You speak directly to a lawyer
When you call the Go To Court Legal Hotline, you will be connected directly to a lawyer, every time.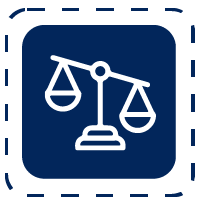 2. Get your legal situation assessed
We determine the best way forward in your legal matter, free of charge. If you want to go ahead and book a face-to-face appointment, we will connect you with a specialist in your local area.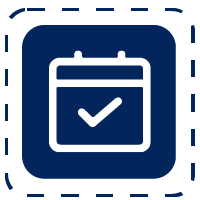 3. We arrange everything as needed
If you want to go ahead and book a fact-to-face appointment, we will connect you with a specialist in your local area no matter where you are and even at very short notice.