https://www.gotocourt.com.au/legal-news/good-behaviour-licences-nsw/
National Legal Hotline
7am to midnight, 7 days
Call our lawyers now or,
have our lawyers call you
Good Behaviour Licences in New South Wales
Updated on May 29, 2015 • 3 min read • 617 views • Copy Link
Good Behaviour Licences in New South Wales
If you get caught one too many times for minor traffic offences in NSW, you may accumulate too many demerit points and face losing your licence for a period of time. Rather than accept the suspension period, you may choose to apply for a good behaviour licence, which allows you to continue to drive, without suspension, but on restricted points.
What is a good behaviour licence?
A good behaviour licence is available only to unrestricted licence holders who accumulate 13 or more points in a three year period. Rather than having your licence suspended at this point, you may apply to the Roads and Maritime Service (RMS) for a good behaviour licence. The licence runs for a 12 month period during which you are only entitled to accumulate 2 demerit points.
How do I apply for a Good Behaviour Licence?
Once you have exceeded your demerit point limit you will be issued with a Notice of Suspension by RMS. The suspension notice will state the date on which your suspension will start. You MUST apply for a good behaviour licence BEFORE your licence suspension commences. You can do this either in person at an RMS Contact Centre or online via https://www.myrta.com
What if I am charged with a traffic offence during the good behaviour period?
If you receive 2 or more points limit while driving on a good behaviour licence you will lose your licence for double the initial suspension period. The initial suspension period will depend on the number of points you originally accumulated:
| Points Accumulated | Suspension Period |
| --- | --- |
| 13 – 15 | 3 months |
| 16 – 19 | 4 months |
| 20+ | 5 months |
| P-Plates and L-Plates | 3 months |
Example: if you originally accumulated 15 points and elected a good behaviour period and proceed to lose 2 or more points while on good behaviour, then your licence will be suspended for 8 months.
You are not able to appeal a licence suspension; however you can challenge the traffic offence itself by electing to have the matter heard in Court. You then have the option of pleading not guilty (if you believe you can show the Court you are innocent of the offence) or pleading guilty and applying to have the matter dealt with under section 10 of the Crimes (Sentencing Procedure) Act (NSW) 1999. If you are successful under a section 10 application, the charge is proven but no criminal conviction is recorded.
If you choose to have your matter heard in Court you should seek legal advice from an experienced Traffic Lawyer prior to your hearing. You may also seek further information at the Roads and Maritime Services homepage www.rms.nsw.gov.au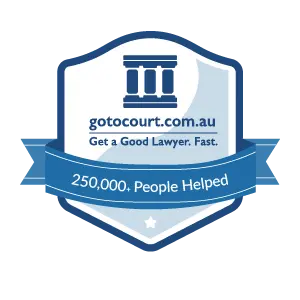 Affordable Lawyers
Our Go To Court Lawyers will assist you in all areas of law. We specialise in providing legal advice urgently – at the time when you need it most. If you need a lawyer right now, today, we can help you – no matter where you are in Australia.
How It Works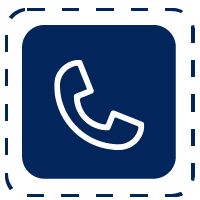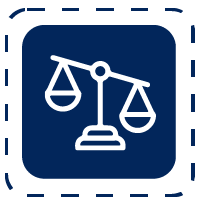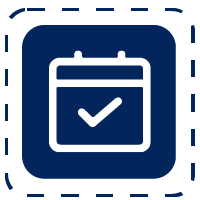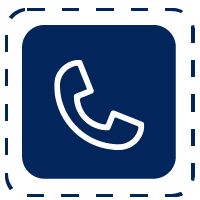 1. You speak directly to a lawyer
When you call the Go To Court Legal Hotline, you will be connected directly to a lawyer, every time.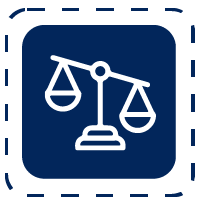 2. Get your legal situation assessed
We determine the best way forward in your legal matter, free of charge. If you want to go ahead and book a face-to-face appointment, we will connect you with a specialist in your local area.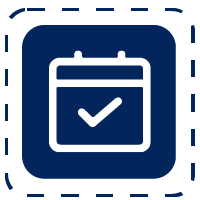 3. We arrange everything as needed
If you want to go ahead and book a fact-to-face appointment, we will connect you with a specialist in your local area no matter where you are and even at very short notice.