https://www.gotocourt.com.au/legal-news/just-separated-from-my-spouse/
National Legal Hotline
7am to midnight, 7 days
Call our lawyers now or,
have our lawyers call you
What to Do After Separating From Your Spouse
Updated on May 29, 2015 • 2 min read • 323 views • Copy Link
What to Do After Separating From Your Spouse
Have you just separated from your spouse or partner and dread the thought of going to Court to sort out property settlement and/or access to children issues? Did you know that Court really is only the last resort and there are many other options you can try beforehand? And – even if you can't come to an agreement quickly, all is not lost. About 95% of all Court proceedings commenced in the Family Law Courts get resolved without going to trial.
What options are available?
It is sometimes hard to sit down with your ex and discuss these issues one on one. It can be very overwhelming for both involved and emotions are running high. As experienced family lawyers, we can help you write down in a letter what you are requesting and help you communicate your needs and concerns. This helps open up the dialogue in the hope an agreement can be reached. We can also help organise mediation between the parties and help you to formulate a plan to achieve your goals, and assist with putting child support arrangements into place.
What happens if we do reach an agreement as to property split?
In many circumstances through negotiations and mediation an agreement between the parties can be reached reasonably quickly. This agreement can then be drafted into Consent Orders and filed in the Court. The agreement will then become a binding Court Order. This can be done before your divorce application (if there is one) is finalised.
What happens if an agreement as to property split can't be reached?
Sometimes, even after every attempt to negotiate has been made, there may be still some issues not agreed upon. In these circumstances you may need to commence proceedings in the Family Court. If your matter involves custody issues then the Court will allocate you a family consultant who will meet with yourself, your ex and the children to attempt to obtain a resolution. This will occur even before the first Court date. The Family Consultant will be involved until the matter has been finalised.
Separating from one's spouse or partner can be a very difficult and confusing time. It is important that you get advice from an experienced family lawyer who can assess your particular situation and advise as to the best way to proceed.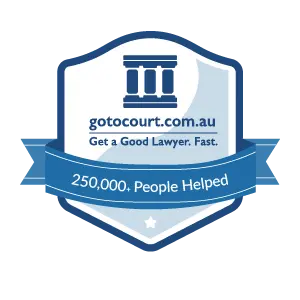 Affordable Lawyers
Our Go To Court Lawyers will assist you in all areas of law. We specialise in providing legal advice urgently – at the time when you need it most. If you need a lawyer right now, today, we can help you – no matter where you are in Australia.
How It Works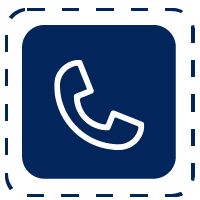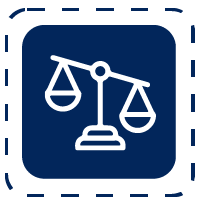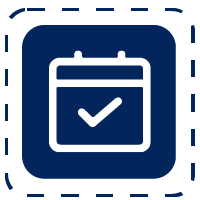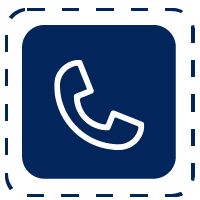 1. You speak directly to a lawyer
When you call the Go To Court Legal Hotline, you will be connected directly to a lawyer, every time.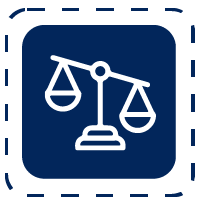 2. Get your legal situation assessed
We determine the best way forward in your legal matter, free of charge. If you want to go ahead and book a face-to-face appointment, we will connect you with a specialist in your local area.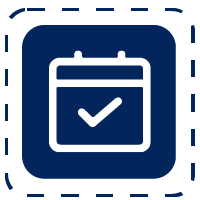 3. We arrange everything as needed
If you want to go ahead and book a fact-to-face appointment, we will connect you with a specialist in your local area no matter where you are and even at very short notice.