https://www.gotocourt.com.au/legal-news/nebulaw-makes-running-a-legal-practice-easy/
National Legal Hotline
7am to midnight, 7 days
Call our lawyers now or,
have our lawyers call you
NebuLAW Makes Running a Legal Practice Easy
Updated on Nov 13, 2022 • 3 min read • 1362 views • Copy Link
NebuLAW Makes Running a Legal Practice Easy

Go To Court Lawyers is proud to announce that our staff have been using NebuLAW, a state-of-the-art Legal Practice Management System, since the start of 2020 with excellent results. NebuLAW uses the Salesforce platform and allows our lawyers and support staff to work remotely with ease, with all client files, statistics and financials maintained electronically and easily accessible from court, from the office, from home and while on the road. This has made our transition to working from home during COVID lockdowns this year seamless.

What is NebuLAW?
NebuLAW is an online legal practice management platform that was built by lawyers, for lawyers. The system ensures client data is kept safe and that matters are handled effectively and efficiently with everything kept in the one place.

The NebuLAW platform provides everything that a law firm needs, simplifying client relationship management and allowing staff to record all data in one place, avoiding the need to transfer information between platforms.

NebuLAW delivers better outcomes
NebuLAW allows supervisors to monitor solicitors' casework from any location, leading to more effective supervision when lawyers are working remotely. It allows solicitors to better monitor the progress of each of their files, their financials and their billable hours with all relevant information in front of them.

All of our staff use NebuLAW and solicitors, technical support staff, administrative staff and finance staff are all singing its praises.

Having all the firm's information in a single source location vastly improves the efficiency as this means that staff can report on a huge number of figures. Each client matter is progressed through NebuLAW from the first appointment to payment and each stage of case management until final resolution all through NebuLAW.

What our solicitors have to say about NebuLAW
Solicitors at Go To Court Lawyers say that NebuLAW streamlines their casework and makes file management easy.

"Nebulaw enables me to manage all of the firm's matters seamlessly whilst ensuring the billing process is efficient and time-saving. I have managed to reduce overhead and focus on what truly matters ― working with clients and spending more time on legal matters. Our experience with Nebulaw has been an overwhelmingly positive one."
– Raj Srikanthan, Legal Hotline Manager

Business as usual
With the support of the NebuLAW platform, our solicitors have continued to deliver top-quality legal services to clients throughout 2020 and 2021, with many of our offices operating under COVID lockdowns for significant periods.

If you require legal advice or representation in any legal matter, please contact Go To Court Lawyers.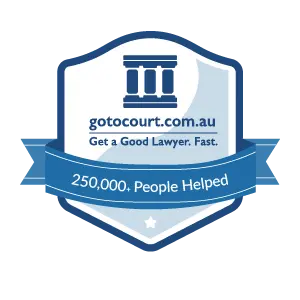 Affordable Lawyers
Our Go To Court Lawyers will assist you in all areas of law. We specialise in providing legal advice urgently – at the time when you need it most. If you need a lawyer right now, today, we can help you – no matter where you are in Australia.
How It Works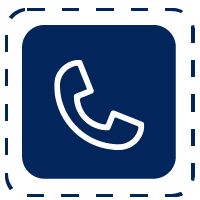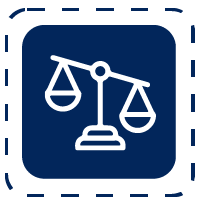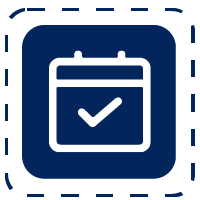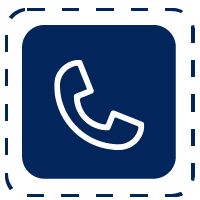 1. You speak directly to a lawyer
When you call the Go To Court Legal Hotline, you will be connected directly to a lawyer, every time.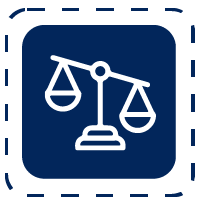 2. Get your legal situation assessed
We determine the best way forward in your legal matter, free of charge. If you want to go ahead and book a face-to-face appointment, we will connect you with a specialist in your local area.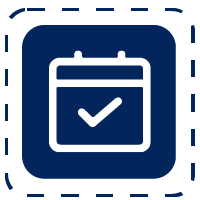 3. We arrange everything as needed
If you want to go ahead and book a fact-to-face appointment, we will connect you with a specialist in your local area no matter where you are and even at very short notice.