https://www.gotocourt.com.au/legal-news/qtop-qld/
National Legal Hotline
7am to midnight, 7 days
Call our lawyers now or,
have our lawyers call you
Queensland Traffic Offenders Program
Updated on May 29, 2015 • 2 min read • 285 views • Copy Link
Queensland Traffic Offenders Program
If you've been caught drink driving in or near Brisbane, you should strongly consider participating in a drink driving program such as QTOP (Queensland Traffic Offenders Program). This will be looked upon favourably by the Magistrate and will usually reduce your fine and suspension period.
What is QTOP?
QTOP is a program designed to educate drivers on issues such as driver safety and fatigue, road trauma, grief and family impact, effects on health, and police and the law. These sessions are run by police officers, fire fighters, ambulance officers, lawyers and family members who provide real life examples and solutions. The program runs for three weeks one night a week; Brisbane on Wednesday nights in Upper Mr Gravatt and on Tuesday nights at Nerang on the Gold Coast.
Who can participate in QTOP?
QTOP is an option available to those that plead guilty to a traffic offence such as drink driving, drug driving, dangerous driving or disqualified driving. Your solicitor at the first court appearance will enter a plea of guilty and advise the Magistrate you wish to participate in the program which will allow for the sentencing of your matter to be adjourned for six weeks until you have completed the program.
How can participating in QTOP help me in Court?
As a drink driving and traffic law specialists, we've seen first-hand the reduction in fines and suspension periods for those that have participated in this program. More than 5000 people have participated in the course since its inception, and most have reaped the benefits. Upon completion of the program you are provided with a certificate and this, along with your comments about what you obtained from the course, is handed to the Magistrate. The idea is to show the Magistrate that your behaviour has changed due to the new knowledge you have gained from the program.
Check out the QTOP website at https://www.qtop.com.au to learn more about the benefits of the program.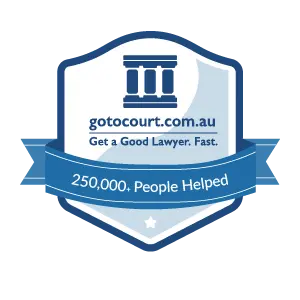 Affordable Lawyers
Our Go To Court Lawyers will assist you in all areas of law. We specialise in providing legal advice urgently – at the time when you need it most. If you need a lawyer right now, today, we can help you – no matter where you are in Australia.
How It Works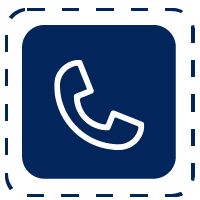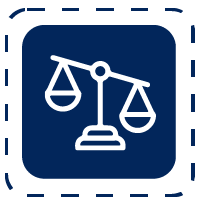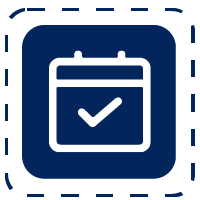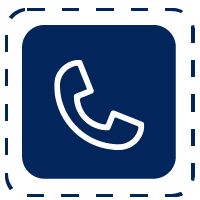 1. You speak directly to a lawyer
When you call the Go To Court Legal Hotline, you will be connected directly to a lawyer, every time.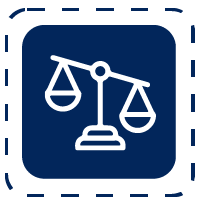 2. Get your legal situation assessed
We determine the best way forward in your legal matter, free of charge. If you want to go ahead and book a face-to-face appointment, we will connect you with a specialist in your local area.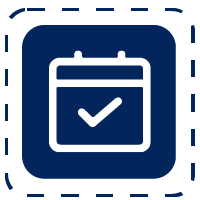 3. We arrange everything as needed
If you want to go ahead and book a fact-to-face appointment, we will connect you with a specialist in your local area no matter where you are and even at very short notice.