https://www.gotocourt.com.au/legal-news/risks-of-ignoring-statutory-demand/
National Legal Hotline
7am to midnight, 7 days
Call our lawyers now or,
have our lawyers call you
Winding Up and Dealing with Statutory Demands
Updated on May 29, 2015 • 3 min read • 232 views • Copy Link
Winding Up and Dealing with Statutory Demands
Has your company been served with a statutory demand for a debt allegedly owed? If so it is imperative that you act on it quickly. It is not uncommon for directors who receive a statutory demand to ignore it believing that if they just pay the outstanding money before it gets to court, or before the hearing of the winding up application, the matter will be resolved. This is not necessarily the case, and your company may be at risk of being wound up!
What happens if I am served with a Statutory Demand?
A statutory demand is issued by a creditor and served by posting it to the company's registered business address. You then have a strict 21 days only to respond. Quite often a business may use their accountant's address as the registered business address so there can be a delay in the director actually receiving the demand. You cannot extend the 21 days so it is imperative you act quickly. You therefore must file a response either stating that the demand is defective, or that there is a genuine dispute as to why the money as not been paid. The dispute could be over the work performed, or in regard to how much is actually owed.
What happens if I don't make an application to set aside the Statutory Demand?
If you fail to make an application to set aside the demand within 21 days, your company is deemed to be insolvent. As a director, you are then at risk of being personally liable for trading while insolvent under the Corporations Act. The creditor can then issue your company with a Winding Up Application. This also results in the creditor lodging with ASIC a 'Notice of Application to Wind Up' your company. Once this occurs it is on your ASIC record for the public, and other creditors, to see.
What are the consequences if I have a Winding Up Application against my company?
If there is a Winding Up Application initiated against your company, your company will be wound up unless you successfully defend the application, or have it dismissed (often b y consent after negotiating with the other side). This can also result in adverse publicity for your company with the details listed on its ASIC record and notification in the local paper advertising the hearing date. Even if you pay the outstanding monies, once the application has been commenced any of your other creditors can apply to be substituted in the place of the applicant. This can in effect continue until all your creditors have been paid.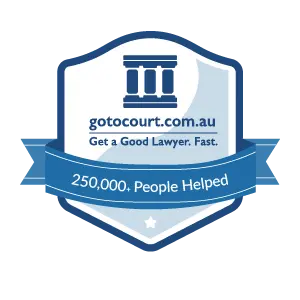 Affordable Lawyers
Our Go To Court Lawyers will assist you in all areas of law. We specialise in providing legal advice urgently – at the time when you need it most. If you need a lawyer right now, today, we can help you – no matter where you are in Australia.
How It Works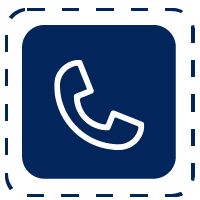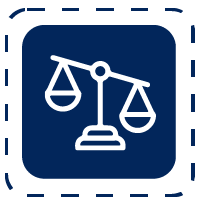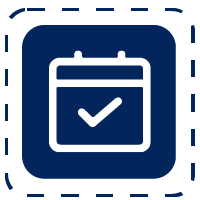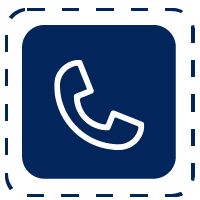 1. You speak directly to a lawyer
When you call the Go To Court Legal Hotline, you will be connected directly to a lawyer, every time.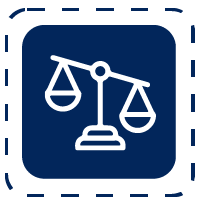 2. Get your legal situation assessed
We determine the best way forward in your legal matter, free of charge. If you want to go ahead and book a face-to-face appointment, we will connect you with a specialist in your local area.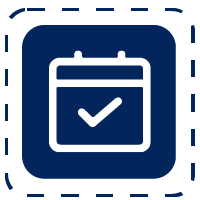 3. We arrange everything as needed
If you want to go ahead and book a fact-to-face appointment, we will connect you with a specialist in your local area no matter where you are and even at very short notice.