https://www.gotocourt.com.au/legal-news/wa-tough-hoon-laws/
National Legal Hotline
7am to midnight, 7 days
Call our lawyers now or,
have our lawyers call you
WA's Tough Hoon Laws
Updated on May 29, 2015 • 2 min read • 309 views • Copy Link
WA's Tough Hoon Laws
Do you like to take your car out on the weekend, show off to your mates, and see how fast it can go? Well, Western Australia's tough hoon laws may see your car permanently confiscated if you're not careful. The Road Traffic Amendment (Impounding and Confiscation of Vehicles) Act 2004 and the Road Traffic Amendment (Hoons) Act 2009 (more commonly known as the "Hoon Laws"), are designed to prevent organised street racing and reckless driving, and have resulted in the confiscation of dozens of cars since inception.
What is hooning?
The term "hooning" covers any act performed with a vehicle that is considered to be a danger to other road users. The behaviour can include doing burn outs, street racing, careless driving or exceeding the speed limit by 45km/hour. However, if this doesn't describe you, you can still be charged under the hoon laws if the police believe you were driving recklessly.
What are the penalties for hooning?
For offences that fall under the hoon legislation the police can confiscate you car for 28 days if it is your first offence; three months for your second offence, and for your third offence your car can be confiscated or impounded for six months. There will also be fines and other penalties possibly imposed at the discretion of the Magistrate, depending on the severity of the offence.
What if I own the car but I wasn't driving?
If you have loaned your car to your friend, and they were subsequently charged with honing in it, it will still be impounded, regardless of your personal circumstances and how much you may rely on your car. The driver of the vehicle will be responsible for the impoundment costs and towing costs, but if they fail to pay then you may have no option but to pay the fees before your car will be released.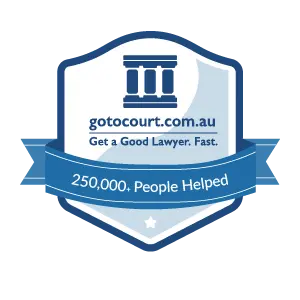 Affordable Lawyers
Our Go To Court Lawyers will assist you in all areas of law. We specialise in providing legal advice urgently – at the time when you need it most. If you need a lawyer right now, today, we can help you – no matter where you are in Australia.
How It Works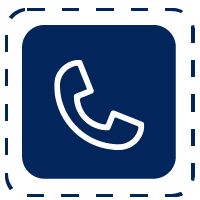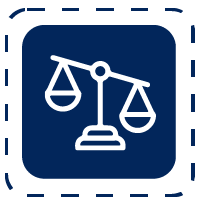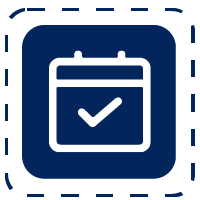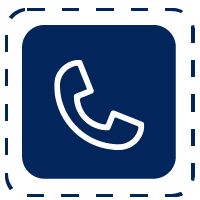 1. You speak directly to a lawyer
When you call the Go To Court Legal Hotline, you will be connected directly to a lawyer, every time.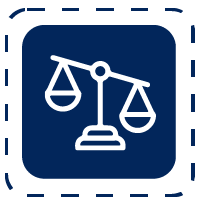 2. Get your legal situation assessed
We determine the best way forward in your legal matter, free of charge. If you want to go ahead and book a face-to-face appointment, we will connect you with a specialist in your local area.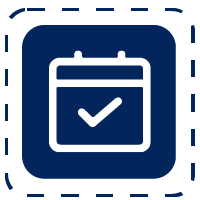 3. We arrange everything as needed
If you want to go ahead and book a fact-to-face appointment, we will connect you with a specialist in your local area no matter where you are and even at very short notice.