https://www.gotocourt.com.au/legal-news/winners-2016-australian-legal-writing-challenge/
National Legal Hotline
7am to midnight, 7 days
Call our lawyers now or,
have our lawyers call you
Winners Announced in the 2016 Australian Legal Writing Challenge
Updated on Sep 08, 2022 • 2 min read • 196 views • Copy Link
Winners Announced in the 2016 Australian Legal Writing Challenge
Go To Court Lawyers has announced the winners of its inaugural Australian Legal Writing Challenge.
The Challenge was open to all budding writers who held an Australian law degree or were in their final year of an Australian law degree.
Entry was through submission of an article of between 800 and 1,500 words, and pertaining to an element or concept of law from any Australian jurisdiction. It had to be written in a way that would be understandable by, and targeted towards, the majority of Australians, and on a topic that will likely still be relevant in 12 months time.
First prize is $5,000 in cash, second prize is $1,000 in cash, and third prize is $500 in cash. All winners and finalists will also receive a certificate recognising their result in the Challenge.
Winning entries have been published to the Challenge page on our website in their original form. Entries of all finalists including the winners will be converted into a suitable format and published as an article on the main website.
Winners:
Finalists:
Stephanie Crosbie, 'Capital Gains Tax: A Double Edged Sword'
Laura Elkins, 'My Relationship is Over, Now What?'
Giuseppe Zagari, 'Guaranteeing a Home for the Kids: What You Need to Know Before You Sign on the Dotted Line
Congratulations to all our winners and finalists, and thank you to all who entered the Challenge.
Stay tuned to our website and social media pages for information about forthcoming Challenges.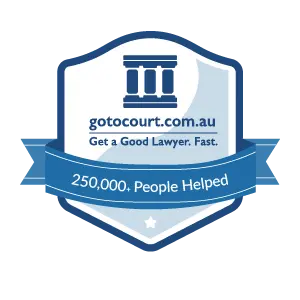 Affordable Lawyers
Our Go To Court Lawyers will assist you in all areas of law. We specialise in providing legal advice urgently – at the time when you need it most. If you need a lawyer right now, today, we can help you – no matter where you are in Australia.
How It Works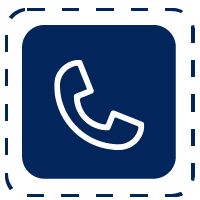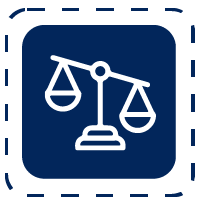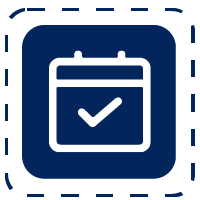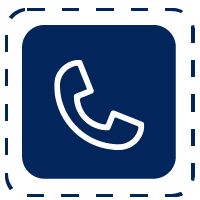 1. You speak directly to a lawyer
When you call the Go To Court Legal Hotline, you will be connected directly to a lawyer, every time.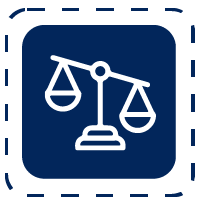 2. Get your legal situation assessed
We determine the best way forward in your legal matter, free of charge. If you want to go ahead and book a face-to-face appointment, we will connect you with a specialist in your local area.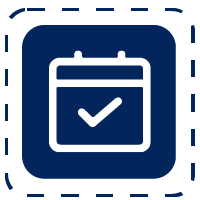 3. We arrange everything as needed
If you want to go ahead and book a fact-to-face appointment, we will connect you with a specialist in your local area no matter where you are and even at very short notice.