https://www.gotocourt.com.au/legal-news/womens-rights-in-australia/
National Legal Hotline
7am to midnight, 7 days
Call our lawyers now or,
have our lawyers call you
Women's Rights in Australia
Updated on Mar 07, 2019 • 5 min read • 452 views • Copy Link
Women's Rights in Australia
Today is International Women's Day (IWD), a day that has been used to celebrate the achievements of women since 1910. International Women's Day was first marked in Australia in Sydney in 1928 and had spread to all capital citied by 1931. Today, IWD is a day to reflect on the progress that has been made in reforming the law to protect women's rights in Australia, to call for further change and work towards eliminating all forms of gender inequality.
This article will summarise the progress made towards enshrining women's rights in Australian law and the further changes that advocates of women's rights in Australia are calling for to bring about true gender equality.
Votes for women
Australia led the world in extending the vote and the right to stand for public office to women.  Women's suffrage was an early objective of the women's rights movement in Australia and began to be legislated in the late nineteenth century. South Australia was the first state to extend voting rights to women in 1894. Western Australia followed in 1899. In 1902, the federal government passed the Commonwealth Franchise Act, which allowed women to vote in federal elections and to stand for federal parliament. This made Australia the first country in the world to extend full political participation rights to women (New Zealand had granted the vote to women in 1893, but did not extend the right to stand for public office to women until 1919). By 1911 all the Australian states had also granted women the right to vote in state elections.
In most other democratic countries, women did not win the right to vote until after the First World War.
However, the right to vote was not extended to Aboriginal women (or Aboriginal men) until after the referendum of 1967, when citizenship was conferred on Aboriginal people.
First woman senator elected
Labor Party member Susan Ryan became the first woman senator to be elected to the federal parliament in 1975. She served as the Senator for the ACT from 1975 until 1987.
Family Law Act passed
The Family Law Act was passed in 1975. The Family Law Act established the Family Court of Australia and introduced 'no-fault divorce', which meant that parties seeking a divorce no longer had to prove that someone had done something wrong or why the marriage had ended. This was an important win in the fight to protect women's rights in Australia and led to a steady increase in the divorce rarte over the following decade.
Women's convention ratified
In 1980, Australia ratified the UN Convention on the Elimination of all Forms of Discrimination Against Women (CEDAW). This paved the way for the federal parliament to pass sex discrimination laws, a crucial step in securing women's rights in Australia.
Passport authorisation
Until 1983, married women applying for a passport were required to provide their husband's authorisation. This law was repealed in 1983.
Sex discrimination laws
In 1984, the federal parliament passed the Sex Discrimination Act, which sought to ensure that women would have the same access to employment, services and accommodation as men. It also prohibited sexual harassment for the first time and established the office of the Sex Discrimination Commissioner.
The act has been lauded as having forever changed the role of women in Australian society. It prohibited direct or indirect discrimination in employment on the basis of gender. This was later extended to marital status, pregnancy and breastfeeding. It also prohibited discrimination at education institutions, when seeking to buy or rent property, or access services.
Abortion rights
In recent years, abortion has been decriminalised in many Australian jurisdictions, with Queensland the latest state to remove abortion offences from its criminal code in 2018. Victoria did so in 2008.
Several states have introduced 'safe access zones' around abortion clinics. These are designated areas where anti-abortion protesters must not demonstrate or in any way obstruct or denigrate a person trying to access an abortion clinic.
However, New South Wales, South Australia and Western Australia still have criminal sanctions that apply to abortions performed without a doctor's authorisation on medical grounds.
Law reform
Advocates of women's rights in Australia continue to lobby for further social and legal reform to address ongoing gender inequality in Australian society. The following issues, in particular, are often highlighted as areas where full gender equality has yet to be achieved:
Violence against women, remains very prevalent particularly among Indigenous women. This includes domestic and family violence and sexual assault. On average, one woman is fatally assaulted by an intimate partner every week in Australia.
Homelessness, which affects many women and often results from family violence or sexual assault. Roughly 45,000 women in Australia are homeless.
Equal participation, – women experience barriers to equal participation in public life as a result of the lack of a legislated paid maternity scheme, the lack of free childcare, discrimination and sexual harassment.
Gender pay gap, which sees many women earning less than men over their lifetimes and retiring with significantly less superannuation. Women retire with an average of 40% less superannuation than men.
The need to protect women's rights in Australia is also often cited in the ongoing debate around whether Australia ought to have a Bill of Rights. The widespread infringements on the rights of Indigenous Australians, refugees and other minorities are also often cited in support of such a Bill.
If you require legal advice or representation in a human rights matter or in any other legal matter, please contact Go To Court Lawyers.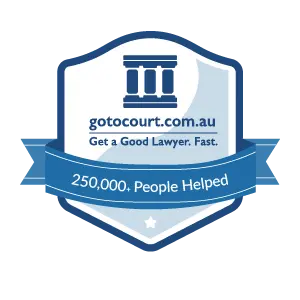 Affordable Lawyers
Our Go To Court Lawyers will assist you in all areas of law. We specialise in providing legal advice urgently – at the time when you need it most. If you need a lawyer right now, today, we can help you – no matter where you are in Australia.
How It Works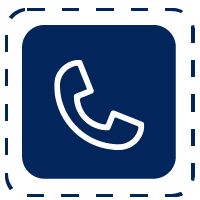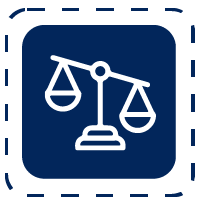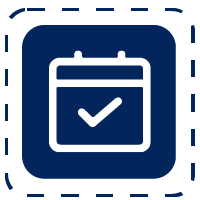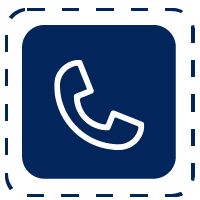 1. You speak directly to a lawyer
When you call the Go To Court Legal Hotline, you will be connected directly to a lawyer, every time.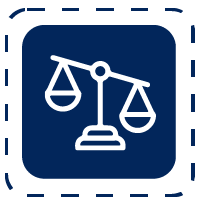 2. Get your legal situation assessed
We determine the best way forward in your legal matter, free of charge. If you want to go ahead and book a face-to-face appointment, we will connect you with a specialist in your local area.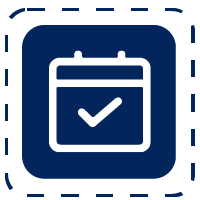 3. We arrange everything as needed
If you want to go ahead and book a fact-to-face appointment, we will connect you with a specialist in your local area no matter where you are and even at very short notice.