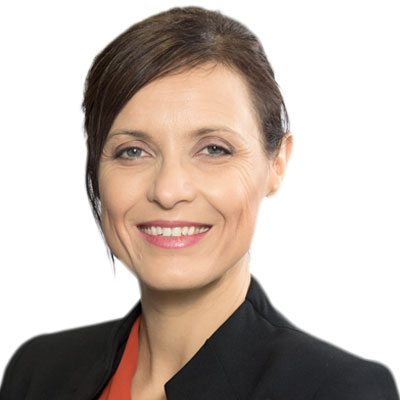 Lisa holds a Masters in Law and a Bachelor of Laws. She also holds a Graduate Diploma of Legal Practice from the Australian National University, and is admitted as a Lawyer to the Supreme Court of Queensland and as a Solicitor to the High Court of Australia.
As a Senior Associate and manager of Go To Court's Gympie office, Lisa's focus is on advocacy. She ensures all clients have access to strong representation in their time of need. With her experience in both criminal and family law matters, Lisa provides pragmatic but relevant advice tailored to her clients' needs.
Lisa has represented clients in the Family Court, Federal Circuit Court, and Queensland's Supreme, District and Magistrates Courts. She is a strong advocate with a realistic approach to legal issues, incorporating genuine empathy while working hard for her clients' best interests. She is a professional who is dedicated to achieving results.
Accreditations & memberships
Member of the Queensland Law Society
Recent Publications:
Testimonials
★★★★★
We haven't gone far yet, however, Lisa is attentive, caring, professional, and ready to understand the problem.
★★★★★
Lisa was very friendly and helpful our talk went longer than the hour and I was verry happy with the outcome of our conversation. She did a great job thanks for your help
★★★★★
High recommended both Lisa Taylor and Belinda Robinson were great to work with. Belinda represented me really well and had a fantastic outcome.
★★★★★
Best money ever spent!!! Never thought I'd say that about a lawyer. Wise and quality information
★★★★★
The lawyer was excellent answered all my questions. Professional yet caring and explained a clear way forward for me.
★★★★★
Incredibly professional and effective firm. I could not have asked for a better outcome. These guys are awesome.
★★★★★
Very friendly, down to earth and empathetic to my situation, clearly explains the process and supplied a variety of options. Glad to have such an amazing lawyer helping me through this difficult time.
★★★★★
by
Grant Keyser
via
Google
My lawyer was great, very helpful