https://www.gotocourt.com.au/personal-injury/wa/compensation-restitution/
National Legal Hotline
7am to midnight, 7 days
Call our lawyers now or,
have our lawyers call you
Compensation and Restitution (WA)
Updated on Nov 03, 2022 • 4 min read • 268 views • Copy Link
Compensation and Restitution (WA)
When a person is being sentenced for criminal offences in Western Australia, the court has the power to make orders for compensation or restitution to be paid to the victim. Compensation and restitution orders are one of several ways that victims of crimes can obtain assistance in Western Australia. This article deals with compensation and restitution orders in WA.
Compensation orders
Under section 117 of the Sentencing Act 1995, a court can make an order for compensation to be paid to a victim for:
Loss of or damage to their property; or
Expenses reasonably incurred
as a result of the offence.
If a compensation ordered has not been paid within 28 days of the date of the order, the victim may seek enforcement of the order by the court.
Imprisonment until compensation paid
If a court makes a compensation order against an offender, it may also order that the offender is to be imprisoned until the amount is paid off (for a maximum period of one day for every $50 due to be paid). This order is only to be made where the court considers that the offender has the means to pay the compensation.
If an offender is imprisoned until compensation is paid, this time must be served cumulatively on any other term of imprisonment that was imposed.
Restitution orders
A restitution order is an order that a person must give back property that belongs to the victim. This order is made under section 120 of the Sentencing Act.
A restitution order may be made against the offender or against a third person who is in possession of property belonging to the victim. If a court makes a restitution order against a third person, it must first give that person the opportunity to be heard in court.
When a restitution order is made against a third party, the court may also make an order that the third party be compensated by the offender for the property they are required to give up or for expenses they are likely to incur by complying with the restitution order.
If a person does not return property under a restitution order, the victim may ask the sheriff to seize the property and deliver it to them. In order to do this, the sheriff may enter any place where they believe the property to be.
Victim impact statements
If a person has been the victim of a crime and wants to seek restitution or compensation through the court, they should provide a victim impact statement. This is a statement that details what happened and how it affected them and all the expenses they incurred as a result.
The court will consider any victim impact statements that have been made in a matter when deciding whether to make orders for compensation and restitution.
Other forms of compensation
If a person in WA has been the victim of a crime, they may seek criminal injuries compensation for injuries or losses resulting from the death of a close relative as a result of a crime. However, compensation is not available for property that has been lost, stolen or damaged as a result of an offence under this scheme. A person who seeks compensation for property must do so through a court order as described above.
Alternately, a person who has suffered a large amount of financial loss, including lost, stolen or damaged property due to a crime, may want to consider taking civil action against the offender. However, this is only viable if the offender has the financial means to pay and the amount that is potentially recoverable is greater than the cost of bringing the proceedings.
If you require legal advice or representation in any legal matter, please contact Go To Court Lawyers.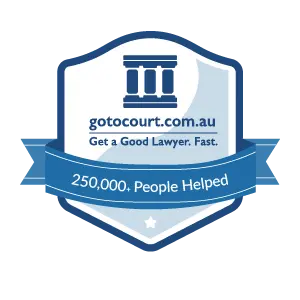 Affordable Lawyers
Our Go To Court Lawyers will assist you in all areas of law. We specialise in providing legal advice urgently – at the time when you need it most. If you need a lawyer right now, today, we can help you – no matter where you are in Australia.
How It Works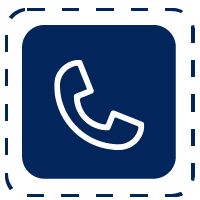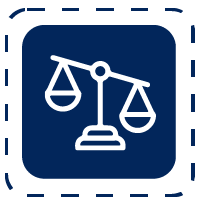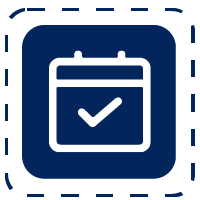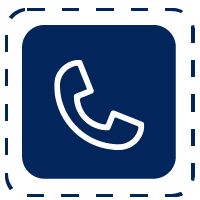 1. You speak directly to a lawyer
When you call the Go To Court Legal Hotline, you will be connected directly to a lawyer, every time.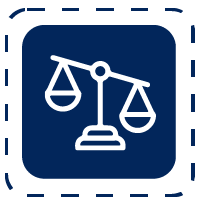 2. Get your legal situation assessed
We determine the best way forward in your legal matter, free of charge. If you want to go ahead and book a face-to-face appointment, we will connect you with a specialist in your local area.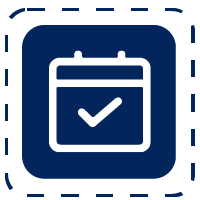 3. We arrange everything as needed
If you want to go ahead and book a fact-to-face appointment, we will connect you with a specialist in your local area no matter where you are and even at very short notice.