https://www.gotocourt.com.au/legal-news/belinda-robinson-christmas/
National Legal Hotline
7am to midnight, 7 days
Call our lawyers now or,
have our lawyers call you
Belinda Robinson Shows Her Compassion This Christmas
Updated on Dec 13, 2016 • 3 min read • 232 views • Copy Link
Belinda Robinson Shows Her Compassion This Christmas
Solicitor Belinda Robinson teamed up with Sunnykids' Najidah homelessness service in Nambour to deliver essential goods and toys to families facing homelessness this holiday period.
Belinda wanted to do something special for a charity this Christmas. Given the scourge of domestic violence that has been in the public eye, she turned her efforts towards helping children and their mothers.
Belinda predominately practises in criminal law and is experienced with seeing the most disadvantaged of the Sunshine Coast's community. For this reason, she wanted to give back in a meaningful and helpful way.
Najidah is Sunnykids' premiere service which provides housing and support to those who have been left homeless as a result of family and domestic violence.
After doing some research on which Sunshine Coast charities provide real support back to the community, Belinda discovered Sunnykids and the work it does to help those who have survived domestic and family violence.  Her original plan was to donate a modest amount of household and necessary items to those families facing crisis this holiday period. She hoped that the donation would at least promote some Christmas cheer to those children and their families who are struggling.
The volunteers at Sunnykids were ecstatic over the plan and Belinda decided to let firm partner, Michelle Makela and Queensland State Manager, Mitchell Cavanagh know of her plans.
Both Michelle and Mitchell loved the idea of giving back to the Sunshine Coast community and immediately made plans to ensure that all of the Go To Court Lawyers' Queensland team could participate.  The result was overwhelming, with boxes and boxes of donations made from lawyers across the state.
"There was a crazy amount of donations given by the staff at Go To Court Lawyers. It took me a while, but I managed to wrap boxes of the donations to make hampers for those staying at Najidah over the holiday break," said Belinda.
Belinda's initiative saw an overwhelming amount of donations given to Sunnykids
On 13 December 2016 Belinda delivered a carload full of wrapped packages which were filled with non-perishable food, blankets, toiletries and children's toys. Sunnykids were over the moon and hopefully Belinda's cheer will spread to encourage others to give generously this holiday season.
Belinda is still receiving donations on behalf of Sunnykids, and donations can be left at our Gympie and Maroochydore offices. Otherwise, donations can be given directly to Sunnykids by contacting them on 07 5479 0394 or by email [email protected].
"Belinda's goodwill has been contagious as we have seen most of the lawyers and staff here generously donate boxes of essentials for those facing crisis this Christmas. We hope that Belinda's charity catches on in the broader community across the Sunshine Coast," said firm Partner, Michelle Makela.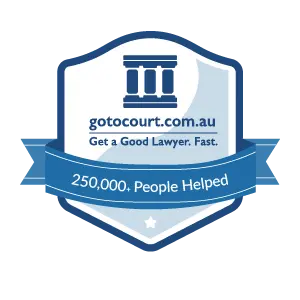 Affordable Lawyers
Our Go To Court Lawyers will assist you in all areas of law. We specialise in providing legal advice urgently – at the time when you need it most. If you need a lawyer right now, today, we can help you – no matter where you are in Australia.
How It Works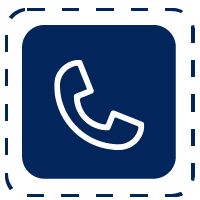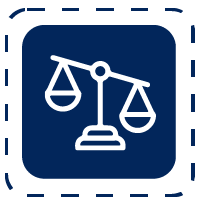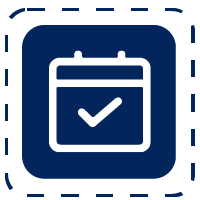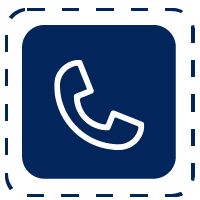 1. You speak directly to a lawyer
When you call the Go To Court Legal Hotline, you will be connected directly to a lawyer, every time.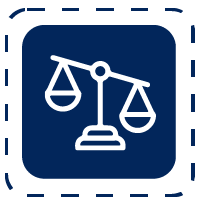 2. Get your legal situation assessed
We determine the best way forward in your legal matter, free of charge. If you want to go ahead and book a face-to-face appointment, we will connect you with a specialist in your local area.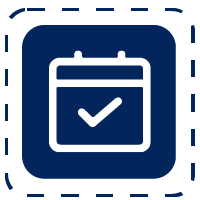 3. We arrange everything as needed
If you want to go ahead and book a fact-to-face appointment, we will connect you with a specialist in your local area no matter where you are and even at very short notice.