https://www.gotocourt.com.au/legal-news/gender-birth-certificates-tas/
National Legal Hotline
7am to midnight, 7 days
Call our lawyers now or,
have our lawyers call you
Gender Information on Birth Certificates (Tas)
Updated on Apr 11, 2019 • 4 min read • 200 views • Copy Link
Gender Information on Birth Certificates (Tas)
Tasmania this week became the first Australian jurisdiction to make the listing of babies' apparent sex on birth certificates optional. The Tasmanian Senate this week passed the Justice and Related Legislation (Marriage Amendment) Bill, despite the opposition of the Liberal government. Under the new legislation, Tasmanians aged over 16 will also be able to change the gender information that appears on their birth certificates, by completing a statutory declaration and parents will be able to change a child's gender information only when this accords with the child's wishes.
The changes have been hailed by transgender people and the LGBTIQ community as a positive change that will give intersex, transsexual and transgender people more control over how their gender information is recorded. Others, including Prime Minister Scott Morrison, have called the changes 'ridiculous.'
Registration of birth
The act provides that while a live birth must be registered within 60 days, a period of 120 days is allowed for the registration of births where variations of sex characteristics do not allow for an easy assignment of gender. This will allow parents of intersex babies extra time to consider how their child's sex should be recorded.
Change of a child's name
Under Section 19 of the act, a parent may change the name of a child aged under 16 if the change is consistent with the child's will and preference. This is a departure from the provision which existed previously, which allowed for such a change to be made by a parent if it was in the child's best interests. While the old provision allowed parents to make the final assessment of what was in the child's best interests, the new law requires the change to align with what the child has expressed their wishes to be.
Inclusion of gender information
Section 28A of the act allows a person aged over 16 to apply to the registrar for the inclusion of their gender information. The parent or parents of a child aged under 16 may apply for the inclusion of their gender information. However, this is only to be done in accordance with the will and preference of the person aged under 16.
Changing or removing sex from records
Section 28C allows a person aged 16 or older who has made a gender affirmation declaration, to apply to change their registered sex or remove their gender information from the Register. A gender affirmation declaration means a statutory declaration where a person declares their gender identity.  This provision means that Tasmanians aged over 16 can now have their registered sex changed without parental approval.
The parent of a person under 16 may apply for the change or removal of their gender information. The change or removal may occur with approval from a magistrate if it is in accordance with the young person's wishes and preferences.
After a person's sex information has been removed or changed, the birth certificate issued will not show any information indicating that the person was previously registered as another sex. Historical records of the information changed or removed will be kept but the information will be recorded in a way that makes it clear that they are not to be taken as relevant to the person's identity.
What is the effect of the changes?
The changes mean that a person in Tasmania will no longer be required to have sexual reassignment surgery prior to changing their sex information on their birth certificate and in other government records. This means that transgender people will be able to have their gender identity recognised and that transsexual people will no longer have to wait until they have completed surgery before their records can be changed to reflect their gender identity. It also means that intersex people will no longer be required to elect to be identified as either male or female but can opt to have no sex information listed at all.
Responses to the changes
The legislation, which was proposed by Labor and the Greens, passed with the vote of Liberal speaker Sue Hickey, who crossed the floor.
The Liberal government says the legislation is poorly drafted, untested and will have unintended consequences. The Australian Christian Lobby has called for the legislation to be repealed, saying the removal of sex from birth certificates ignores biological truths.
Transgender activists have welcomed the changes, calling it a historic day for Tasmania. Labor and the Greens have defended the bill, saying that as with the passage of same-sex marriage, the changes will not affect the majority of the population.
The bill has yet to receive the royal assent.
If you require legal advice or representation in relation to any legal matter, please contact Go To Court Lawyers.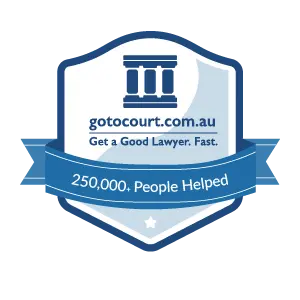 Affordable Lawyers
Our Go To Court Lawyers will assist you in all areas of law. We specialise in providing legal advice urgently – at the time when you need it most. If you need a lawyer right now, today, we can help you – no matter where you are in Australia.
How It Works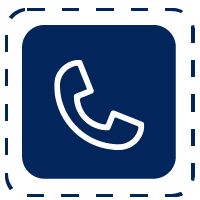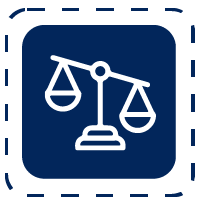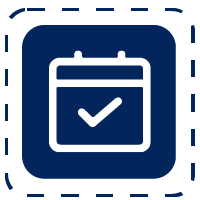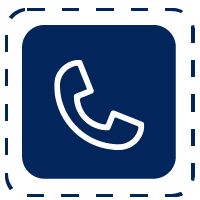 1. You speak directly to a lawyer
When you call the Go To Court Legal Hotline, you will be connected directly to a lawyer, every time.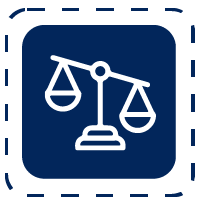 2. Get your legal situation assessed
We determine the best way forward in your legal matter, free of charge. If you want to go ahead and book a face-to-face appointment, we will connect you with a specialist in your local area.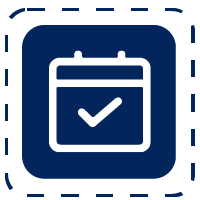 3. We arrange everything as needed
If you want to go ahead and book a fact-to-face appointment, we will connect you with a specialist in your local area no matter where you are and even at very short notice.