https://www.gotocourt.com.au/legal-news/rape-defence-honest-mistake/
National Legal Hotline
7am to midnight, 7 days
Call our lawyers now or,
have our lawyers call you
Rape and the Defence of Honest Mistake (Qld)
Updated on May 13, 2019 • 4 min read • 215 views • Copy Link
Rape and the Defence of Honest Mistake (Qld)
The operation of Queensland laws around sexual assaults has come under scrutiny in recent months, with calls emerging for the state to be brought into line with other Australian jurisdictions by abolishing the defence of honest mistake. Queensland lawyer and author and Bri Lee, whose memoir Eggshell Skull documents her experience of sexual assault as a child and her subsequent induction into the criminal justice system as a judge's associate, says "Queensland is the worst state for sexual assault complainants to get justice."
This is because Queensland law permits acquittals on the basis of an honest mistake on the accused's part in believing that the complainant was consenting. The controversial defence allows defendants to argue that they made an honest mistake, because of intoxication, language barriers, mental incapacity or other circumstances, that a person was consenting to sex when they were not. While the honest belief must be reasonably held by the accused, it does not need to be a belief that a reasonable person would have held. This means that factors that affected the accused's subjective perceptions, such as intoxication, prior experience and level of intelligence can be determinative.
In other states, the defence of honest mistake in relation to consent is either not accepted at all or is limited to situations where the accused was not reckless as to whether or not the person consented.
The Queensland definition of consent
Section 348 of the Queensland Criminal Code 1899 defines consent as free and voluntary agreement given by a person who has the cognitive capacity to consent.
A person does not effectively consent if their consent is obtained:
By force;
By threat or intimidation;
By fear of bodily harm;
By exercise of authority;
By false and fraudulent representations about the sexual act;
By a mistaken belief that the accused was the person's sexual partner.
The definition of consent has been refined over years of progressive law reforms and an expanding understanding of how sexual assaults occur. However, according to advocates like Lee, these reforms are largely undermined by the continuing existence of the defence of honest but mistaken belief in consent.
Furthermore, unlike other Australian jurisdictions, Queensland law does not recognise that consent to sex can be withdrawn after sex has commenced.
Proposed changes to honest mistake defence
Retired Supreme Court Judge Roslyn Atkinson has spoken out in favour of changes to the law, saying that the continuing existence of the honest mistake defence is a hangover from outdated attitudes to women and serves to perpetuate rape myths. Atkinson said the defence furthers the notion that "it doesn't really matter if you obtain consent, so long as you think you have".
Research has shown the defence is used by repeat offenders and in cases involving children and victims with disabilities. It has even been used in cases where the complainant was asleep or so intoxicated as to be incapable of consenting.
While some advocates argue the defence ought to be abolished altogether, others support reforming the law so that the defence could only be used where the accused had not been reckless as to consent. Atkinson suggests changing the test to what a reasonable person would have thought rather than what the individual accused reasonably thought.
The Queensland Women's Legal Service has been pushing for reform to the law surrounding consent for the last year. The Queensland Law Society also supports a review of the law.
Conclusion
Queensland Attorney-General Yvette D'Ath has said that people who commit sexual assaults must be held to account and that the government had sought submissions from the public on the issue of consent.
Historically, laws around sexual assault have been periodically reformed to keep pace with community attitudes. Previous reforms to sexual assault laws include the extension of rape offences to apply to the situation where the offender and the complainant are married and to include offences where the victim is male or the offender female.
If you require legal advice or representation in a criminal law matter or in any other legal matter, please contact Go To Court Lawyers.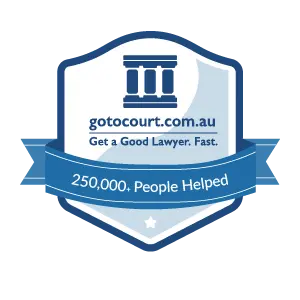 Affordable Lawyers
Our Go To Court Lawyers will assist you in all areas of law. We specialise in providing legal advice urgently – at the time when you need it most. If you need a lawyer right now, today, we can help you – no matter where you are in Australia.
How It Works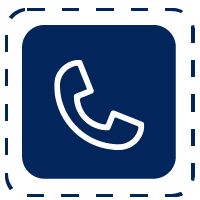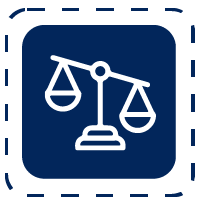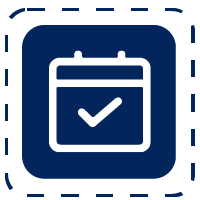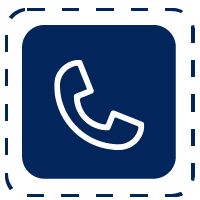 1. You speak directly to a lawyer
When you call the Go To Court Legal Hotline, you will be connected directly to a lawyer, every time.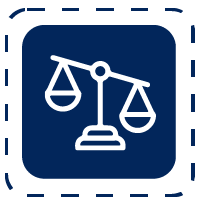 2. Get your legal situation assessed
We determine the best way forward in your legal matter, free of charge. If you want to go ahead and book a face-to-face appointment, we will connect you with a specialist in your local area.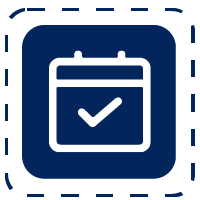 3. We arrange everything as needed
If you want to go ahead and book a fact-to-face appointment, we will connect you with a specialist in your local area no matter where you are and even at very short notice.