https://www.gotocourt.com.au/legal-news/recover-small-debt-in-victoria/
National Legal Hotline
7am to midnight, 7 days
Call our lawyers now or,
have our lawyers call you
Recovering a Small Debt in Victoria
Updated on May 29, 2015 • 4 min read • 650 views • Copy Link
Recovering a Small Debt in Victoria
Have you loaned money to someone such as a friend, relative, or ex-partner and they have refused to pay it back? Maybe you were involved in a car accident and the other driver has failed to pay for the damages to your vehicle? For these situations, and many others involving relatively small debts, you can commence proceedings in the Magistrates Court of Victoria.
Quite often in these situations the debt owed isn't for a large amount, and you may be wondering whether it's worth chasing. The most efficient and cost effective way of recovering a small debt is through the Magistrates Court. The general civil jurisdiction of the Magistrates Court of Victoria hears disputes arising from debts, claims for damages and other monetary disputes up to the value of $100,000.
How do I commence proceedings?
Action to recover money is commenced by filing a Complaint document with the Magistrates' Court. The Complaint will allow you to outline details of the money owed, and the material facts that you intend to rely on to prove the debt. This may include when the debt was occurred; how it was agreed to (eg verbally, or in writing, and what the terms of payment where; any monies you have received, and how much is still outstanding. If the claim relates to a motor vehicle accident make sure you attach an itemised quote to repair the damage.
How do I serve a copy of the Complaint on the Defendant?
Once you have filed your Complaint in the Magistrates Court, you will need to serve a copy on the Defendant and file an Affidavit of Service. If the Defendant is a person (as distinct from a company) then you will need to effect personal service. In accordance with the Magistrates Court General Civil Procedure Rules 2010, this can be achieved by leaving a copy with the person to be served, if the person does not accept the copy, by putting it down in their presence and telling them the nature of the Complaint. If the person is not home, you can leave the Complaint with a person who is over the age of 16 who resides at the property. If a person conducts a business you can leave the Complaint with a person who is in charge of the business or is employed in the office of that business, and is over the age of 16.
What happens now that the defence has been served on the Defendant
Once the Complaint has been served, the Defendant has 21 days to file a reply. If they fail to file a defence within this time, you can make an application for default judgment. This is done by filing an Application for Order in Default of Defence Form. If a defence is filed, the matter will be set down for mention, during which the Magistrate may refer the matter to a conciliation conference and/or arbitration, prior to a hearing date being set. The conciliation conference's aim is for the parties to discuss the matter and hopefully come to a resolution, avoiding the need for a hearing.
Can I have a lawyer appear?
In the Magistrates Court of Victoria, no matter what the value of your claim, you can have a lawyer represent you.
How do I enforce a judgment?
Once you have obtained judgment, you will then need to enforce the judgment if the Defendant doesn't pay within a reasonable time. This is achieved by various means including obtaining an instalment order; an earnings order to garnishee wages, or applying for a warrant to seize property. The first step in any of these is to apply to the court for the Defendant to attend for an oral examination of their earnings and assets. If needed, you can also apply to bankrupt the judgment debtor (if they are a person and the debt is more than $5,000) or, if a company, to "wind them up" (place the company in liquidation).
What should I do if I am being chased for money?
If you are getting demands for payment either by receiving legal notices or being visited by a debt collector then it is important to establish what you really owe (if anything), decide what to do (whether to accept the claim or defend it), and if appropriate, make a payment plan you can afford. More information about your options and what can happen if you do not repay the monies owed, is outlined in the debt problems brochure issued by Victorian Legal Aid.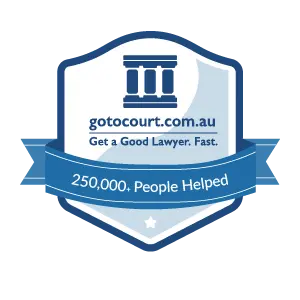 Affordable Lawyers
Our Go To Court Lawyers will assist you in all areas of law. We specialise in providing legal advice urgently – at the time when you need it most. If you need a lawyer right now, today, we can help you – no matter where you are in Australia.
How It Works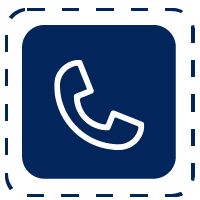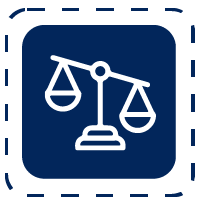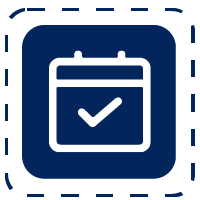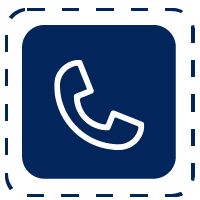 1. You speak directly to a lawyer
When you call the Go To Court Legal Hotline, you will be connected directly to a lawyer, every time.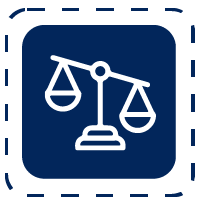 2. Get your legal situation assessed
We determine the best way forward in your legal matter, free of charge. If you want to go ahead and book a face-to-face appointment, we will connect you with a specialist in your local area.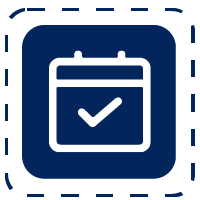 3. We arrange everything as needed
If you want to go ahead and book a fact-to-face appointment, we will connect you with a specialist in your local area no matter where you are and even at very short notice.