https://www.gotocourt.com.au/criminal-law/tas/abortion/
National Legal Hotline
7am to midnight, 7 days
Call our lawyers now or,
have our lawyers call you
Abortion (Tas)
Updated on Dec 12, 2022 • 5 min read • 355 views • Copy Link
Abortion (Tas)
In Tasmania, abortion is available on request for a pregnancy up to sixteen weeks. After sixteen weeks, an abortion can only be performed when two doctors find there are sufficient medical or psychological grounds. There are also laws in place to protect patients and doctors from harassment at abortion clinics. This article provides an overview of abortion law in Tasmania, including a doctor's right to conscientious objection and their obligation to refer their patient to another physician, as well as abortion-related offences.
History Of Abortion Law In Tasmania
Abortion law in Tasmania was originally based on English law, which prohibited abortion except when necessary to save the mother's life. Before the 21st century, Tasmania's Criminal Code 1924 prohibited "unlawful abortion" without defining what would be considered a "lawful" termination. In 2001, the Code was clarified to establish criteria for legal abortions. It was the Reproductive Health (Access To Terminations) Act 2013 that finally decriminalised abortion and removed it from the Criminal Code. Fundamentally, under section 8 of the Act, a woman who requests or performs a termination on herself is not guilty of any type of crime.
Abortion In Tasmania
In Tasmania, a pregnancy can be terminated through medical termination (requiring a specific medication) or a surgical operation. A woman can request a termination up to the sixteen weeks mark without further conditions. After that point, a physician must agree that the woman is at risk of physical or mental injury if she continues with the pregnancy. When assessing this risk, the doctor must consider the woman's psychological, physical, economic and social circumstances. The physician must also consult with another medical practitioner who agrees with this assessment before they provide the termination. At least one of the two physicians must be a specialist in obstetrics or gynaecology. It is an offence under section 178D of the Criminal Code for someone other than a medical practitioner or a pregnant woman to perform a termination.
The pregnant woman's informed consent is an essential element of any form of legal termination. A physician who intentionally or recklessly performs an abortion without the woman's consent is guilty of an offence under section 178E of the Criminal Code. There is an exception when the woman is incapable of giving consent because they cannot understand the nature or effect of the proposed treatment or cannot indicate whether they consent to the treatment. For instance, a woman who is in a comatose state cannot indicate whether they consent to a termination. When a woman cannot give consent to the termination, the physician must perform the treatment in good faith with reasonable skill and care. The procedure must be for the woman's benefit and be reasonable given the circumstances.
Abortion Access Zones
Abortion is a contentious issue. In some countries, it is common for opponents of abortion to campaign outside health clinics to discourage women from seeking abortions. Opponents of abortion often also target professionals, such as doctors and nurses, who assist in the provision of legal abortions. In these countries, patients and clinic staff have limited protections from harassment because of the right to free speech.
In Tasmania, section 9 of the Reproductive Health Act 2013 prohibits anyone from harassing or intimidating staff or patients within 150 metres of an abortion clinic. This restriction extends to holding protests within the access zone or filming or otherwise recording anyone attending the clinic. The maximum penalty for this offence is a fine of 75 penalty units or imprisonment for 12 months. However, recording is not an offence within the access zone if the person recording is a law enforcement officer performing their official duties.
Conscientious Objection
Some doctors have moral or religious objections to abortion. Under section 6 of the Act, a health practitioner can decline to assist with a termination on the grounds of conscientious objection. This legal exception applies except in medical emergencies that threaten serious harm to the pregnant woman. Unless it is a medical emergency, a doctor does not have to provide any assistance or information about the procedure to a woman seeking a termination. However, the physician must (professionally) disclose this reservation and refer the patient to another health service provider who will be able to assist.
Although abortion was decriminalised in Tasmania in 2013, not all women can easily access these services. Abortions are only provided in the public health system in extraordinary circumstances, such as to save the pregnant woman's life or prevent serious physical injury. Otherwise, a woman must access a termination through the private sector, and few professionals provide these services in the state. This can force the woman to travel further and pay more for abortion services.
The experienced criminal solicitors at Go To Court Lawyers can assist with any questions on abortion law in Tasmania. Please contact our offices today on 1300 636 846 for any legal advice or representation.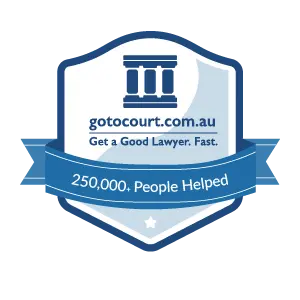 Affordable Lawyers
Our Go To Court Lawyers will assist you in all areas of law. We specialise in providing legal advice urgently – at the time when you need it most. If you need a lawyer right now, today, we can help you – no matter where you are in Australia.
How It Works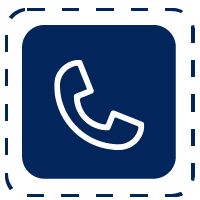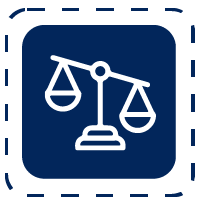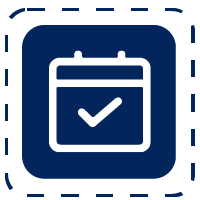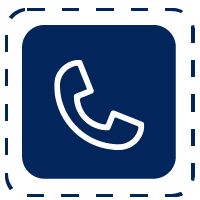 1. You speak directly to a lawyer
When you call the Go To Court Legal Hotline, you will be connected directly to a lawyer, every time.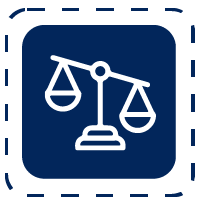 2. Get your legal situation assessed
We determine the best way forward in your legal matter, free of charge. If you want to go ahead and book a face-to-face appointment, we will connect you with a specialist in your local area.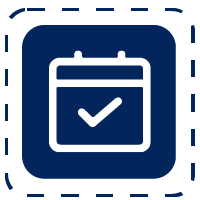 3. We arrange everything as needed
If you want to go ahead and book a fact-to-face appointment, we will connect you with a specialist in your local area no matter where you are and even at very short notice.