https://www.gotocourt.com.au/legal-news/legal-advice-app/
National Legal Hotline
7am to midnight, 7 days
Call our lawyers now or,
have our lawyers call you
Go To Court Launches an Australian First Legal Advice App
Updated on Sep 04, 2016 • 2 min read • 247 views • Copy Link
Go To Court Launches an Australian First Legal Advice App
In a first for Australia, Go To Court and Crowd Mobile have partnered to launch Australia's first legal advice App.
The Go To Court App is now available for download on the Apple App Store and Android's Google Play Store.
The App gives everyone the ability to ask a lawyer a legal question directly from their smart phone or tablet and receive an answer in real time. A team of experienced lawyers is available to answer App users' questions on a wide range of legal topics; from traffic law, criminal offences, drink driving, immigration, family, and civil law. Answer times are dependent on the complexity and nature of the question, with a focus on quality and helpfulness.
The Go To Court Legal Advice App goes to the heart of the firm's objective to help anyone anywhere in Australia access quality current legal information or legal advice whenever it is required.
"This Australian first-of-its-kind App will help people get the answers they need in real time and provide relief in stressful situations. It really is an App that puts a lawyer in everyone's pocket," said Partner Michelle Makela.
The App also features a Social Feed which displays articles and videos on topics addressing the most commonly asked questions highlighted from Go To Court's website and social media.
Go To Court Lawyers is an Australian law firm with 80 offices and visited offices across the country with a network of more than 700 experienced, highly skilled and affordable lawyers. For a free assessment and to be pointed in the right direction with respect to a legal question, call our free national legal hotline on 1300 636 846 or download the Go To Court App from the Apple App Store or Google Play Store.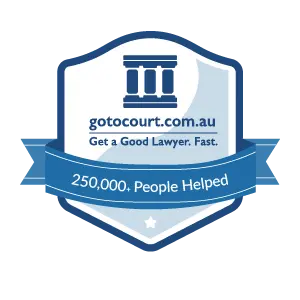 Affordable Lawyers
Our Go To Court Lawyers will assist you in all areas of law. We specialise in providing legal advice urgently – at the time when you need it most. If you need a lawyer right now, today, we can help you – no matter where you are in Australia.
How It Works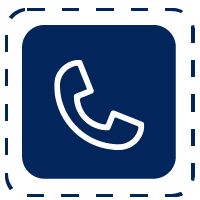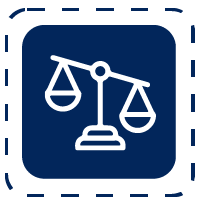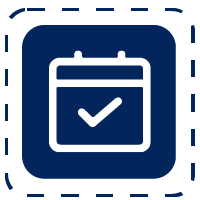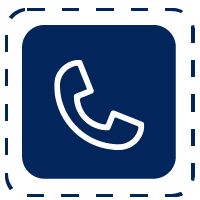 1. You speak directly to a lawyer
When you call the Go To Court Legal Hotline, you will be connected directly to a lawyer, every time.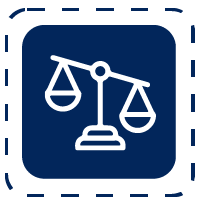 2. Get your legal situation assessed
We determine the best way forward in your legal matter, free of charge. If you want to go ahead and book a face-to-face appointment, we will connect you with a specialist in your local area.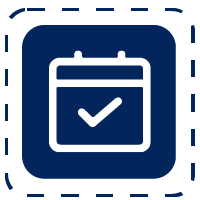 3. We arrange everything as needed
If you want to go ahead and book a fact-to-face appointment, we will connect you with a specialist in your local area no matter where you are and even at very short notice.