https://www.gotocourt.com.au/legal-news/deportation-aboriginal-men/
National Legal Hotline
7am to midnight, 7 days
Call our lawyers now or,
have our lawyers call you
Aboriginal Men Facing Deportation 
Updated on May 08, 2019 • 4 min read • 238 views • Copy Link
Aboriginal Men Facing Deportation 
Two men of Aboriginal descent are facing deportation from Australia, under immigration laws introduced in 2014 that allow for the deportation of non-citizens who fail the character test. Both men were born overseas, have lived in Australia since they were children but were never granted Australian citizenship. Both are challenging their deportation and the lawfulness of their detention in immigration detention. Their case is currently before the High Court.
Mr Love
Mr Love was born in Papua New Guinea to a mother who was a PNG citizen and a father who was an Australian citizen. His father is of Aboriginal Australian and Papuan descent. Mr Love has lived continuously in Australia on a permanent residency visa since the age of six. In 2018 he was imprisoned for 12 months for assault occasioning bodily harm. The Minister for Home Affairs cancelled Mr Love's visa under Section 501(3A) of the Migration Act 1958 on the basis he had been sentenced to a term of imprisonment of 12 months or more and therefore failed the character test.
Mr Love was transferred from prison to immigration detention as an unlawful non-citizen. He was released from immigration detention in September 2018 when the Department of Hoe Affairs revoked the decision to cancel his visa.
Mr Thoms
Mr Thoms was born in New Zealand to an Aboriginal Australian mother and a New Zealand father. He has lived in Australia since the age of six. In 2018, he was sentenced to 18 months imprisonment for assault occasioning bodily harm. His visa was also cancelled under Section 501(3A) of the Migration Act and he was placed in immigration detention.
Challenge to the deportation of Aboriginal persons
Both men have challenged the decision by Border Force to cancel their visas and detain them as non-citizens. They are seeking damages for false imprisonment on the basis their detainment was unlawful. Mr Thoms is also seeking release from detention.
Both men are arguing that as Aboriginal people that have a special connection with Australia and cannot be regarded as 'unlawful non-citizens' for the purposes of Section 189 of the Migration Act  or as 'aliens' for the purposes of Section 51 of the Constitution ('the aliens power'). They argue they have the right to remain in Australia regardless of not having citizenship or a valid visa. Both plaintiffs argue that their Aboriginality, by descent, self-identification and acceptance by the Aboriginal community, together with their longstanding residency in Australia and the fact they owe no allegiance to any other country, having emigrated to Australia as children, takes them beyond the reach of the aliens power in the constitution.
In argument on behalf of the men, Stephen Keim SC submitted,
"What we say is, to interpret the 'aliens' clause in the constitution to say it's all right to remove Aboriginal Australians from the country they have occupied for 80,000 years on the mere basis that they happen to be born overseas is another dispossession and raises similar challenges to that considered by the court with regard to Terra Nullius."
The Commonwealth of Australia is arguing in response that any person who does not have citizenship is an alien under the Australian Citizenship Act 2007. It further argues that Mr Love and Mr Thoms owe allegiance to PNG and New Zealand respectively on the basis of having citizenship of those countries.
Community response
Since the challenges by Mr Love and Mr Thoms have been on foot, reports have emerged that the Commonwealth is seeking to deport another man of Aboriginal descent to New Zealand in similar circumstances. Labor Senator Pat Dodge said the practice shows "a lack of understanding of the unique status of First Nations peoples and their relationship with Australian citizenship" and noted the already disproportionately high representation of Aboriginal people in custody.
New Zealand politicians have expressed concern over Australia's deportation of New Zealand citizens with little or no connection to the country.
Friends and family of the men involved have told the media that the situation is causing fear and distress to people who just want to get on with their lives. The stories have been trending on social media, with many people expressing disbelief and outrage at the idea of Aboriginal people facing deportation as aliens.
If you require legal advice or representation in an immigration matter or in any other legal matter, please contact Go To Court Lawyers.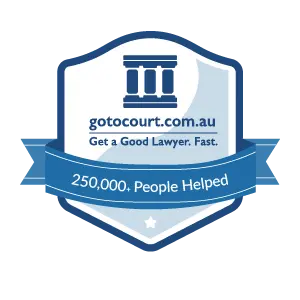 Affordable Lawyers
Our Go To Court Lawyers will assist you in all areas of law. We specialise in providing legal advice urgently – at the time when you need it most. If you need a lawyer right now, today, we can help you – no matter where you are in Australia.
How It Works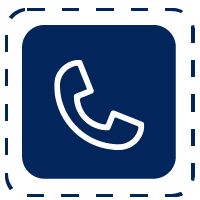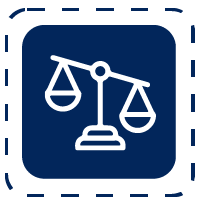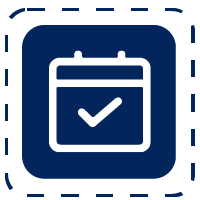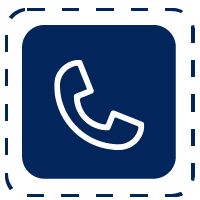 1. You speak directly to a lawyer
When you call the Go To Court Legal Hotline, you will be connected directly to a lawyer, every time.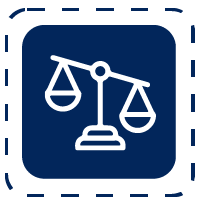 2. Get your legal situation assessed
We determine the best way forward in your legal matter, free of charge. If you want to go ahead and book a face-to-face appointment, we will connect you with a specialist in your local area.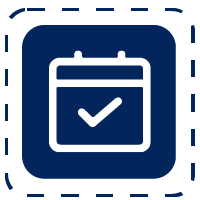 3. We arrange everything as needed
If you want to go ahead and book a fact-to-face appointment, we will connect you with a specialist in your local area no matter where you are and even at very short notice.