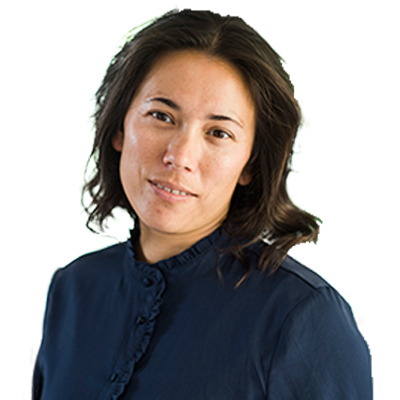 Fernanda Dahlstrom
Content Editor
About
Fernanda Dahlstrom has a Bachelor of Laws from Latrobe University, a Graduate Diploma in Legal Practice from the College of Law, a Bachelor of Arts from the University of Melbourne and a Master of Arts (Writing and Literature) from Deakin University.
Fernanda practised law for eight years, working in criminal defence, child protection and domestic violence law in the Northern Territory, in several community sector roles that involved outreach to remote Indigenous communities. She also practised in family law after moving to Brisbane in 2016. She has experience running contested criminal and civil hearings, running contested bail applications, presenting pleas in mitigation in the Magistrates Court and Supreme Court and appearing in parenting and divorce matters.  She also has extensive experience appearing in the Youth Justice Court of the Northern Territory and in bush courts.
Fernanda has worked as Content Editor of the Go To Court Lawyers site since 2018. She is committed to creating and publishing high quality legal information that is accessible to the general public in order to demystify the law and empower people caught up in the justice system to make informed decisions.
Qualifications
🎓 Bachelor of Laws
🎓 Graduate Diploma of Legal Practice
🎓 Bachelor of Arts
🎓 Master of Writing and Literature
⚖️ Admitted to practice in the Supreme Court of the Northern Territory, the Supreme Court of Queensland and the High Court of Australia
Law Articles
Recent Articles
Get in touch
Speak with one of our Specialists now
7am - Midnight, 7 Days
Chat to a lawyer right away
"*" indicates required fields
Our lawyers can call you, when it suits
"*" indicates required fields