https://www.gotocourt.com.au/legal-news/enquiry-wage-theft-underway/
National Legal Hotline
7am to midnight, 7 days
Call our lawyers now or,
have our lawyers call you
Enquiry Into Wage Theft Underway (Qld)
Updated on Aug 08, 2018 • 4 min read • 225 views • Copy Link
Enquiry Into Wage Theft Underway (Qld)
A Queensland parliamentary inquiry is investigating the problem of wage theft in Queensland. The committee will be looking at the incidence of wage theft in the state, its impact on workers, families, businesses, the community and the economy. It will consider why wage theft is occurring, which industries or occupations it is most prevalent in and whether the current regulatory framework is effective in dealing with it. The committee will also consider options for eradicating wage theft.
The inquiry follows revelations that wage theft is a widespread problem in Queensland. Wage theft can take a number of forms. It can be paying a worker at less than the hourly rate to which he or she is entitled. It can be a failure to pay overtime, penalty rates or superannuation. Wage theft can also occur when employers treat employees as independent contractors, avoiding the responsibilities inherent in the employer/employee relationship or in the context of cash in hand work, which also breaches a number of other laws. Unlawful deductions for breakages or other spurious reasons for underpaying a staff member are also a form of wage theft, as is the requirement that a new worker undergo a 'trial' shift. Poor record keeping can make it very difficult to prove that a worker has been underpaid. Wage theft is particularly prevalent in the hospitality, security and cleaning industries.
Lawyers and unions have called for employers who commit wage theft to be held criminally liable in the same way as workers who steal from employers. While theft is an offence carrying a penalty of five years imprisonment under the Criminal Code Act 1899, the act provides for a ten-year penalty for theft committed by an employee against an employer, in consideration of the breach of trust inherent in such an offence. However, no corresponding offence currently exists to accommodate the reverse scenario.
When an employer is found to have underpaid a staff member, this is generally dealt with as an administrative error, with the only consequences for the employer being the payment of the amount that they were anyway required to pay.
Research has shown that it is disproportionately young workers and workers from non-English-speaking backgrounds who are impacted by wage theft.
The increase in the incidence of wage theft in recent years may be attributable to changes to the structure of some industries, with the growing use (and misuse) of labour hire meaning that principals shift responsibility for workers to a third party. It may also be attributable to industry practices that promote or seek to conceal wage theft. These elements are compounded by the fact that Queensland unions operate under a restrictive system imposed by the Workplace Relations Act 1996, under which they are limited in their right of entry and their capacity to seek recovery of unpaid wages. The most common victims of wage theft are vulnerable workers in precarious employment and these individuals are unlikely to make a complaint.  Wage theft contributes to the crisis in low wage growth and growing inequality.
Recovering unpaid wages through the courts is a slow and costly exercise. Proceedings in the Federal Circuit Court risk costing more than the amount of wages sought to be recovered in many cases. Under Section 539 of the Fair Work Act, civil penalties can be imposed on an employer for contravening an award or contravening an enterprise agreement, but the amount of these penalties is thought by many to be insufficient to act as a deterrent from practices amounting to wage theft, where the employer stands to make significant gains if the behaviour goes undetected or unrectified.
The committee is due to report back to parliament on 16 November 2018. Members of the public are being encouraged to complete a survey on the subject or register their interest in the enquiry.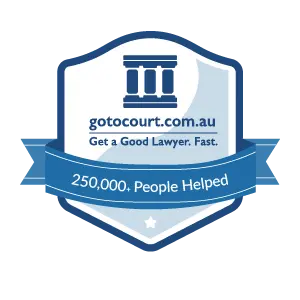 Affordable Lawyers
Our Go To Court Lawyers will assist you in all areas of law. We specialise in providing legal advice urgently – at the time when you need it most. If you need a lawyer right now, today, we can help you – no matter where you are in Australia.
How It Works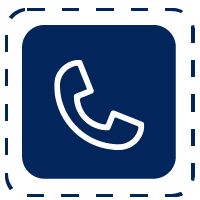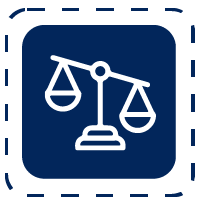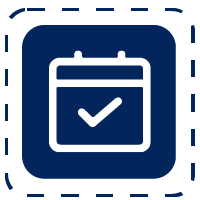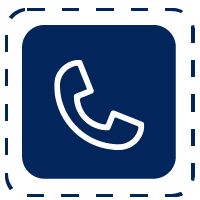 1. You speak directly to a lawyer
When you call the Go To Court Legal Hotline, you will be connected directly to a lawyer, every time.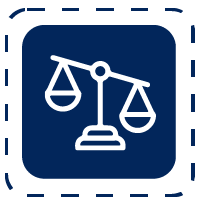 2. Get your legal situation assessed
We determine the best way forward in your legal matter, free of charge. If you want to go ahead and book a face-to-face appointment, we will connect you with a specialist in your local area.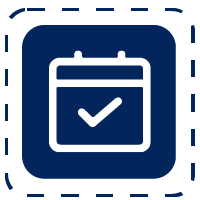 3. We arrange everything as needed
If you want to go ahead and book a fact-to-face appointment, we will connect you with a specialist in your local area no matter where you are and even at very short notice.