https://www.gotocourt.com.au/legal-news/threatening-phone-calls/
National Legal Hotline
7am to midnight, 7 days
Call our lawyers now or,
have our lawyers call you
Threatening Phone Calls
Updated on May 29, 2015 • 2 min read • 434 views • Copy Link
Threatening Phone Calls
I have been charged with harassing someone by phone calls or text. What will happen to me?
The legal term for the charge is "Using a carriage service to menace, harass or cause offence" which means you have been accused of contacting or attempting to contact a person by phone in a manner that the victim alleges is threatening and harassing. You might be accused of making numerous calls or text messages to the victim or even a single telephone call may be deemed harassment depending on what was said and the circumstances.
What will the Police do?
The Police will usually obtain your telephone records from your service provider in order to check what calls or texts were made from your phone. The Police will obtain a statement from the victim and also examine their phone records to verify the victim's allegations against you. The Police may also apply for an order against you to stop you attempting to contact the victim.
What should I do?
It is important that you immediately stop contacting the person making the allegations, and seek legal advice and representation. If you plead guilty, your lawyer will work to ensure that you receive the most lenient penalty available to the Court. If you are pleading not guilty, your lawyer will make sure that the Court has all the facts; explain, your side of the story and cross-examine the alleged victim, if necessary. Sometimes, of course, allegations can be entirely false, and your lawyer will challenge the alleged victim's version of events.
Penalties
The penalties for making harassing and threatening phone calls can include a prison sentence of up to 3 years.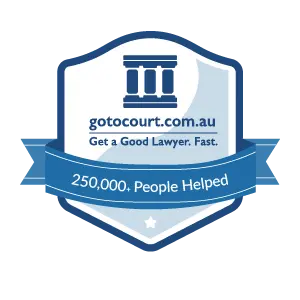 Affordable Lawyers
Our Go To Court Lawyers will assist you in all areas of law. We specialise in providing legal advice urgently – at the time when you need it most. If you need a lawyer right now, today, we can help you – no matter where you are in Australia.
How It Works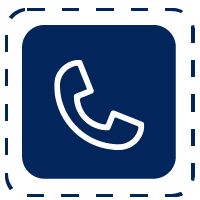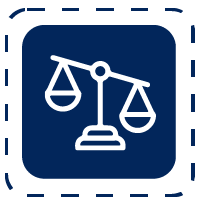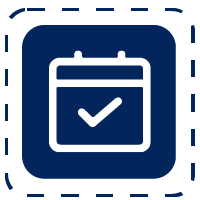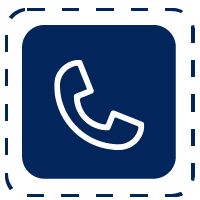 1. You speak directly to a lawyer
When you call the Go To Court Legal Hotline, you will be connected directly to a lawyer, every time.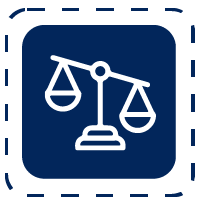 2. Get your legal situation assessed
We determine the best way forward in your legal matter, free of charge. If you want to go ahead and book a face-to-face appointment, we will connect you with a specialist in your local area.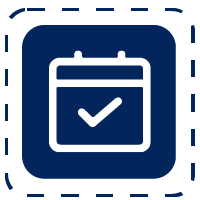 3. We arrange everything as needed
If you want to go ahead and book a fact-to-face appointment, we will connect you with a specialist in your local area no matter where you are and even at very short notice.