https://www.gotocourt.com.au/legal-news/gtc-partner-leading-uk-firm-taylor-rose/
National Legal Hotline
7am to midnight, 7 days
Call our lawyers now or,
have our lawyers call you
GTC to Partner With Leading UK Firm Taylor Rose
Updated on May 11, 2023 • 4 min read • 69 views • Copy Link
GTC to Partner With Leading UK Firm Taylor Rose
GTC Legal is delighted to announce its upcoming partnership with leading British firm Taylor Rose, which will be drawing on GTC's local market knowledge and advanced client acquisition techniques to expand its practice into Australia. Taylor Rose will contribute its valuable IP to develop and enhance GTC's existing business, providing consultants with remote access to a centralised service platform, management infrastructure, digital marketing expertise, and sophisticated IT support and systems.
The highly fragmented nature of the legal services industry in Australia will help to accelerate adoption of the consultant model in Australia. There are currently around 55,000 lawyers in Australia working for 18,000 law firms. With an average of only three lawyers per firm, Australia represents one of the most fragmented legal markets in the world, providing a significant opportunity for Taylor Rose to achieve its target of becoming the leading consultancy law firm in Australia by 2025. Australian law firms are not required to pay Professional Indemnity Insurance (PII) run-off, which will also help to accelerate the model's growth. Lawyers will be able to transition their whole business to the new model with little cost or risk and achieve economies of scale that would otherwise not be possible.
Since COVID, the Australian legal profession has changed significantly in terms of employee expectations and the demand for a far more flexible workplace. Many firms now offer a "hybrid" model where staff work from home for part of the week in an attempt to address this, but the consultancy model is better placed to take full advantage of these changing work habits, as professionals seek to reduce travel time and have a better work-life balance. Taylor Rose consultants who prefer to be office-based will have access to office workspaces in Sydney, Melbourne, Brisbane and Perth.
Taylor Rose sees potential for the consultancy model across all areas of professional services, but particularly in the commercial and property markets, where a coordinated and extensive platform for lawyers to operate as fully supported consultants is yet to be established. GTC began as a legal referral service in 2009 and acquired the personal services firm Armstrong Legal in 2019.
The GTC Legal Group now offers a full range of services, including criminal, family, commercial litigation, immigration, and contested estates and employs over 120 staff across the country. AIIC Group, the parent company of Taylor Rose MW, has recently been recognised as the fastest-growing legal and accounting services provider in the UK. Its growth is predominantly driven by the Taylor Rose MW consultancy division and the firm is now looking at growing these services across other fragmented markets such as the US and Canada.
Director of Consultant Services at Taylor Rose MW, Antony Jaggard, said:
"Consultancy has become an attractive and viable alternative for experienced lawyers that offers increased earnings and a better work/life balance accruing from working from home. We've worked hard to develop a platform and processes that give our consultants the best possible experience, and that's really paying off…Australia has always been a market we've been very interested in and this partnership provides us with the perfect opportunity to expand the legal consultancy offering. The country has lagged behind in terms of development, and GTC is one of the very few Australian firms that already has an established presence in this area that we can work with to grow the consultancy offering at speed and scale."
James Stevens, founder and CEO of GTC Legal Group Holdings, the parent company of GTC Legal, said:
"GTC has been growing our consulting model organically over the past few years to the point where we now have around 70 consultants around the country. Our partnership with Taylor Rose will combine their industry-leading UK know-how with the practice management platform, NebuLAW, which we have already established here in Australia to captivate a growing market that is set to completely disrupt the Australian legal industry."
If you require legal advice or representation in any legal matter, please contact Go To Court Lawyers.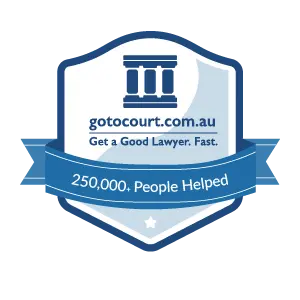 Affordable Lawyers
Our Go To Court Lawyers will assist you in all areas of law. We specialise in providing legal advice urgently – at the time when you need it most. If you need a lawyer right now, today, we can help you – no matter where you are in Australia.
How It Works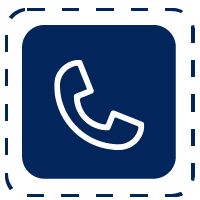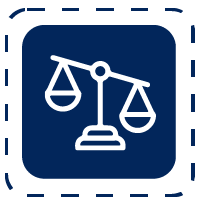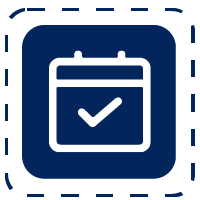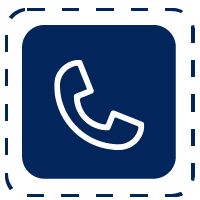 1. You speak directly to a lawyer
When you call the Go To Court Legal Hotline, you will be connected directly to a lawyer, every time.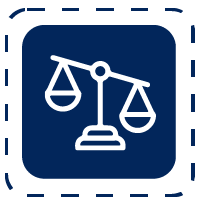 2. Get your legal situation assessed
We determine the best way forward in your legal matter, free of charge. If you want to go ahead and book a face-to-face appointment, we will connect you with a specialist in your local area.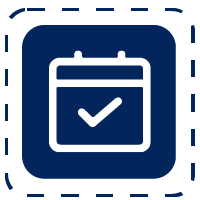 3. We arrange everything as needed
If you want to go ahead and book a fact-to-face appointment, we will connect you with a specialist in your local area no matter where you are and even at very short notice.