https://www.gotocourt.com.au/legal-news/australian-entrepreneurs/
National Legal Hotline
7am to midnight, 7 days
Call our lawyers now or,
have our lawyers call you
Young Australian entrepreneurs and the law.
Updated on Sep 16, 2015 • 3 min read • 245 views • Copy Link
Young Australian entrepreneurs and the law.
Australian's understand how important the law is in business. When individuals decide to go into business for themselves this importance is further realised and a more intricate relationship is formed between entrepreneurs and the law. Five, young Australian entrepreneurs realised this through the development of their App, Clothesline. Go To Court Lawyers asked them about their experience.
How did you come up with your app idea?
We realised there was a gap in the market when we wanted to sell some of our own pre-loved clothes as we did not find selling clothes on other platforms to be as efficient and user-friendly. We are passionate about recycled fashion and wanted to create an avenue to allow people to easily buy and sell their pre-loved clothes.
Clotheline's user-friendly layout provides an effortless pre-loved shopping experience. It allows buyers to find an outfit perfect for them without the cost or hassle of generalised market platforms.
How did you begin the development of your business?
Once we had formulated the idea for the app and roughly determined a business structure, we approached the App Developers about the actual coding and creation of the app. They were very interested in the idea and so we formed the business together.
What were the most important legal considerations that you made in the early stages of developing your business?
The most important legal consideration for us was trademarking our business name. We also created a unit holders agreement at the outset of creating our business and registered our company name.
Do you have a legal means of protecting your intellectual property?
Yes, we have trademarked 'Clothesline" as Software (downloadable). We have also registered Appostle Pty Ltd which is the company trading as Clothesline.
What would you suggest to aspiring entrepreneurs who are thinking of developing a business similar to yours?
We would suggest creating a unit holder's agreement or some form of document that sets out how the app will develop and who will do what to allow that to happen. We would suggest that if you think you have a good idea then to definitely go ahead and pursue it.
We have already learnt so much through starting and creating our own business and would definitely recommend it to others. We also recommend looking into all the legalities behind protecting your idea and your business to make sure your intellectual property and business is protected.
For more information and to download Clothesline visit www.clothesline.io
If you want legal advice about your current business or about starting a new business call Go To Court Lawyer's Legal Hotline on 1300 636 846 (7am-midnight 7 days) or visit our website www.www.gotocourt.com.au.
Other useful business law articles: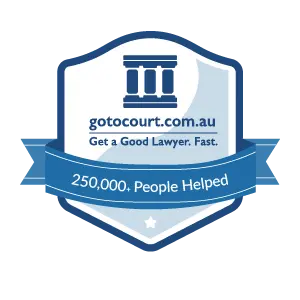 Affordable Lawyers
Our Go To Court Lawyers will assist you in all areas of law. We specialise in providing legal advice urgently – at the time when you need it most. If you need a lawyer right now, today, we can help you – no matter where you are in Australia.
How It Works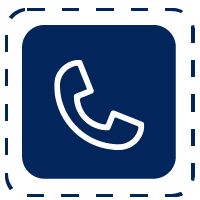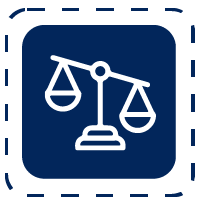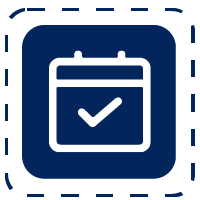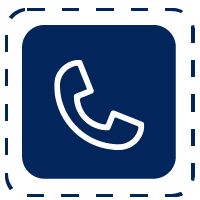 1. You speak directly to a lawyer
When you call the Go To Court Legal Hotline, you will be connected directly to a lawyer, every time.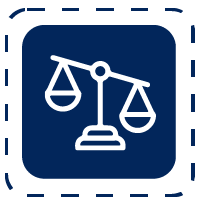 2. Get your legal situation assessed
We determine the best way forward in your legal matter, free of charge. If you want to go ahead and book a face-to-face appointment, we will connect you with a specialist in your local area.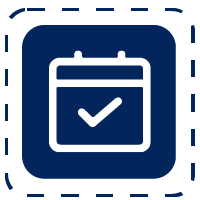 3. We arrange everything as needed
If you want to go ahead and book a fact-to-face appointment, we will connect you with a specialist in your local area no matter where you are and even at very short notice.