https://www.gotocourt.com.au/legal-news/minor-debt-disputes-queensland-2/
National Legal Hotline
7am to midnight, 7 days
Call our lawyers now or,
have our lawyers call you
Minor Debt Disputes in Queensland
Updated on May 29, 2015 • 4 min read • 278 views • Copy Link
Minor Debt Disputes in Queensland
Are you involved in a minor dispute that has arisen in Queensland, and not sure how to proceed, or if it is worth pursing? If so, there is an avenue for you, which is cost effective and efficient. The Queensland Civil and Administrative Tribunal (QCAT) can help to resolve a debt dispute up to $25,000. QCAT is an independent tribunal that can make decisions on a range of matters, and is much less onerous than having to commence proceedings in the Courts.
What type of debt disputes does QCAT resolve?
QCAT can assist with debt disputes that arise from unpaid invoices from work carried out or goods and services supplied, monies lent and not repaid, and cost of repairs related to motor vehicle accident. The application process will vary depending on the type of debt recovery and whether it falls under consumer and trader or minor debt. Consumer and trader disputes generally relate to the supply of goods and services that were not as described, or the statutory warranty is not being honoured. Consumer and trader disputes do not relate to an agreed sum of money that hasn't been paid. If the matter relates to an unpaid invoice for services provided or goods received then it is generally dealt with as a debt dispute not a consumer and trader dispute.
How do I make a minor debt application?
Before you make an application in QCAT you should attempt to resolve the dispute directly with the other person. This can be done by writing to them or organising a face to face meeting in the hope that an arrangement can be made. You can also contact the Dispute Resolution Branch of The Department of Justice and Attorney General, who provides a free mediation service. If you are successful in resolving the issue in these manners it is important that the agreement reached is put in writing and signed by both parties. If however, you have attempted to resolve this issue with no success you should then lodge an application with QCAT. This is achieved by completing and lodging Form 3 – Application for minor civil dispute – minor debt. If your dispute is a consumer and trader matter you will have to complete Form 1 – Application for a minor civil dispute – consumer.
What happens after I file my application with QCAT?
After you have filed the application at QCAT you will need to serve a copy of the sealed application on the Respondent within 28 days. This must be done in accordance with QCAT Practice Direction No 8 of 2009 – personal service of documents. You can also use the services of a Magistrates Court Bailiff or process server to serve the documents on your behalf. After the documents have been served, the Respondent will have 28 days to file a response. After this occurs both parties will receive notification to attend mediation. If no mediation is reached the matter will proceed to a hearing. If your matter relates to a debt of less than $3000 it may not be referred to mediation, but just listed for hearing. If the Respondent fails to file a response within 28 days then you can apply for a default decision by completing and filing Form 6 – Request for decision by default – minor debt. The tribunal will then review your application, and a decision as to your matter will be decided without mediation or a hearing.
Can I have a solicitor represent me at QCAT?
As a general rule you must represent yourself at QCAT. There are some exceptions which include children and disciplinary matters. Any other party must apply to QCAT if they want to be legally represented. Permission will depend on the complexity of the matter, if the party is a state agency or if all parties agree.
How do I enforce a QCAT judgment?
You can appeal a decision about a minor civil dispute to the Internal Appeal Tribunal in QCAT by asking permission to appeal the decision by completing and filing Form 39 – Application for leave to appeal. The appeal can only be based on a question of law and/or fact. If an appeal is granted then a new hearing will occur based on the original information and evidence presented. If your request for appeal has been refused you have 28 days to appeal the rejection to the Court of Appeal.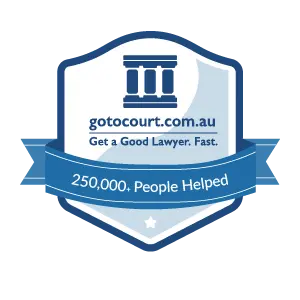 Affordable Lawyers
Our Go To Court Lawyers will assist you in all areas of law. We specialise in providing legal advice urgently – at the time when you need it most. If you need a lawyer right now, today, we can help you – no matter where you are in Australia.
How It Works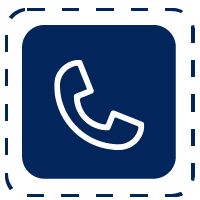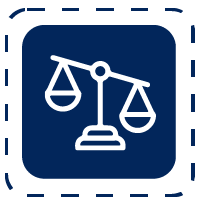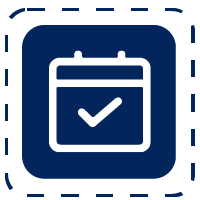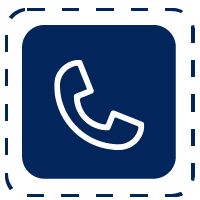 1. You speak directly to a lawyer
When you call the Go To Court Legal Hotline, you will be connected directly to a lawyer, every time.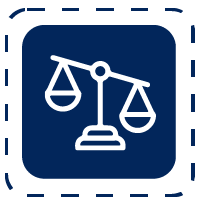 2. Get your legal situation assessed
We determine the best way forward in your legal matter, free of charge. If you want to go ahead and book a face-to-face appointment, we will connect you with a specialist in your local area.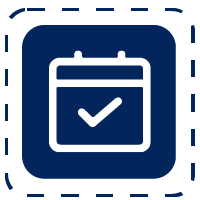 3. We arrange everything as needed
If you want to go ahead and book a fact-to-face appointment, we will connect you with a specialist in your local area no matter where you are and even at very short notice.