https://www.gotocourt.com.au/legal-news/vcat/
National Legal Hotline
7am to midnight, 7 days
Call our lawyers now or,
have our lawyers call you
Victorian Civil and Administrative Tribunal (VCAT)
Updated on May 29, 2015 • 3 min read • 339 views • Copy Link
Victorian Civil and Administrative Tribunal (VCAT)
The purpose of the Victorian Civil and Administrative Tribunal (VCAT) is to provide a low cost, accessible, efficient tribunal with a focus on dispute resolution. VCAT deals with a variety of matters but does not assist with debt recovery, motor vehicle accident claims or fencing disputes.
VCAT has three divisions: civil, administrative division, and human rights. The civil division determines a range of civil disputes that include consumer matters, domestic building works, legal services, owners' corporation matters, residential and retail tenancies disputes, sale and ownership or real property, and the use or flow of water between properties. The administrative division determines applications from people seeking review of government decisions such as local council land valuations and planning permits, state taxation, business licences and professional registrations, and worksafe assessments. The human rights division assists with matters that relate to guardianship, discrimination, racial and religious vilification, health and information privacy, decisions made by the Mental Health Review Board, and matters under the Disability Act 2006. Click here to see a list of FAQ's relating to each type of matter that VCAT can determine.
How do I commence proceedings in VCAT?
Once you have filed an application the tribunal will review your case and assist to settle the dispute through mediation or compulsory conferencing. If your matter proceeds to a hearing this will give you the opportunity to ask questions of witnesses, give evidence, and make submissions to support your case. A member of VCAT presiding over your matter will then deliver a decision either on the spot at the hearing, or for more complex matters shortly after in writing. All appeals of a VCAT decision can be made in the Supreme Court of Victoria but only on questions of law.
Can I have a solicitor appear with me?
At the directions hearing each party will be asked as to whether they intend to be legally represented. Some parties such as a child, council, a government department, a credit provider or an insurer, have an automatic right (see section 62 of the VCAT Act 1998), while others will need express permission from the member conducting the hearing.
How do I enforce a VCAT decision?
Enforcement of a monetary order made in VCAT needs to be made either through the Magistrates, County or Supreme Court depending on the jurisdiction. Enforcement of a non-monetary order needs to be enforced through the Supreme Court. Enforcing either type of Order is achieved by filing a copy of the order at the relevant court along with an Affidavit outlining the non-compliance. The further steps that need to be taken to enforce an Order, will depend on the individual Court rules.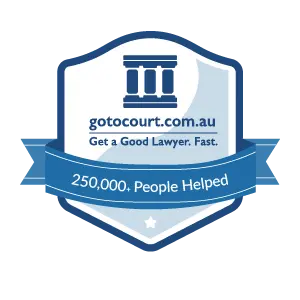 Affordable Lawyers
Our Go To Court Lawyers will assist you in all areas of law. We specialise in providing legal advice urgently – at the time when you need it most. If you need a lawyer right now, today, we can help you – no matter where you are in Australia.
How It Works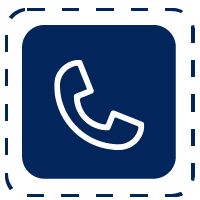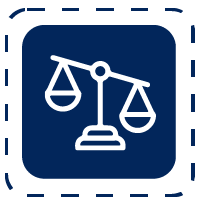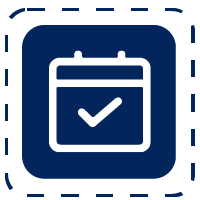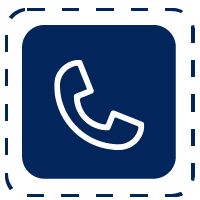 1. You speak directly to a lawyer
When you call the Go To Court Legal Hotline, you will be connected directly to a lawyer, every time.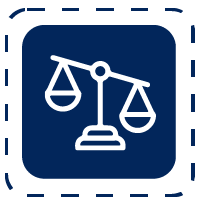 2. Get your legal situation assessed
We determine the best way forward in your legal matter, free of charge. If you want to go ahead and book a face-to-face appointment, we will connect you with a specialist in your local area.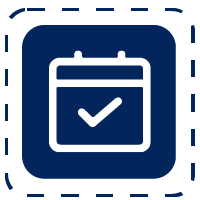 3. We arrange everything as needed
If you want to go ahead and book a fact-to-face appointment, we will connect you with a specialist in your local area no matter where you are and even at very short notice.