https://www.gotocourt.com.au/legal-news/victorian-team-saves-thousands/
National Legal Hotline
7am to midnight, 7 days
Call our lawyers now or,
have our lawyers call you
Victorian Team Saves Thousands By Disputing Infringement Debts
Updated on Nov 03, 2016 • 2 min read • 209 views • Copy Link
Victorian Team Saves Thousands By Disputing Infringement Debts
The Go To Court Lawyers Dandenong team, led by Victorian State Manager Sylvie Maranis, have reduced client debt from over $200,000 to $1,500. Some clients had even risked a one-year jail sentence and had their fines reduced to nothing.
One case was a debt of over $100,000 and the infringement was reduced to $0.
What you need to know
For people who have accrued a large infringement which is generating interest and late penalties, the debt can be substantial – in the tens of thousands.  Those who have incurred infringement debts of more than $10,000 cannot obtain a payment plan through Civic Compliance Victoria.
This leads to clients being arrested and having their cars clamped. While they wait for their court date the debt further increases.
Most debts that reach court are then not able to be discharged through community service and clients often risk a jail sentence because they are unable to pay the debt in full.
Great court advocacy is key
The relevant law is section 160 of the Infringement Act 2006 where Go To Court's lawyers are able to advocate to have the infringement debts reduced by the court. The team is often able to persuade the court that due to the person's circumstances, the court should exercise its discretion to reduce the debt.
The court has the power to reduce these infringement debts by one third, two thirds or in full. Many of the section 160 cases dealt with by Ms Maranis's team have been reduced to $0, saving clients thousands.
"We have found that if you can support the fact you have paid a substantial amount already, then the Magistrate will be more inclined to discharge most, if not all of the fine," said solicitor Ennes Marcellus.
The particular circumstances of the client are also important. There are a range of reasons why a person is unable to pay an infringement which then leads to thousands of dollars and the possibility of jail time. Such cases usually involve physical and mental health issues as well as self-employment.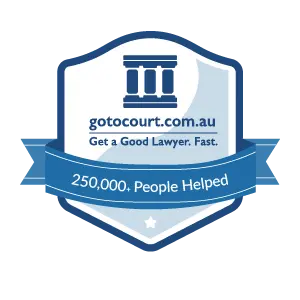 Affordable Lawyers
Our Go To Court Lawyers will assist you in all areas of law. We specialise in providing legal advice urgently – at the time when you need it most. If you need a lawyer right now, today, we can help you – no matter where you are in Australia.
How It Works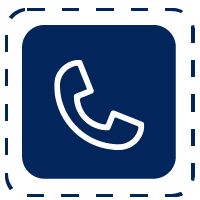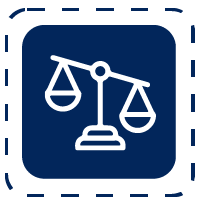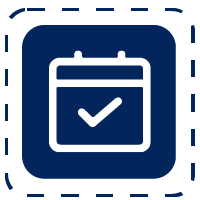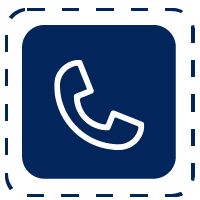 1. You speak directly to a lawyer
When you call the Go To Court Legal Hotline, you will be connected directly to a lawyer, every time.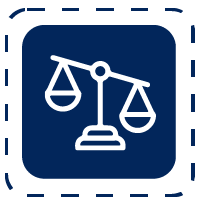 2. Get your legal situation assessed
We determine the best way forward in your legal matter, free of charge. If you want to go ahead and book a face-to-face appointment, we will connect you with a specialist in your local area.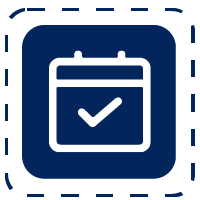 3. We arrange everything as needed
If you want to go ahead and book a fact-to-face appointment, we will connect you with a specialist in your local area no matter where you are and even at very short notice.