https://www.gotocourt.com.au/legal-news/alcohol-fuelled-violence/
National Legal Hotline
7am to midnight, 7 days
Call our lawyers now or,
have our lawyers call you
NSW's New Alcohol Fuelled Violence Laws
Updated on May 29, 2015 • 3 min read • 285 views • Copy Link
NSW's New Alcohol Fuelled Violence Laws
The NSW Government has introduced tough new laws involving mandatory sentencing for a variety of offences when intoxication is classed as an aggravating factor.
This is a direct result of the recent tragic death of Daniel Christie who died from a single punch, at Kings Cross in Sydney.
The aim is to curb the increase of violence being seen throughout the state, but especially in the Sydney CBD and Kings Cross areas.
When is an offence an aggravated intoxication offence?
An offence such as assault, or reckless wounding, may result in mandatory sentencing if you were intoxicated at the time of the offence. A person can be considered intoxicated if their speech, balance or behaviour is noticeably affected due to alcohol or a narcotic drug; or a breath or blood sample is taken with a reading of 0.15 or higher. The new legislation has also increased the time after an offence has occurred that a blood or urine sample can be requested from 4 hours to 12 hours. However, if a breath or blood test is taken after 2 or 6 hours respectively, then other factors will be used in conjunction with the reading to determine intoxication.
What are the new mandatory sentencing laws?
Recent amendments to the Crimes Act 1900 (NSW) have increased the maximum sentencing for Assault causing death by 5 years and all other offences by 2 years, if classed as an aggravated intoxicated offence. The amendments have also seen the introduction of the new mandatory minimum sentencing. The table below outlines the new sentencing provisions for aggravated intoxicated offences.
| Offence | Max Penalty for new Aggravated Offence | New Mandatory Minimum Sentence |
| --- | --- | --- |
| Assault causing death | 25 | 8 |
| Reckless GBH in company | 16 | 5 |
| Reckless GBH | 12 | 4 |
| Reckless wounding in company | 12 | 4 |
| Reckless wounding | 9 | 3 |
| Assault police officer – reckless GBH or wounding (not during public disorder) | 14 | 5 |
| Assault police officer – reckless GBH or wounding (public disorder) | 16 | 5 |
What other measures are being put in place to curb alcohol fuelled violence?
There are several other measures that the NSW Government has introduced in attempt to reduce alcohol fuelled violence. This includes an increase in fines for disorderly behaviour, lock outs and 3am last drinks, bottle shops across NSW to close at 10pm, police being able to issue precinct bans for 48 hours, a two year freeze on new liquor licences, improving the Responsible Service of Alcohol certification, and the introduction of a periodic risk-based liquor licensing scheme for licensed venues.
What does this mean for you?
What this means is that you can no longer use alcohol as a mitigating factor, or excuse for your behaviour, when out drinking. The mere $200 fine for disorderly behaviour has now become $1100, and what may start as a simple brawl could see you serving jail time with a mandatory sentence of between 3 to 8 years depending on the offence. These tough new measures are about you taking responsibility for your actions and to make you think twice before consuming too much alcohol.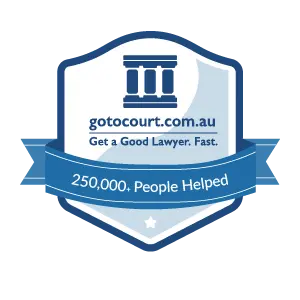 Affordable Lawyers
Our Go To Court Lawyers will assist you in all areas of law. We specialise in providing legal advice urgently – at the time when you need it most. If you need a lawyer right now, today, we can help you – no matter where you are in Australia.
How It Works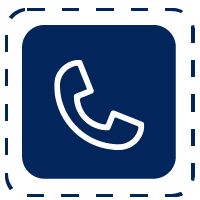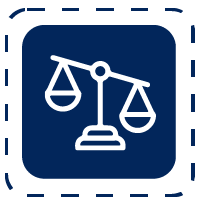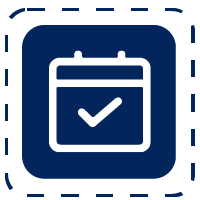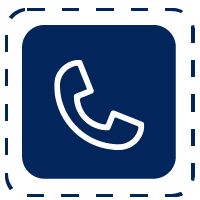 1. You speak directly to a lawyer
When you call the Go To Court Legal Hotline, you will be connected directly to a lawyer, every time.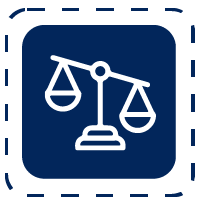 2. Get your legal situation assessed
We determine the best way forward in your legal matter, free of charge. If you want to go ahead and book a face-to-face appointment, we will connect you with a specialist in your local area.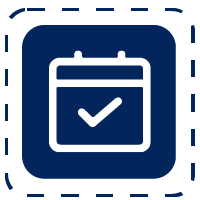 3. We arrange everything as needed
If you want to go ahead and book a fact-to-face appointment, we will connect you with a specialist in your local area no matter where you are and even at very short notice.