https://www.gotocourt.com.au/legal-news/covid-19-court-appearances-wa/
National Legal Hotline
7am to midnight, 7 days
Call our lawyers now or,
have our lawyers call you
Court Appearances and COVID-19 (WA)
Updated on Aug 18, 2022 • 4 min read • 257 views • Copy Link
Court Appearances and COVID-19 (WA)
Each Australian state and territory has made different changes to its court processes due to the COVID-19 crisis. While some jurisdictions have adjourned all but the most urgent court matters, others are continuing to operate their courts but doing so in a way that incorporates social distancing requirements set out by health departments. This article will summarise how Western Australian courts and tribunals have altered their operations and requirements for court appearances in response to the pandemic.
Court buildings
All persons are directed not to enter court precincts if they have travelled overseas in the last 14 days. This includes court staff, lawyers, witnesses and parties to proceedings as well as members of the general public.
Magistrates Court
Criminal trials listed in the Magistrates Court are proceeding as usual. However, the Chief Magistrate has directed magistrates to be generous in granting adjournments when one is sought by a party on the basis that they are in a risk category.
The accused must physically appear when their matter is in court for a trial, bail variation, for sentence (unless otherwise ordered) and when a surety does not extend. Adjournments may be dealt with in the absence of the accused and their legal representative.
Civil trials in Perth Magistrates Court have been temporarily suspended. Civil trials in other WA Magistrates Courts will be triaged by the court they are listed in and only urgent ones will remain listed. Physical court appearances will be required in civil trials except where otherwise ordered.
Personal attendance at direction hearings, applications and conferences is suspended, except where otherwise ordered. Parties to matters with current listings must contact the court to provide their email and phone contact details.
State Administrative Tribunal
The State Administrative Tribunal (SAT) is continuing to operate. Hearings and mediations will be conducted over phone or video link, except in exceptional circumstances. Mediations and hearings that are not urgent will be vacated and relisted at a later date.
Supreme Court
The Supreme Court of Western Australia has made the following changes to its operations.
Court of Appeal
The Court of Appeal has suspended personal court appearances at hearings, except where otherwise ordered. Both criminal and civil hearings are to be conducted over the phone, or if all parties are legally represented, by video conference. Offenders in criminal appeals are to appear by video link and where this is not possible, by phone.
Where an appeal requires the calling of witnesses, this will be done in person. Only the lawyer and any self-represented party must be present in the courtroom. Social distancing measures will be observed. Witnesses will appear by video link.
The media and the public may attend hearings but must sit upstairs in the gallery of Court 1 or Court 3.
Supreme Court – general division
Wherever possible, direction hearings, case management inquiries and strategic conferences will be conducted by phone. Judgments will be delivered over the phone or on the papers wherever possible.
Mediation conferences
Except in exceptional circumstances, no new mediation conferences will be listed until the end of May 2020. Personal attendance will not be required at mediation conferences.
District Court
All civil trials listed in the District Court of WA up to 3 July 2020 will be vacated and re-listed at a later date. A party may make an application to have a civil trial date retained on the basis that there are exceptional circumstances.
Civil trials listed after 3 July 2020 will be reviewed during June 2020. No new civil trials will be listed before 30 October, unless an application is made for an expedited trial.
All civil appeals already listed will proceed and be heard by phone unless the judge orders that it be heard on the papers. All other hearings and court appearances will be by phone.
Criminal trials listed in the District Court will be vacated and re-listed at a later date. Sentencing hearings where the accused is in custody will proceed with the accused appearing by video link from prison. Sentencing hearings for defendants who are not in prison will be adjourned to a later date.
Documents
All filing and tendering of documents is to be done electronically.
If you require legal advice or representation in any legal matter, please contact Go To Court Lawyers.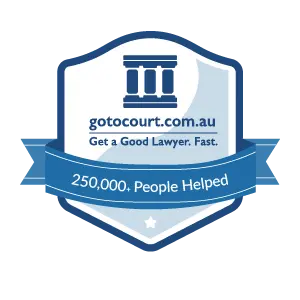 Affordable Lawyers
Our Go To Court Lawyers will assist you in all areas of law. We specialise in providing legal advice urgently – at the time when you need it most. If you need a lawyer right now, today, we can help you – no matter where you are in Australia.
How It Works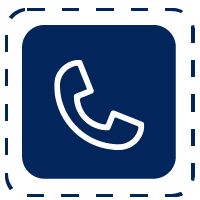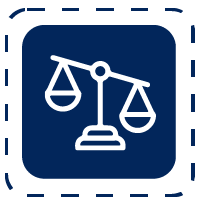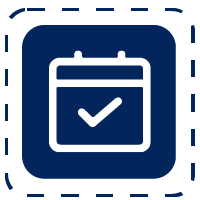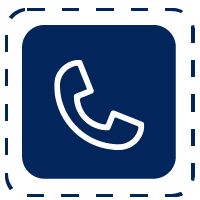 1. You speak directly to a lawyer
When you call the Go To Court Legal Hotline, you will be connected directly to a lawyer, every time.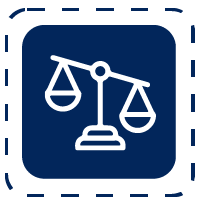 2. Get your legal situation assessed
We determine the best way forward in your legal matter, free of charge. If you want to go ahead and book a face-to-face appointment, we will connect you with a specialist in your local area.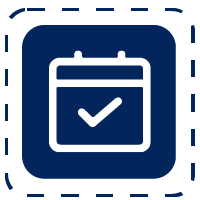 3. We arrange everything as needed
If you want to go ahead and book a fact-to-face appointment, we will connect you with a specialist in your local area no matter where you are and even at very short notice.