https://www.gotocourt.com.au/legal-news/australia-rebuked-arbitrary-detention/
National Legal Hotline
7am to midnight, 7 days
Call our lawyers now or,
have our lawyers call you
Australia Rebuked for Arbitrary Detention by UN
Updated on Sep 18, 2018 • 4 min read • 1383 views • Copy Link
Australia Rebuked for Arbitrary Detention by UN
The United Nations working group on arbitrary detention has condemned Australia's detention of three asylum seekers. The group, which reports to the UN Human Rights Council, on which Australia has a seat, has expressed concern about asylum seekers and immigrants being detained around the world, and highlighted 94 cases of arbitrary detention around the world, three of which were by Australia. The working group made recommendations that Australia release the men and pay them compensation for their illegal detention. Australia did not respond to the working group and ignored its recommendations.
One of the men detained by Australia is Said Imasi, a stateless asylum seeker who believes he is originally from Western Sahara. Mr Imasi has been in immigration detention in Australia for almost nine years and faces indefinite detention as a stateless person with no country to which he can be returned. Mr Imasi came to Australia by plane in 2010 on a false passport, as a stateless person cannot obtain a passport legitimately. He was placed in immigration detention but his application for refugee status was rejected by the Refugee Review Tribunal in 2010. The RRT found that Mr Imasi did not have a well-founded fear of persecution. However, it also found that he was a stateless person.
The Commonwealth Ombudsman has made five reports to parliament on Mr Imasi since then, highlighting his deteriorating mental health and recommending that he be released and allowed to live in the community.
As Australian law currently stands, stateless individuals can be held in immigration detention indefinitely. The high court ruled in the 2004 decision of Al Kateb v Godwin that the indefinite detention of Mr Al Kateb, a stateless person from Palestine, was legal because he was being held for administrative purposes.  While punitive detention cannot occur without charges being laid and a trial being held, administrative detention is not subject to these requirements. However, advocates have often pointed out that the  conditions in Australia's immigration detention centres are punitive in nature and have argued that the practice of detaining asylum seekers amounts to arbitrary detention.
Australia has pursued a policy of mandatory detention of unlawful non-citizens since 1992. The policy was introduced by the Keating government and has been varied by every subsequent government. The policy is generally defended as a 'deterrent' measure to discourage people, especially asylum seekers, from reaching Australia by boat. While mandatory detention is a controversial practice that is widely criticised by the public, lawyers and human rights groups, its constitutionality has been confirmed by the High Court of Australia.
19 people are known or suspected to have committed suicide in Australian immigration detention or as a result of detention.
The UN has previously rebuked Australia for its treatment of asylum seekers on numerous occasions. In 2017, the UN Committee on Economic, Social and Cultural Rights expressed alarm at the practice of offshore processing and the harsh conditions in detention centres where children are detained. In 2016, the UNHCR described the offshore processing and prolonged detention system as 'immensely harmful'. In 2015, the UN's Special Rapporteur on torture said that Australia's asylum seekers policies breached international conventions around torture. In 2013, the UNHCR expressed concerns about living conditions in the detention centre on Manus Island and the slow processing of refugee claims. Earlier this year, the UN team in Papua New Guinea express grave concerns about asylum seekers being beaten by locals and police.
Article 9 of the Universal Declaration of Human Rights, the foundational document of international human rights law,  provides that no one shall be subjected to arbitrary arrest, arbitrary detention or exile. Australia was one of eight nations involved in drafting the Universal Declaration, along with the US, France, China, Lebanon, Chile, the UK, Canada and the Soviet Union. The Universal Declaration does not impose legal obligations on countries, but is an expression of shared fundamental values.
If you need legal assistance please contact Go To Court Lawyers.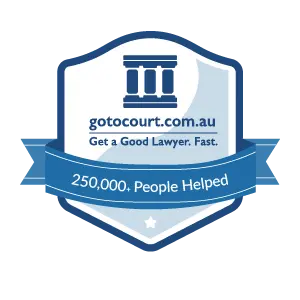 Affordable Lawyers
Our Go To Court Lawyers will assist you in all areas of law. We specialise in providing legal advice urgently – at the time when you need it most. If you need a lawyer right now, today, we can help you – no matter where you are in Australia.
How It Works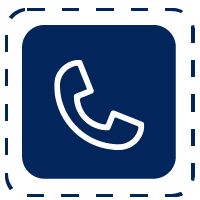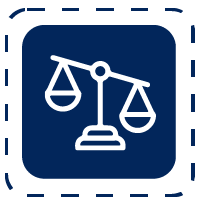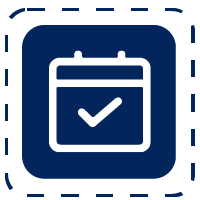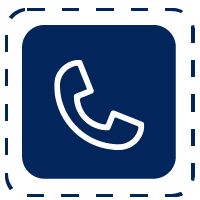 1. You speak directly to a lawyer
When you call the Go To Court Legal Hotline, you will be connected directly to a lawyer, every time.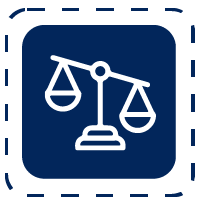 2. Get your legal situation assessed
We determine the best way forward in your legal matter, free of charge. If you want to go ahead and book a face-to-face appointment, we will connect you with a specialist in your local area.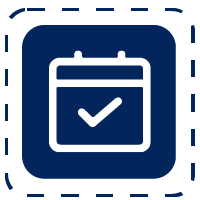 3. We arrange everything as needed
If you want to go ahead and book a fact-to-face appointment, we will connect you with a specialist in your local area no matter where you are and even at very short notice.