https://www.gotocourt.com.au/legal-news/gay-conviction-expungement/
National Legal Hotline
7am to midnight, 7 days
Call our lawyers now or,
have our lawyers call you
Gay Conviction Expungement Bill (WA)
Updated on Sep 17, 2018 • 3 min read • 202 views • Copy Link
Gay Conviction Expungement Bill (WA)
Last week the historic Gay Conviction Expungement Bill passed the West Australian parliament. People in Western Australia with historic convictions on their records for having consensual gay sex prior to its decriminalisation in 1990 will be able to have these convictions expunged. Western Australia is the last Australian jurisdiction to pass such legislation, with a similar scheme now existing in each state and territory.
Prior to the legislation's passage, those with convictions in Western Australia were able to have them deemed 'spent' but not to have them completely removed from their record. The new scheme comes into effect on 1 October 2018, with applications to be made through the WA Department of Justice website.
The legislation has been welcomed by the WA Law Society, with President Hayley Cormann saying, "Many LGBTQI Western Australians have been forced to bear the stigma of having a criminal record and the practical impediments created by a criminal record in relation to travel, employment, volunteering, appointments, licences and other permissions.
"The Law Society has long advocated for this legislation, and its passage marks a significant step towards correcting longstanding historical injustice and discrimination towards the LGBTQI community."
Before the law was changed, men could be sentenced to years in prison, hard labour and whipping for consensual homosexual sex. The West Australian government last year extended a formal apology to the estimated 200 – 300 people who were convicted under the discriminatory laws.
Similar apologies have been made by the governments of Queensland and Tasmania.
LGBTIQ rights in Western Australia
Western Australia was the first state to grant full adoption rights to same-sex couples, in 2002. Same-sex couples and single people are banned from participating in altruistic surrogacy agreements in Western Australia, unlike in other states and territories.
Whilst consensual gay sex was decriminalised in WA in 1990, the age of consent for homosexual acts was 21, whilst the age of consent stood at 16 for heterosexual sex. Other homosexuality-related offences were introduced, including to "…promote or encourage homosexual behaviour as part of the teaching in any primary or secondary educational institutions…"
The ages of consent were equalised in 2002 and the other homosexuality-related offences repealed at the same time.
Queensland's gay conviction expungement scheme
Queensland passed The Criminal Law (Historical Convictions Expungement) Bill in 2017. The legislation allows certain convictions relating to homosexual activity to be expunged. However, the reform has been criticised as not going far enough as it only covers gay male homosexuality offences and public morality offences. Many Queensland men, who acquired criminal records for offences such as sexual assault, in circumstances where they were 'entrapped' by police will not be eligible to have their convictions expunged.
South Australia's gay conviction expungement scheme
South Australia was the first state to establish a scheme under which historical, private, gay male sex convictions could be cleared from a person's record with the  Spent Convictions (Decriminalised Offences) Amendment Act 2013. However, the scheme is not true expungement as it allows only for men to apply not to have the convictions appear on their record after a number of years without committing further offences. The conviction is treated as a 'spent conviction' rather than expunged altogether. While a spent conviction does not have to be disclosed, an expunged conviction is treated as if it never existed.
If you need legal advice or representation please contact Go To Court Lawyers.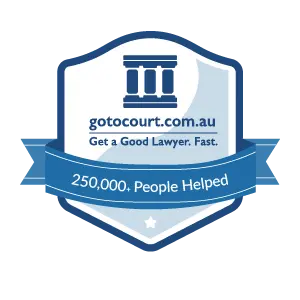 Affordable Lawyers
Our Go To Court Lawyers will assist you in all areas of law. We specialise in providing legal advice urgently – at the time when you need it most. If you need a lawyer right now, today, we can help you – no matter where you are in Australia.
How It Works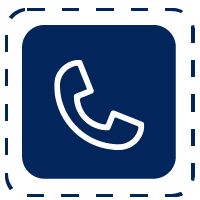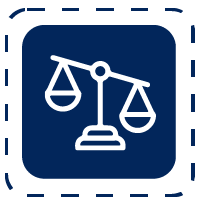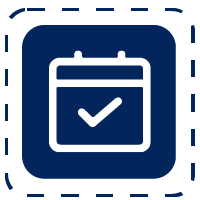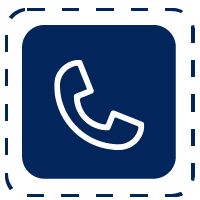 1. You speak directly to a lawyer
When you call the Go To Court Legal Hotline, you will be connected directly to a lawyer, every time.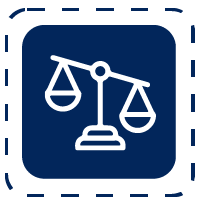 2. Get your legal situation assessed
We determine the best way forward in your legal matter, free of charge. If you want to go ahead and book a face-to-face appointment, we will connect you with a specialist in your local area.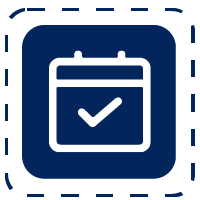 3. We arrange everything as needed
If you want to go ahead and book a fact-to-face appointment, we will connect you with a specialist in your local area no matter where you are and even at very short notice.