https://www.gotocourt.com.au/legal-news/how-to-employ-overseas-workers-visa-requirements/
National Legal Hotline
7am to midnight, 7 days
Call our lawyers now or,
have our lawyers call you
Employing Overseas Workers
Updated on Aug 23, 2022 • 4 min read • 241 views • Copy Link
Employing Overseas Workers
Are you looking at employing overseas workers for your business? If so, you may want to consider sponsoring a worker under the subclass 457 visa. This kind of visa is called a Temporary Work (Skilled) visa, and is used to quickly engage overseas workers in certain occupations for up to four years.
To employ an overseas worker, you must first be approved by the Department of Immigration as a standard business sponsor. This allows businesses who are having difficulty finding local skilled workers to employ foreign workers who have recognised qualifications or skills in particular occupations.
How do I become a business sponsor?
Before you can employ someone on a 457 visa you must obtain approval as a sponsor by
applying
to be a standard business sponsor.This requires that you:
be lawfully operating a business
meet training requirements
have no adverse findings against your business, and
can demonstrate a commitment to employing local labour.
You may only make one application for each business. If your business has been operating in Australia for under 12 months, you will only be approved as a standard business sponsor for a period of 18 months. Otherwise, the approval period is generally five years.
If your business operates in a country other than Australia, you may still make an application to become a standard business sponsor, but only if the person you wish to employ is engaged to:
establish, or assist you to establish, your business in Australia, or
enable you to fulfil a contractual obligation you have made with a party in Australia, such as an agreement to undertake a joint venture.
What are the approved occupations?
To be eligible to have overseas workers on a 457 visa, they must be skilled in an approved occupation. There are a range of approved occupations covering industries such as:
teaching
health
construction
engineering
accounting, and
manufacturing.
You must ensure the worker you want to sponsor is skilled in an eligible occupation. If the occupation relevant to your business does not appear on the list of eligible occupations, you may nominate it in your application as a new category.
What happens once I find an overseas worker?
Once you have found an overseas worker that you want to employ, there are three steps to the sponsoring process.
First, you must make an application, and pay the relevant fee, for approval for your business to be recognised as a standard business sponsor.
Second, you must nominate the eligible occupation for your prospective visa holder.
Third, the overseas worker you wish to employ must lodge an application for a subclass 457 visa.
More information about making an application can be found in the booklet 'Temporary Work (Skilled) (Subclass 457) visa' issued by the Department of Immigration.
Can the overseas worker bring their family?
An overseas worker can apply for their partner, children and any dependent relatives to be included in their visa application. These family members must meet the same requirements as the person applying for the visa in regard to health, character, financial support and health insurance.
You, as the business sponsor, must agree to include them as secondary sponsored persons. You can do this by including them in the nomination application, or in a letter attached to their visa application.
What happens if I don't meet a sponsorship obligation?
If you fail to meet one of your obligations as a standard business sponsor, depending on the terms of your sponsorship, you may be:
barred from sponsoring, or making another application to sponsor, other overseas employees
required to rectify your breach
ordered to pay a civil penalty of up to $51,000 for a business or $10,200 for an individual for each failure
pay a fine for infringement of up to $10,200 for a business, or $2,040 for an individual.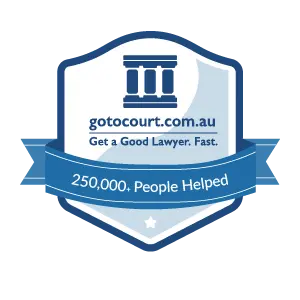 Affordable Lawyers
Our Go To Court Lawyers will assist you in all areas of law. We specialise in providing legal advice urgently – at the time when you need it most. If you need a lawyer right now, today, we can help you – no matter where you are in Australia.
How It Works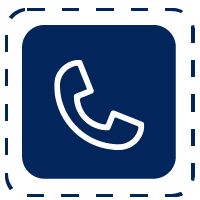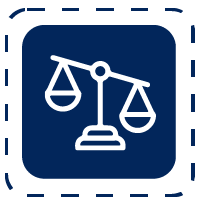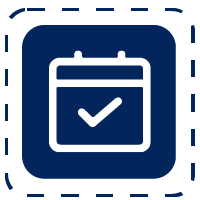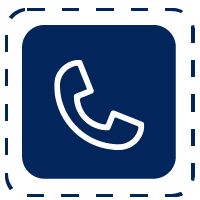 1. You speak directly to a lawyer
When you call the Go To Court Legal Hotline, you will be connected directly to a lawyer, every time.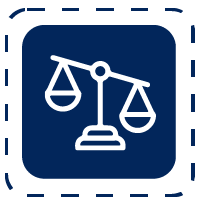 2. Get your legal situation assessed
We determine the best way forward in your legal matter, free of charge. If you want to go ahead and book a face-to-face appointment, we will connect you with a specialist in your local area.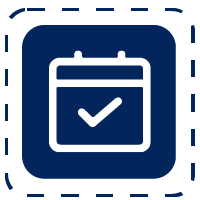 3. We arrange everything as needed
If you want to go ahead and book a fact-to-face appointment, we will connect you with a specialist in your local area no matter where you are and even at very short notice.