https://www.gotocourt.com.au/legal-news/law-firm-new-vehicle-fleet/
National Legal Hotline
7am to midnight, 7 days
Call our lawyers now or,
have our lawyers call you
Go To Court Lawyers Roll Out Vehicle Fleet
Updated on Mar 02, 2016 • 2 min read • 272 views • Copy Link
Go To Court Lawyers Roll Out Vehicle Fleet
At Australian law firm, Go To Court Lawyers, our mission is to ensure that, no matter where you are in the country, you can access expert legal representation in any Australian court, and fast. To help deliver these services, Go To Court has rolled out the first of its new fleet of vehicles.
The first four of the fleet will be based in Brisbane and Gympie, and will allow our expert legal team to more easily meet our clients' needs at a location more convenient to the client.
Modern approach to delivery of legal services
The roll out of the fleet aligns neatly with the firm's modern approach to service delivery.
According to solicitor Sebastian Jennings, 'We understand that there are many Australians living in areas with little or no access to legal services. Our aim is make sure everyone in Australia has the same opportunity to access expert legal court services whether they are facing court in the CBD of a capital city, or in a regional town. The fleet roll-out is just one more step along the way in meeting this goal.'
Environmentally aware
Comprised of Toyota Prius vehicles, the new Go To Court Lawyers fleet is reflective of the Australian law firm's policies of environmental awareness and social responsibility.
Solicitor Tanguy Mwilambwe said, 'Our philosophy at Go To Court Lawyers is to provide our clients with the best services we can, but with as minimal an impact on the environment as possible, so we selected cars that are low on emissions, fuel efficient, and remarkably quiet.'
Service delivery
The new vehicle fleet will be rolled out incrementally to Go To Court Lawyers' offices across the country, significantly enhancing the delivery of services to clients.
If you need a good lawyer and fast, you can call our national legal hotline on 1300 636 846 or request a call-back at www.www.gotocourt.com.au.
You never know – you may be one of the first to see your legal expert arrive in one of our specially-branded vehicles, ready, willing and able to help.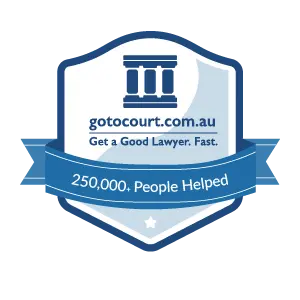 Affordable Lawyers
Our Go To Court Lawyers will assist you in all areas of law. We specialise in providing legal advice urgently – at the time when you need it most. If you need a lawyer right now, today, we can help you – no matter where you are in Australia.
How It Works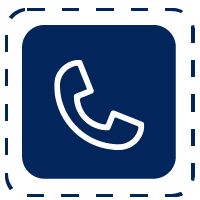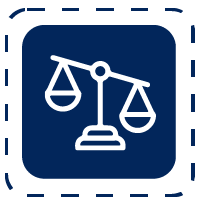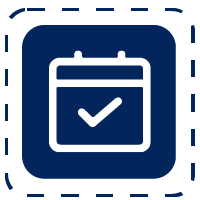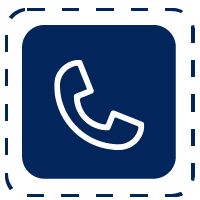 1. You speak directly to a lawyer
When you call the Go To Court Legal Hotline, you will be connected directly to a lawyer, every time.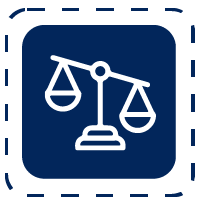 2. Get your legal situation assessed
We determine the best way forward in your legal matter, free of charge. If you want to go ahead and book a face-to-face appointment, we will connect you with a specialist in your local area.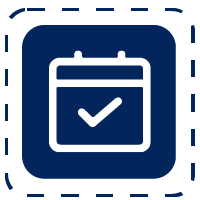 3. We arrange everything as needed
If you want to go ahead and book a fact-to-face appointment, we will connect you with a specialist in your local area no matter where you are and even at very short notice.