https://www.gotocourt.com.au/legal-news/new-visa-skilled-occupations-list-1-july/
National Legal Hotline
7am to midnight, 7 days
Call our lawyers now or,
have our lawyers call you
New Skilled Visa Occupations List from 1 July 2016
Updated on Jun 05, 2016 • 2 min read • 217 views • Copy Link
New Skilled Visa Occupations List from 1 July 2016
It is now less than a month until the updated Australian Department of Immigration and Border Protection Skilled Occupations List will take effect. The new list becomes operable as of 1 July 2016.
This list governs who is eligible for certain kinds of working visas, such as the Skilled – Independent visa (subclass 885), the Skilled – Regional (Provisional) visa (subclass 489), and the Temporary Graduate visa (subclass 485). It sets out a list of occupations, along with the ANZSCO number, which are considered to be in short supply in Australia. Applications from persons from outside Australia are prioritised if the applicant is trained to work in one of the listed occupations.
If you intend to apply for an affected visa, if you lodge a valid application prior to 1 July, the changes will have no effect on your application. If you apply after 1 July, or if your application lodged prior to 1 July is invalid for any reason, your application will have to accord with the new list.
Those occupations set to be removed from the Skilled Occupations List relate largely to dentistry and the mining industry. Excluded occupations are:
Dental Hygienists (ANZSCO 411211)
Dental Prosthetists (ANZSCO 411212)
Dental Technicians (ANZSCO 411213)
Dental Therapists (ANZSCO 411214)
Petroleum Engineers (ANZSCO 233612)
Mining Engineers (Excluding Petroleum) (ANZSCO 233611)
Metallurgists (ANZSCO 234912)
Occupational Health and Safety Advisers (ANZSCO 251312)
Environmental Health Officers (ANZSCO 251311).
The occupations which will be added to the list are:
Orthotist or Prosthetist (ANZSCO 251912)
Audiologist (ANZSCO 252711).
If you are uncertain as to how these changes might affect you or someone you know, or if you need help with any other immigration question, call Go To Court Lawyers on 1300 636 846. Our telephone lawyers are available from 7:00am until midnight, 7 days a week. Otherwise, you can request a callback at www.www.gotocourt.com.au.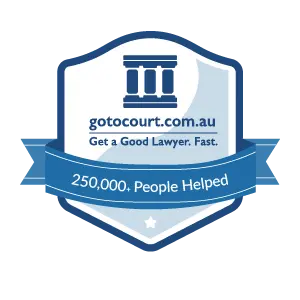 Affordable Lawyers
Our Go To Court Lawyers will assist you in all areas of law. We specialise in providing legal advice urgently – at the time when you need it most. If you need a lawyer right now, today, we can help you – no matter where you are in Australia.
How It Works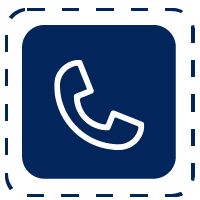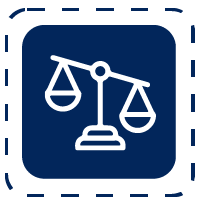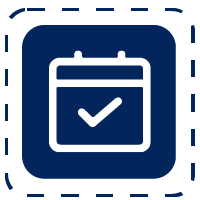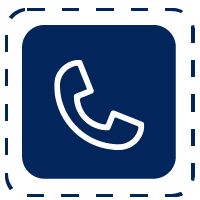 1. You speak directly to a lawyer
When you call the Go To Court Legal Hotline, you will be connected directly to a lawyer, every time.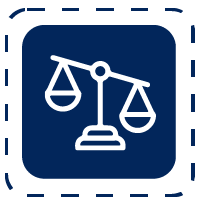 2. Get your legal situation assessed
We determine the best way forward in your legal matter, free of charge. If you want to go ahead and book a face-to-face appointment, we will connect you with a specialist in your local area.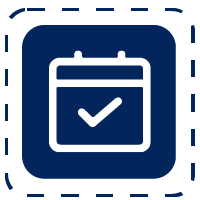 3. We arrange everything as needed
If you want to go ahead and book a fact-to-face appointment, we will connect you with a specialist in your local area no matter where you are and even at very short notice.