https://www.gotocourt.com.au/legal-news/prohibited-behaviour-order/
National Legal Hotline
7am to midnight, 7 days
Call our lawyers now or,
have our lawyers call you
Prohibited Behaviour Orders in Western Australia
Updated on May 29, 2015 • 2 min read • 328 views • Copy Link
Prohibited Behaviour Orders in Western Australia
Did you know that the Court can make a Prohibited Behaviour Order against you if you are considered an anti-social offender? Did you also know that this order is made public and published on a web site for all to see? For more information, call our Go To Court Criminal Lawyers Western Australia.
What is a prohibited behaviour order?
A prohibited behaviour order is made by the Court which specifies certain restrictions to prevent you from engaging in future anti-social behaviour. The order can prohibit you from drinking in a public place, not to enter the CBD or other defined area, not to enter a bottle shop, not to enter a certain retail premises, not to possess paints or glue, or even not to enter a pawnbroker shop. The order can only be made if you are 16 years or older.
What is anti-social behaviour?
Anti-social behaviour refers to actions that cause, or is likely to cause, alarm, harassment, fear distress, or intimidation to someone, or damage to property. This could have resulted in charges such as, but not limited to, public nuisance, vandalism, affray or being intoxicated in a public place.
Why are the orders published?
The purpose of publishing the identity of those who have a prohibited behaviour order is so the community can assist the police to identify any breaches. The names and photos of restricted people, together with details of their restrictions, can be found at https://www.pbo.wa.gov.au. If you believe someone is breaching the terms of the order you should report it to the police by calling 131 444.
What happens if the prohibited behaviour order is breached?
Breaching the order is a serious offence which may result in imprisonment. These orders are not made lightly by the Courts and are only made against serial offenders in which other preventative measures have not worked.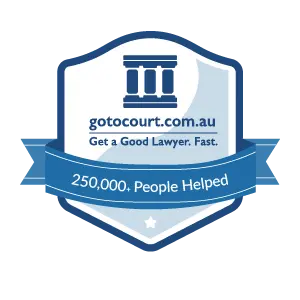 Affordable Lawyers
Our Go To Court Lawyers will assist you in all areas of law. We specialise in providing legal advice urgently – at the time when you need it most. If you need a lawyer right now, today, we can help you – no matter where you are in Australia.
How It Works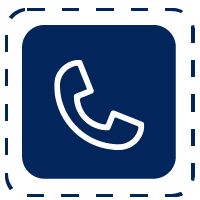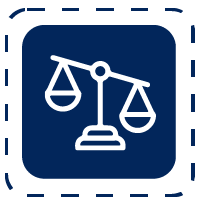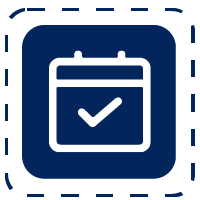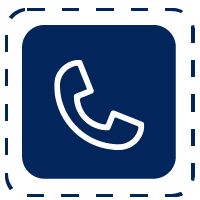 1. You speak directly to a lawyer
When you call the Go To Court Legal Hotline, you will be connected directly to a lawyer, every time.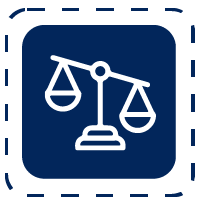 2. Get your legal situation assessed
We determine the best way forward in your legal matter, free of charge. If you want to go ahead and book a face-to-face appointment, we will connect you with a specialist in your local area.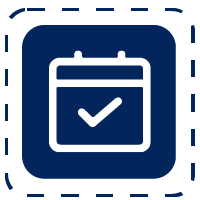 3. We arrange everything as needed
If you want to go ahead and book a fact-to-face appointment, we will connect you with a specialist in your local area no matter where you are and even at very short notice.