https://www.gotocourt.com.au/legal-news/public-assemblies-law-qld/
National Legal Hotline
7am to midnight, 7 days
Call our lawyers now or,
have our lawyers call you
Public Assemblies and the Law (Qld)
Updated on Aug 25, 2019 • 4 min read • 194 views • Copy Link
Public Assemblies and the Law (Qld)
The Brisbane Lord Mayor Adrian Schrinner reportedly today approached Premier Annastacia Palaszczuk about changing Queensland's laws relating to public assemblies such as political protests. The move comes after climate change protests organised by international activist network Extinction Rebellion caused chaos in the city last month. It also follows another announcement last week that police would be given additional powers to search environmental activists.
The laws around protests are governed by the Peaceful Assembly Act 1992.
Environmental protests
During July, Extinction Rebellion (XR) protesters blocked the intersection of Margaret Street and William Street in Brisbane for several hours, resulting in 72 arrests. The action, which has been described as polarising, was met with both praise and condemnation from affected motorists and the broader community.
XR aims to cause major disruption in cities around the world in order to compel governments to set ambitious targets to halt biodiversity loss and reduce carbon emissions. It advocates civil disobedience as a means to this end, saying that lawful methods of achieving social and political change have failed. Similar protests have been held in major cities all over the world.
Critics of the group's tactics say their roadblocks inconvenience people going about their daily routine and have the potential to delay emergency services, which could lead to deaths.
Public assemblies
As the law currently stands, persons wanting to hold public assemblies are required to give notice of their intention to the Queensland Police. The notice must provide the names and contact details of the person or organisation holding the assembly, the time and place they intend to gather and the purpose of the gathering. If the protest is to include a march, details must be provided of the route that will be taken and the length of time that will be spent at stoppage points.
Refusal to authorise public assembly
If a public assembly notice is supplied at least five business days before the proposed public assembly, the council may apply to a Magistrates Court for an order refusing to authorise the assembly.
Under Section 13 of the Peaceful Assembly Act, the council cannot apply for an order refusing permission for a public assembly to take place unless the proposed assembly is likely to:
Jeopardise the safety of persons;
Cause serious public disorder; or
Interfere with the rights or freedoms of persons.
Before applying for an order, the council must have engaged in a mediation process with the persons proposing the assembly.
What are the proposed changes?
The Mayor reportedly wants to change these laws to prevent 'extremists' such as Extinction Rebellion from shutting down the city's roads and public transport infrastructure. He said such protests were bound to create unnecessary delays for emergency services and that the majority of Brisbane residents did not support them.
The Mayor is also advocating the abandonment of the requirement to conduct mediation prior to obtaining an order refusing an assembly to go ahead, saying that mediation processes were often held up by lengthy wait times. Removing the requirement would allow the council to obtain a court order to prevent public assemblies from going ahead even where mediation has not occurred because of the short time frame for organising it.
New police powers
Last week, it was announced that police would be given new powers to search anyone suspected of carrying 'locking on' devices, such as bike locks and lengths of pipe, which are used to make it more difficult and time consuming for police to remove protesters during direct actions. The new laws will make it an offence to possess these devices at a protest.
The Premier claimed protesters in recent actions had 'booby trapped' locking on devices with glass fragments and gas containers so that anyone trying to remove them would be injured.  This claim was dismissed as a fabrication by protesters. No protesters in Queensland have ever been charged with an offence involving setting traps or seeking to cause injury to others.
Responses
Queensland's only Greens MP Michael Berkman has criticised the Premier for cracking down on peaceful protesters and providing no evidence for her claims.  Berkman has also hit out at the Mayor for seeking to restrict the right to peaceful protest and has called for his constituents to protests against the proposed changes.
Opponents of the changes have accused the Premier of trying to return Queensland to Bjelke-Petersen style suppression of protesting and of protecting corporate interests.
If you require legal advice or representation in a  criminal law matter or in any other legal matter, please contact Go To Court Lawyers.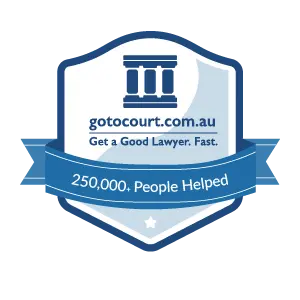 Affordable Lawyers
Our Go To Court Lawyers will assist you in all areas of law. We specialise in providing legal advice urgently – at the time when you need it most. If you need a lawyer right now, today, we can help you – no matter where you are in Australia.
How It Works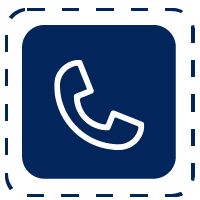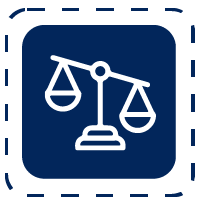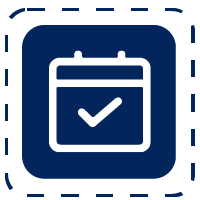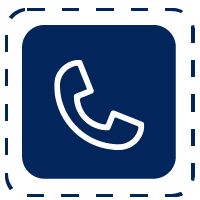 1. You speak directly to a lawyer
When you call the Go To Court Legal Hotline, you will be connected directly to a lawyer, every time.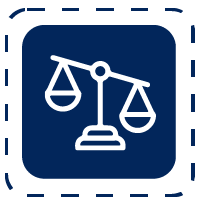 2. Get your legal situation assessed
We determine the best way forward in your legal matter, free of charge. If you want to go ahead and book a face-to-face appointment, we will connect you with a specialist in your local area.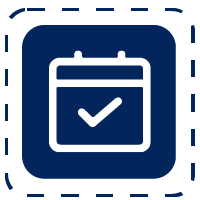 3. We arrange everything as needed
If you want to go ahead and book a fact-to-face appointment, we will connect you with a specialist in your local area no matter where you are and even at very short notice.