https://www.gotocourt.com.au/legal-news/student-strike-over-climate-change/
National Legal Hotline
7am to midnight, 7 days
Call our lawyers now or,
have our lawyers call you
Student Strike Over Climate Change
Updated on Mar 14, 2019 • 4 min read • 167 views • Copy Link
Student Strike Over Climate Change
Today primary and secondary school students around the world walked out of school to demand action on climate change. Inspired by Swedish activist Greta Thunberg, the 16-year-old who organised the first student strike over climate change in August 2018, the students striking in Australia made three specific demands to the Morrison government:
Stop the Adani coalmine in Southern Queensland
No new coal or gas
100% renewables by 2030
These demands are more ambitious that the targets set by either of the major parties and even demand more rapid change than what is proposed by the Greens, who have set the goal of 100% renewables by 2040.
The Paris Agreement
On 12 December 2015, parties to the United Nations Framework Convention on Climate Change (UNFCCC) came to an agreement to combat climate change and to take steps to secure a low carbon future. The Paris Agreement aims to keep the global temperature rise this century below two degrees celsius above pre-industrial levels. It is the first legally binding global climate agreement.
Parties to the Paris Agreement agreed on:
A long-term goal of keeping the global average temperature rise to below 2 degrees celsius above pre-industrial levels;
An aim to limit the increase to 1.5 degrees as this would limit the impacts of climate change;
The need for global emissions to peak as soon as possible;
Undertaking rapid reductions thereafter.
Developments since the Paris Agreement
Donald Trump has stated the US will pull out of the Paris Agreement. However, this process will take several years. The federal  Department of Environment and Energy recently announced that Australia is on track to meet its Paris Agreement targets five years early.
However, Climate Tracker reports that have been published since the Paris Agreement was signed indicate that its target of keeping the average global temperature rise to below 2 degrees Celsius is very unlikely to be met. New reports indicate that even if all signatory countries fulfill their pledges to curb greenhouse gas emissions, global temperatures are still likely to rise by 3.2 degrees Celsius above pre-industrial levels by the end of the century. This will mean that risks of wildfire, crop failure, and sea level rise will be magnified.
The student strike over climate change called for the government to do more to counter climate change. Students cited the Adani mine, new oil and gas developments and achieving the goal of zero carbon emission by 2030 as priorities.
Australia's climate change targets
Australia is responsible for around 1.3 per cent of global carbon emissions.
The Australian government has committed to reducing carbon emissions to 26 – 28% of 2005 levels by 2030, which is a reduction of 50-52% emissions per capita. It has set a target of reaching 51% renewable energy by 2050. This target has been criticised as inadequate by Labor, which sets its own climate change target at 50% renewables by 2030. The Greens target is zero emissions by 2040.
Responses to the student strike over climate change
Politicians and others have criticised the students for skipping school in order to protest, with some taking the view that the student strike over climate change was motivated by young people wanting a day off. However, the students have asserted their right to protest and the necessity of young people taking action where governments have failed. 15-year-old Jean Hinchcliffe, who organised the Sydney protest was quoted in The Guardian as saying, "The amount of experience you gain from (protesting) and learning to mobilise and participate in democracy I think is far more worthwhile than any history lesson."
More than 1,000 academics, teachers and researchers signed an open letter in support of the student strike over climate change. Politicians and others expressed their support for the students' action on social media.
Event organisers estimated 20,000 people attended the Melbourne protest. The number of young people involved in protests across the country is believed to be double the number who participated in the day of action in November 2018.
If you require legal advice or representation in any legal matter, contact Go To Court Lawyers.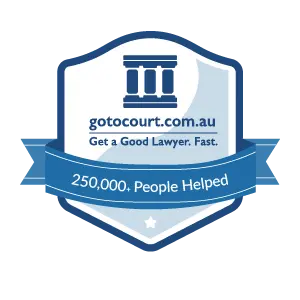 Affordable Lawyers
Our Go To Court Lawyers will assist you in all areas of law. We specialise in providing legal advice urgently – at the time when you need it most. If you need a lawyer right now, today, we can help you – no matter where you are in Australia.
How It Works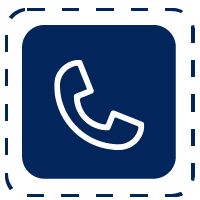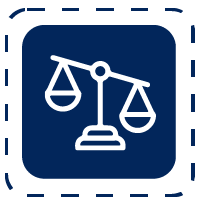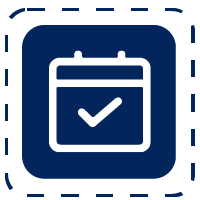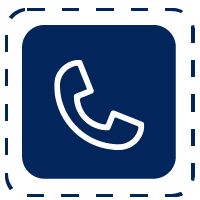 1. You speak directly to a lawyer
When you call the Go To Court Legal Hotline, you will be connected directly to a lawyer, every time.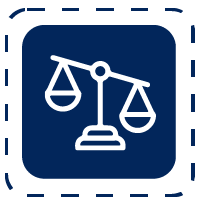 2. Get your legal situation assessed
We determine the best way forward in your legal matter, free of charge. If you want to go ahead and book a face-to-face appointment, we will connect you with a specialist in your local area.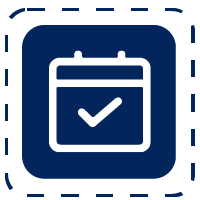 3. We arrange everything as needed
If you want to go ahead and book a fact-to-face appointment, we will connect you with a specialist in your local area no matter where you are and even at very short notice.