https://www.gotocourt.com.au/nsw/sydney-lawyers/criminal/imprisonment/
National Legal Hotline
7am to midnight, 7 days
Call our lawyers now or,
have our lawyers call you
Imprisonment In Sydney
Updated on Jan 12, 2023 • 4 min read • 109 views • Copy Link
Imprisonment In Sydney
There are numerous New South Wales criminal offences that can lead to a sentence of imprisonment in Sydney. Imprisonment is a sentencing option of last resort and the majority of offences do not lead to jail. This article outlines the law surrounding imprisonment in Sydney and the rest of New South Wales and some of the procedures that can lead to an offender being imprisoned and released from prison.
Remand
When a person is charged with offences in New South Wales, they may be refused bail by the police or by a court. If this occurs, the person will be held in custody until they are granted bail or until their matter is finalised (ie the person is sentenced or the charged are dismissed).
Prisoners who are refused bail and are pleading not guilty may spend significant time on remand as a contested matter can take months or even years to be finalised. If a person is found guilty and sentenced to imprisonment, any time they have already spent in custody on remand will be taken into account at sentencing.
Sentences of imprisonment in Sydney
The criminal law of New South Wales is governed by the Crimes Act 1900. A person can also be imprisoned under other legislation that contains criminal offences, such as the Drugs Misuse and Trafficking Act 1985, the Weapons, the Weapons Prohibition Act 1998 and the Crimes (Domestic and Personal Violence) Act 2007. These Acts works in conjunction with commonwealth legislation, such as the Crimes Act 1914 (Cth) and the Criminal Code Act 1995 (Cth).
Indictable offences and summary offences
Serious indictable offences are offences that must be finalised in either the District Court or the Supreme Court of New South Wales and which carry lengthy maximum penalties. The maximum penalty for robbery, for example, is 14 years imprisonment. The maximum penalty for murder and aggravated sexual assault is life imprisonment. Unless a non-parole period is set, an offender sentenced to imprisonment for life will remain in prison until they die.
Summary offences are offences that are heard by a Magistrate in the Local Court. Some summary offences can attract imprisonment. However, the longest prison sentence that can be imposes for a single summary offence is two years.
The length of a term of imprisonment
When sentencing a person, a court must consider the circumstances of the offending and the circumstances of the offender and apply sentencing principles to arrive at the appropriate sentence.
The Crimes (Sentencing Procedure) Act 1999 sets out the factors that the court must take into account. These include:
Any aggravating or mitigating factors which led to the offender's criminal actions;
How old they are;
Their mental state at the time of the offence;
Whether they have shown remorse; and
Whether they have any prior criminal history.
Will There Be A Conviction?
When a court sentences an offender to imprisonment it must record a conviction.
Parole
Parole is the release of a prisoner to serve the remainder of their sentence in the community. The idea of parole is that an offender can be reintegrated into the community while under close supervised by the Department of Corrections. If a person is released on parole, they are still serving their prison sentence and are subject to strict conditions.
In New South Wales, when a prisoner becomes eligible for parole, they may apply to the State Parole Authority to be considered for release. If a prisoner is paroled but breaches the conditions of their parole, the State Parole Authority can revoke their parole, which means they will have to return to prison to serve whatever remains of their sentence.
Sydney prisons
There are 11 operational prisons in greater Sydney, the majority of which are under the management of Correctional Services. Parklea Correctional Centre in Sydney's northwest is a private prison, operated by MTC Ventia. It has a capacity of 1350 inmates.
If you require legal advice or representation in relation to imprisonment in Sydney or in any other legal matter, please contact Go To Court Lawyers.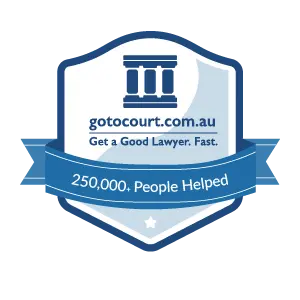 Affordable Lawyers
Our Go To Court Lawyers will assist you in all areas of law. We specialise in providing legal advice urgently – at the time when you need it most. If you need a lawyer right now, today, we can help you – no matter where you are in Australia.
How It Works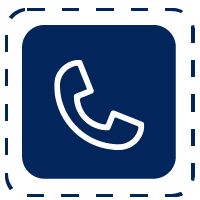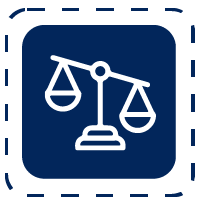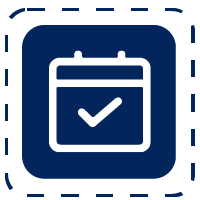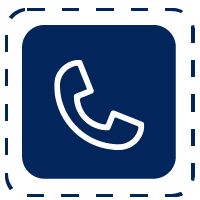 1. You speak directly to a lawyer
When you call the Go To Court Legal Hotline, you will be connected directly to a lawyer, every time.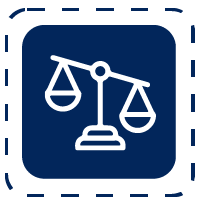 2. Get your legal situation assessed
We determine the best way forward in your legal matter, free of charge. If you want to go ahead and book a face-to-face appointment, we will connect you with a specialist in your local area.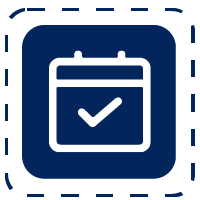 3. We arrange everything as needed
If you want to go ahead and book a fact-to-face appointment, we will connect you with a specialist in your local area no matter where you are and even at very short notice.