https://www.gotocourt.com.au/criminal-law/revenge-porn-distribution-criminal-offence/
National Legal Hotline
7am to midnight, 7 days
Call our lawyers now or,
have our lawyers call you
Revenge Porn – Distribution
Updated on Oct 14, 2022 • 5 min read • 1305 views • Copy Link
Revenge Porn – Distribution
In this rapidly-advancing technological and social media age, the number of new criminal offences that have arisen relating to the misuse of the internet and social media has increased substantially. One behaviour, in particular, has resulted in parliament enacting new laws: the publication and distribution of 'revenge porn'.
What is revenge porn?
Revenge porn is the unauthorised public release of intimate, indecent, or invasive images, videos, or other media produced during the course of a relationship, consensually or otherwise. It is usually published by an ex-partner seeking revenge. However, the offence isn't concerned with whether there is or was a relationship between the parties. It is only concerned with the illegal distribution of intimate images between an alleged offender and the victim of any ramifications from an unlawful distribution.
It's important to realise that the distribution of material doesn't actually need to be 'revenge'-motivated. For example, police can charge a person if they use recorded images to blackmail or coerce a victim; if they trade or buy material without consent; use them or allow them to be used for sexual gratification purposes; or to use the recorded images for improper social purposes, such as by showing intimate photographs or videos of a spouse/partner or former spouse/partner to other people without the permission of the person whose image is being displayed.
The rise of revenge porn
The issue first gained national attention in 2015, when intimate photographs and videos of over four hundred South Australian women were uploaded to a revenge pornography website without their knowledge or consent. The material was readily accessible to any person with access to, or membership of, the site.
The increase in revenge porn cases has been the direct result of the increased ability to create media content and to be able to upload it onto websites especially set up for that purpose. Such hosting sites as Pornhub receive millions of visitors every day, which means that photos and videos posted without permission are reaching ever-widening audiences. Many of these sites also allow the uploaded material to be downloaded freely for further distribution.
In 2017, RMIT and La Trobe University surveyed 4,200 people for a research paper. The online survey revealed that approximately one in five people reported having had a nude or sexual photo taken of them without consent, and one in 10 reported having had a nude photo of themselves shared without their permission. Extrapolated across the entire population, these figures would represent tens of thousands of people who have been victimized by this offence.
Legislative response
The NSW Office of the Director of Public Prosecutions acknowledges there is a gap in the existing legal framework. They have further stated that a 'specifically-targeted criminal offence' was needed to address this prevalent issue. During a parliamentary enquiry in 2015, former NSW Attorney General, Ms Gabrielle Upton pointed out that such images can have a devastating emotional and social effect on the person whose image is used unlawfully. She noted that such images can be used as a way to deliberately humiliate, control or harass the intended victim.
New law prohibiting this behaviour
Every state and territory, apart from Northern Territory, Queensland and Tasmania have created specific 'revenge porn' legislation.
Revenge porn legislation
[Table]
Under the current Commonwealth law, a person can be prosecuted for distributing revenge porn under the laws prohibiting the use of a carriage service to menace, harass or cause offence. The Prosecution must prove that the release of an image or video was undertaken in such a manner that a reasonable person would regard the release as being menacing, harassing, or offensive.
Under the new laws in New South Wales, a person may be prosecuted for distributing an intimate image without consent, under Section 91Q, Crimes Act 1900 (NSW). In South Australia, it is a criminal offence to even threaten to distribute an intimate image of a person without their consent.
Under these new laws, offenders potentially face a custodial sentence. The Courts treat these types of matters very seriously and issues of general and specific deterrence often loom large in these types of matters.
What offences can a distributor be charged with?
The new section of the Crimes Act came into effect in NSW in August 2017. In September 2017, a 20-year-old University student was charged with 'threatening to distribute intimate content without consent, intentionally distributing images without consent, and procuring a child for unlawful sexual activity.
Police allege that Defendant was communicating with a 14-year-old girl online and convinced her to send intimate photographs of herself over social media. When he asked her to perform sexual acts and she refused, he threatened to publish the photographs online. If found guilty, the Defendant could face up to three years in prison and an $11,000 fine.
Further, an offender who fails to remove online material could face an additional two years in custody and a $5,500 fine.
People are strongly advised never to allow possibly compromising images to be taken or to carefully secure all such images so that they cannot be accessed by unauthorized persons. Parents are also advised to discuss these offences with their children.
If you require legal advice or representation in any legal matter, please contact Go To Court Lawyers.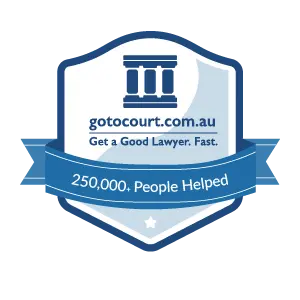 Affordable Lawyers
Our Go To Court Lawyers will assist you in all areas of law. We specialise in providing legal advice urgently – at the time when you need it most. If you need a lawyer right now, today, we can help you – no matter where you are in Australia.
How It Works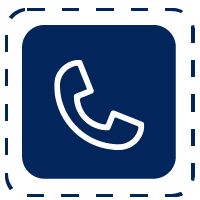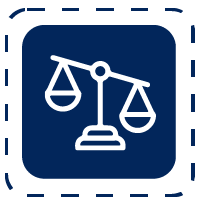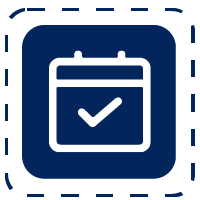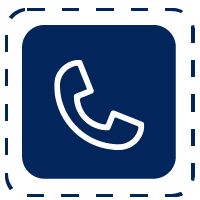 1. You speak directly to a lawyer
When you call the Go To Court Legal Hotline, you will be connected directly to a lawyer, every time.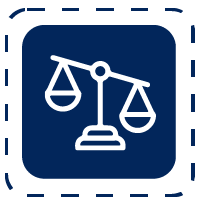 2. Get your legal situation assessed
We determine the best way forward in your legal matter, free of charge. If you want to go ahead and book a face-to-face appointment, we will connect you with a specialist in your local area.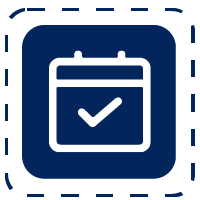 3. We arrange everything as needed
If you want to go ahead and book a fact-to-face appointment, we will connect you with a specialist in your local area no matter where you are and even at very short notice.