https://www.gotocourt.com.au/criminal-law/grooming-children-online/
National Legal Hotline
7am to midnight, 7 days
Call our lawyers now or,
have our lawyers call you
Grooming Children Online
Updated on Oct 24, 2022 • 5 min read • 550 views • Copy Link
Grooming Children Online
In recent years, as it has become more common to form relationships online, there has been growing concern about adults using online forums to meet children and teenagers and trying to engage them in sexual acts or relationships. While criminal offences have long existed to prosecute sexual contact between children and adults, new categories of online exploitative behaviour are emerging and legislators have struggled to keep up with changing patterns of 'online grooming' behaviour.
A range of offences involving the use of the internet to initiate sexual contact with children under 16 now exists under the Commonwealth Criminal Code. State and Territory laws have also been amended to accommodate the need to prosecute offenders for predatory behaviour online. However, some of the new laws proposed to deal with online grooming have been criticised as being too broad, encompassing behaviour that consists of nothing more than communication between adults and children.
What is online grooming?
Online grooming is the phenomenon of adults making contact with young people online with the intention of initiating sexual contact with them in real life. In some instances, adults have been found guilty of these offences in circumstances where they were honest with the child about their real age and identity. In other cases, offenders have assumed a false identity of a younger person in order to engage with a child and convince them to meet up offline.
In 2007, 15 year old South Australian girl Carly Ryan was murdered by a 50 year old man who had been posing online as an 18 year old musician and had formed a relationship with her. In response to Carly's death and her mother's subsequent campaigning for law reform, the Commonwealth Criminal Code was amended to allow the prosecution of adults who engage in online grooming of children under 16. The new offences have come to be known as 'Carly's law'. They aim to catch predators who are engaging in online behaviour preparatory to sexual contact with a child, before any child is actually harmed.
Offences under the Commonwealth Criminal Code
Under the Commonwealth Criminal Code, it is now an offence for an adult to use a carriage service to procure sexual activity with a person who they believe to be under 16 (Section 464.26). Importantly, this offence does not require any sexual activity to actually occur, nor does it require the person communicated with to actually be under the age of 16. Other related offences include using a carriage service in a menacing, harassing or offensive way (Section 474.17) and using a carriage service to transmit indecent communication to a person under 16 years of age (Section 474.27A).
There is also a specific offence consisting of 'grooming' a child under 16 online, which is punishable by a maximum of 12 years imprisonment (Section 474.27). Under this provision, a person can be charged even without making any attempt to set up a meeting with the child, provided the intention to prepare the child for a future sexual encounter can be proven.
Controlled operations
A number of offenders have been successfully prosecuted for offences under the Commonwealth Criminal Code after engaging online with a police officer posing as a young person. These 'controlled operations' by police have been upheld by courts as a legitimate way of gathering evidence against potential sex offenders. The absence of a real life victim in this situation does not prevent a suspect from being found guilty of an offence, provided they can be shown to have believed that the person they were engaging with was a child under 16.
Further proposed changes
In 2015, the Enhancing Online Safety for Children Act was passed and the office of the Children's Esafety Commissioner was established to promote online safety education for young people and take complaints from children who experience cyber bullying.
Various further amendments to the Criminal Code in the area of online contact with children have been attempted but have failed to pass through parliament because of concerns about how they would operate in practice. In 2016, a Bill was introduced to make it an offence to misrepresent one's age to a minor online with the intention of inducing the child to meet up in real life. This Bill has been reviewed a number of times but so far has not been passed due to worries that it may have unintended consequences. Opponents of the Bill have argued that there are a range of situations where people misrepresent their age that should not lead to criminal consequences, with an example being an older person sending out humorous birthday party invitations claiming to be turning 21. 
Another proposed amendment, which would have made it a criminal offence to engage in communications of a sexual nature with a child under 16, has been criticised as having the potential to outlaw necessary sexual communication between adults and children, such as sex education.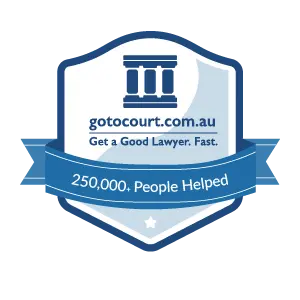 Affordable Lawyers
Our Go To Court Lawyers will assist you in all areas of law. We specialise in providing legal advice urgently – at the time when you need it most. If you need a lawyer right now, today, we can help you – no matter where you are in Australia.
How It Works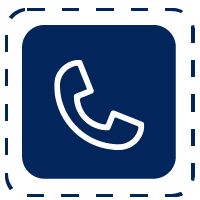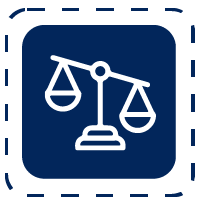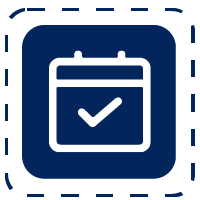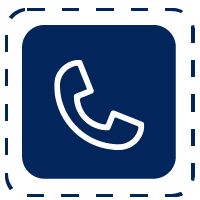 1. You speak directly to a lawyer
When you call the Go To Court Legal Hotline, you will be connected directly to a lawyer, every time.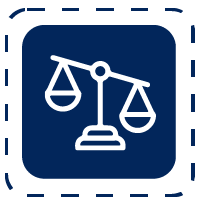 2. Get your legal situation assessed
We determine the best way forward in your legal matter, free of charge. If you want to go ahead and book a face-to-face appointment, we will connect you with a specialist in your local area.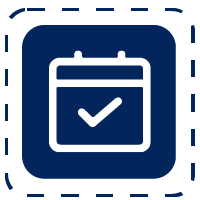 3. We arrange everything as needed
If you want to go ahead and book a fact-to-face appointment, we will connect you with a specialist in your local area no matter where you are and even at very short notice.