https://www.gotocourt.com.au/immigration/temporary-skills-shortage-visa-482/
National Legal Hotline
7am to midnight, 7 days
Call our lawyers now or,
have our lawyers call you
Temporary Skills Shortage Visa 482
Updated on Nov 08, 2022 • 4 min read • 880 views • Copy Link
Temporary Skills Shortage Visa 482
In March 2018, the Skilled Migrant 457 Visa was abolished and replaced with the Temporary Skills Shortage 482 Visa. The 482 Visa is a short-term work visa that allows employers to nominate positions to be filled by overseas workers in areas of critical skills shortages. To be granted a 482 Visa, the overseas worker must have the required level of relevant skills and meet the English language proficiency requirements for the visa, which are tighter than under the old 457 visa. They must also undergo mandatory criminal history checks. There are three streams of 482 Visa: short-term stream, medium-term stream and Labour Agreement stream.
Short-term stream
The short-term stream of the 482 Visa is available to applicants on the occupations list. It has a duration of two years and can be renewed from within Australia only once. After four years on the TSS Visa, the applicant will have to go offshore to reapply for the Visa. There is no pathway to Permanent residency through the Short-term stream.
Applicants must achieve an overall IELTS score of 5.00 with at least 4.5 in each test component.
Medium-term stream
The medium-term TSS Visa and is available to applicants on the occupations list. It has a duration of up to four years. There is no limit to the number of times this visa can be renewed. After three years on this visa, there is a pathway to Permanent Residency via the ENS Temporary Transition 186 Visa or the RSMS Temporary Transition 187 Visa.
Applicants must achieve a minimum of 5.00 in each test component.
Labour Agreement stream
A 482 Visa in the Labour Agreement stream is available to applicants whose occupations are not on the TSS occupations list. These Visas are only granted in exceptional cases where the need cannot be met by the Australian labour market. An employer can apply for a Labour Agreement to allow it to sponsor a specific occupation not on the list.
Who is eligible for a 482 Visa?
To be eligible for a 482 Visa, a person must have:
A minimum of two years' experience in the relevant occupation;
Been successfully nominated by an approved sponsor for a position;
Have the requisite skills and qualifications;
Meet the English language requirements;
Meet health and character requirements;
Have complied with the conditions of any previous visas;
How do you apply?
The proposed employer must lodge a nomination application. To do this they must be an approved sponsor or have lodged an application to be made a standard business sponsor. Once a person has been successfully nominated, they may apply for a 482 Visa by completing the application form and paying the fees and charges.
What are the conditions of the visa?
The 482 Visa has conditions that bind both the visa holder and the sponsor. The visa holder must:
Work for the nominating employer in the position he or she was nominated for;
Maintain any relevant registration and licensing needed to work in the position;
Start work within 90 days of the visa being granted;
Not cease working for more than 90 days
The sponsor must:
Pay the Australian market salary rate;
Undergo Labour Market Testing;
Submit to a non-discriminatory workforce test;
Be subject to a training obligation to provide 'enhanced training outcomes' for Australians in high needs industries;
Pay a contribution to the Skilling Australians Fund of $1200 for small businesses and $1800 for other businesses;
What has changed?
The list of occupations for the TSS Visa is shorter than the one that existed for the Skilled Migrant 456 Visa, with 216 occupation being removed and access to 24 others being restricted to regional Australia only;
Compulsory criminal history checks have become mandatory;
English language requirements are tighter;
Validity periods are shorter;
The residency period to transition to permanent residency has been extended from two to three years;
Applicants to transition to permanent residency must be under the age of 45;
The Department of Home Affairs has indicated the following reforms will occur, subject to the passage of legislation:
Department of Home Affairs and the Australian Tax Office will share Tax File Numbers of skilled workers from overseas;
Sponsors that are sanctioned for non-compliance with their sponsorship obligations will be publicly named.
The Department of Home Affairs says the changes are designed to sharpen the focus of employer-sponsored skilled migration programs and to address the public's concerns about jobs being taken from Australian workers.
Current 457 visas will remain in effect and these via holders will be able to access the new pathways to permanent residency.
If you require legal advice or representation please contact Go To Court Lawyers.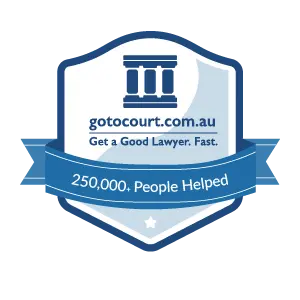 Affordable Lawyers
Our Go To Court Lawyers will assist you in all areas of law. We specialise in providing legal advice urgently – at the time when you need it most. If you need a lawyer right now, today, we can help you – no matter where you are in Australia.
How It Works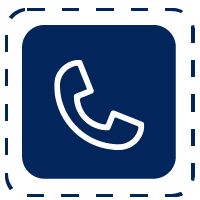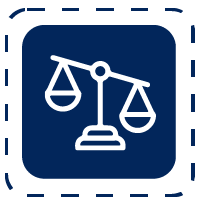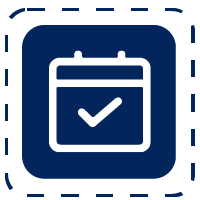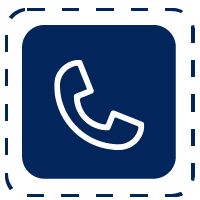 1. You speak directly to a lawyer
When you call the Go To Court Legal Hotline, you will be connected directly to a lawyer, every time.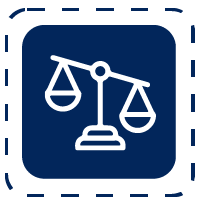 2. Get your legal situation assessed
We determine the best way forward in your legal matter, free of charge. If you want to go ahead and book a face-to-face appointment, we will connect you with a specialist in your local area.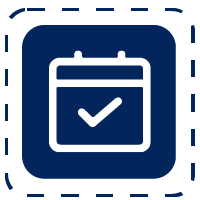 3. We arrange everything as needed
If you want to go ahead and book a fact-to-face appointment, we will connect you with a specialist in your local area no matter where you are and even at very short notice.