https://www.gotocourt.com.au/immigration/working-holiday-visas/
National Legal Hotline
7am to midnight, 7 days
Call our lawyers now or,
have our lawyers call you
Working Holiday Visas
Updated on Nov 08, 2022 • 5 min read • 494 views • Copy Link
Working Holiday Visas
Working Holiday Visas (both subclass 417 and subclass 462 visas) are visas that entitle the holder to travel to, remain in and work in Australia. These visas are available to people who are aged 18 to 30 who want to see Australia while earning money to support their travels. The Migration Regulations 1994 (Cth) sets out the criteria for making an application for the subclass 417 and 462 visas as well as the criteria to be satisfied for the grant of the visa applications. This article outlines the requirements for those two visas.
Visa subclass 462 vs visa subclass 417
Both visa subclass 417 and visa subclass 462 allow young adults to come to Australia to work while travelling. However, the two visa subclasses have some differences.
Visa subclass 417 does not have an education requirement. Visa subclass 462 has an education requirement, which differs depending on the country the applicant is from. The 417 visa also requires a letter from the applicant's government (unless they are from the US). 462 visas also require the applicant to have functional English.
The two visa subclasses are available to people from different countries.
People who are granted 417 visas may apply to spend a second year in Australia. People on 462 are limited to a 12 month stay.
Applying for a second year on a 417 visa
If a person wants to apply to spend a second year in Australia on a 417 visa, they must satisfy the DoHA of the following:
All visa conditions of your previous Working Holiday Visa subclass 417 have been complied with;
They have not held more than one Working Holiday Visa subclass 417;
They have completed three months of specified regional work whilst on a Working Holiday Visa subclass 417; and
They have not yet turned 31.
To be eligible for a second Working Holiday Visa subclass 417, applicants must complete specified regional work. This involves completing work in one or more of the following industries:
mining;
plant and animal cultivation;
tree farming and felling;
fishing and pearling; and
construction.
The work must be carried out in a postcode that is designated as a regional area. These are set out in the Migration Regulations 1994. The DoHA website contains more detailed information about the types of work that qualify as specified regional work.
Evidence of specified regional work
If a person is applying for a second year on a 417 visa, they must provide evidence of their specified regional work. A person can evidence their specified regional work by attaching scans of the original or a certified copy of the following:
Payslips;
PAYG payment summaries or group certificates;
References from your employer(s) or a completed Employment Verification (Form 1263); or
Australian bank statements covering the period of the specified regional work
Who is eligible for working holiday visas?
To be eligible for a Working Holiday Visa, a person must hold a passport of an eligible country. Not all countries have working holiday agreements with Australia, so it is important to check that your passport allows you to apply for a Working Holiday Visa.
The key criteria for Working Holiday Visas are that applicants have a genuine desire to remain in Australia as temporary residents and are not likely to breach their visa conditions or overstay their visa. Applicant may need to show the Department of Home Affairs evidence of their intention to return home or that they have close family ties outside of Australia.
Applicants for Working Holiday Visas must also have enough funds on hand to support their travel while in Australia. This is usually AUD$5,000 plus an airfare out of Australia.
Dependent children cannot accompany Working Holiday Visa holders.
Six months with each employer
A condition 8547 is applied to every Working Holiday Visa. This limits Working Holiday Visa holders from working for any one employer for more than six months.
This means that once a Working Holiday Visa holder starts work with an employer, the clock starts counting down to six months. If they leave the place of employment within six months and then later returns, the time will continue to count down to six months as if they had never left. This is important to remember as abiding by visa conditions can have a significant effect on any future visas a person can apply for, should they wish to remain in Australia.
Working Holiday Visa holders who apply for a sponsored visa (such as Employer Nomination Scheme Visas subclass 186) may be able to request DoHA waive Condition 8547.
Health and character
All applicants for Working Holiday Visas must provide evidence that they are of good character and satisfy the health requirement. For most applicants, this simply means completing the declaration questions on the form. If you are unsure of your criminal history, it is best to obtain a police clearance to ensure you are making a correct declaration. In some cases, the DoHA may request a police clearance.
Bangladeshi, Chinese, Indonesian, Thai and Malay passport holders must also undertake medical examinations.
If you require legal advice or representation in any legal matter, please contact Go To Court Lawyers.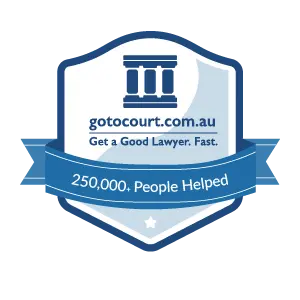 Affordable Lawyers
Our Go To Court Lawyers will assist you in all areas of law. We specialise in providing legal advice urgently – at the time when you need it most. If you need a lawyer right now, today, we can help you – no matter where you are in Australia.
How It Works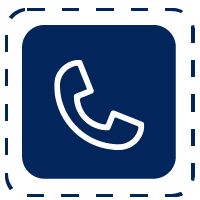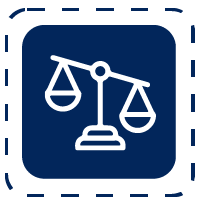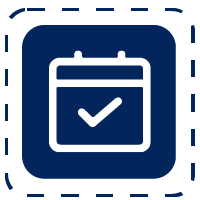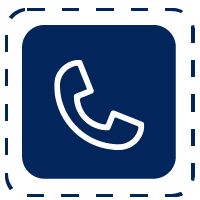 1. You speak directly to a lawyer
When you call the Go To Court Legal Hotline, you will be connected directly to a lawyer, every time.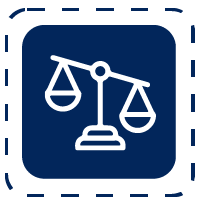 2. Get your legal situation assessed
We determine the best way forward in your legal matter, free of charge. If you want to go ahead and book a face-to-face appointment, we will connect you with a specialist in your local area.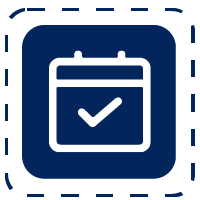 3. We arrange everything as needed
If you want to go ahead and book a fact-to-face appointment, we will connect you with a specialist in your local area no matter where you are and even at very short notice.