https://www.gotocourt.com.au/family-law/spousal-maintenance/
National Legal Hotline
7am to midnight, 7 days
Call our lawyers now or,
have our lawyers call you
Spousal Maintenance
Updated on Dec 30, 2022 • 4 min read • 794 views • Copy Link
Spousal Maintenance
Under the Family Law Act, a legal or de facto spouse may claim spousal maintenance after separation. Spousal maintenance is payable if there is a substantial difference in the incomes of the spouses at the date of separation. If a spouse is entitled to spousal maintenance, the spouse with the higher income must provide him or her with financial support. This may be paid periodically or as a lump sum, depending on the circumstances.
Am I entitled to spousal maintenance?
Under Section 72 of the Family Law Act, a spouse has the right to maintenance to the extent that the other spouse is able to maintain them, if they are unable to support themselves adequately because of:
Having the care of a child of the marriage;
Age or physical or mental incapacity; or
For any other adequate reason.
How do I apply for spousal maintenance?
It is always best to try to come to an agreement with your spouse before commencing legal proceedings. If you cannot reach an agreement, you can file an application in the Federal Circuit and Family Court of Australia seeking spousal maintenance orders. You will need to set out your income and expenses in a Financial Statement when you make the application and your spouse will need to do the same when they file a response.
If the court considers that you are in urgent need of financial assistance it may order an immediate payment be made pending the final determination of your application (Section 77).
How does the court determine how much I get?
The court will look at the financial needs of the applicant and the financial capacity of the respondent and make a discretionary judgment as to how much should be paid. There is no prescribed formula for determining the amount of spousal maintenance to be paid. The court will consider the reasonable day to day expenses of the applicant and also those of the respondent in assessing whether spousal maintenance should be paid and how much.
If you are claiming spousal maintenance because you are the primary carer for children who are still below school age, the court will not require you to seek employment while they still require full-time care. However, once the children reach school age you are likely to be required to take steps to secure employment, provided you do not have other circumstances that make that unreasonable.
When a person applies for spousal maintenance, the court can make any order it considers proper for the provision of maintenance (Section 74).
What will the court consider?
In assessing your claim for spousal maintenance, the court will consider the following:
The age and health of both parties;
The income, property and financial resources of both parties and their capacity for employment;
Whether either party has the care of a child;
Whether either party is responsible for supporting any other person;
Whether either party is eligible for any social security or superannuation benefit;
What is a reasonable standard of living;
How much the applicant party has contributed to the other party's financial resources;
The length of the relationship and wo what extent is has affected the earning capacity of the applicant;
Any present or future liability of either party for child support payments;
Any financial agreements between the parties;
Any other circumstances the court considers should be taken into account

(Section 76, Family Law Act)

.
How long do I have to file an application?
If you were married, you have 12 months from the date of your divorce to apply for spousal maintenance. If you were in a de facto relationship, you have two years from the date of final separation to make the application.
If you do not file an application within these time limits, you can ask the court for special permission to file an application out of time. However, this may not be granted unless you have a good reason for failing to file your application within the limitation period.
Conclusion
It is common for the issue of spousal maintenance to be considered as part of a property settlement and in addition to a child support assessment. Spousal maintenance is usually only payable for a limited period following a separation, until the applicant party is back in a situation where they can again support themselves financially. However, in some circumstances, spousal maintenance may be ordered to be paid on a permanent basis.
If you require legal advice or representation please contact Go To Court Lawyers.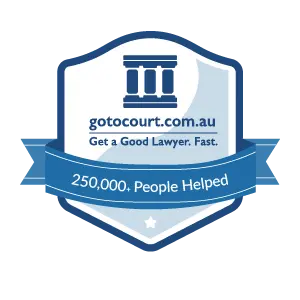 Affordable Lawyers
Our Go To Court Lawyers will assist you in all areas of law. We specialise in providing legal advice urgently – at the time when you need it most. If you need a lawyer right now, today, we can help you – no matter where you are in Australia.
How It Works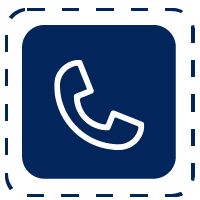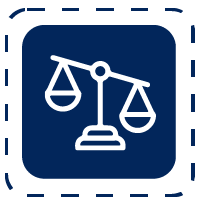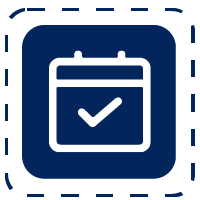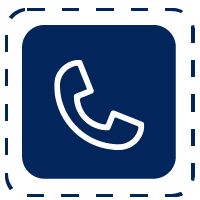 1. You speak directly to a lawyer
When you call the Go To Court Legal Hotline, you will be connected directly to a lawyer, every time.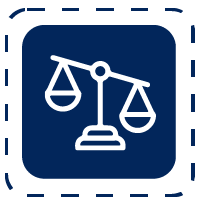 2. Get your legal situation assessed
We determine the best way forward in your legal matter, free of charge. If you want to go ahead and book a face-to-face appointment, we will connect you with a specialist in your local area.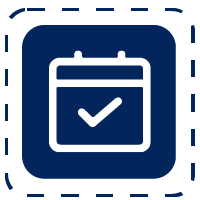 3. We arrange everything as needed
If you want to go ahead and book a fact-to-face appointment, we will connect you with a specialist in your local area no matter where you are and even at very short notice.