https://www.gotocourt.com.au/family-law/contact-services-family-court/
National Legal Hotline
7am to midnight, 7 days
Call our lawyers now or,
have our lawyers call you
Contact Services and the Family Court
Updated on Jan 05, 2023 • 3 min read • 1393 views • Copy Link
Contact Services and the Family Court
---
Contact services are agencies which provide trained staff to supervise the handover of children from one parent to another and to oversee a party's time with the children. There are many privately run and government-run organisations which provide contact services.
Reports by contact services
Contact services can provide a report to the parties and to the court on matters such as:
The parties' participation in the visits;
The level of care provided by the parties; and
Observations about the relationship between the parties and the children.
Allegations of risk
Contact services are particularly important in family law proceedings where allegations of a risk of harm have been made by one of the parties. In such circumstances, the court may make an order that a party's time or handovers be supervised by a contact service.
Risk factors that can give rise to a need for contact with children to be supervised include:
A high level of conflict between the parties to which a child may be exposed;
Allegations that one of parties is violent or abusive towards the other;
Allegations of sexual abuse or inappropriate behaviour perpetrated by one of the parties towards or in front of the children;
Allegations of drug abuse which impacts a party's ability to properly parent the children;
Allegations of neglect;
Allegations of derogation by one party of the other in front of the children.
Why have contact through a contact service?
An order that a party's time be supervised does not necessarily mean that a person has allegedly committed an act of abuse. Instead, it is the court's duty to err on the side of caution when making orders about the children and the need to protect them from any potential harm.
In most parenting cases, supervised time with your children is usually only a temporary measure until the court can obtain a satisfactory report from the contact service or the matter proceeds to trial for determination.
Contact services are a very helpful way of getting an impartial third party's opinion in cases where serious allegations have been made against a party.
What do contact services require?
Many contact services will require a copy of the court orders before they agree to supervise an arrangement. The cost of using a contact service depends on the service provider. Low-cost options are available through government organisations. However, these services tend to have long waiting lists and limited availability in terms of when the contact visits can take place.
Who must pay the fees associated with contact services is determined on a case by case basis. If the parties cannot agree on how to divide the cost, the court may require the parties to share the cost equally or order that one party bears all the cost.
If you require legal advice or representation in a family law matter or in any other legal matter, please contact Go To Court Lawyers.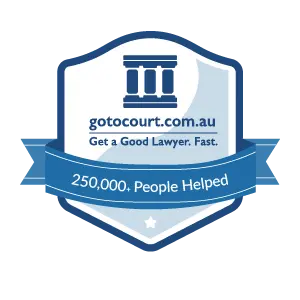 Affordable Lawyers
Our Go To Court Lawyers will assist you in all areas of law. We specialise in providing legal advice urgently – at the time when you need it most. If you need a lawyer right now, today, we can help you – no matter where you are in Australia.
How It Works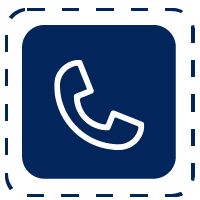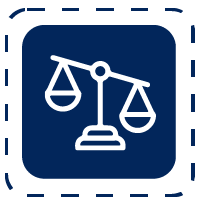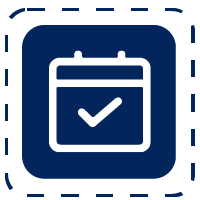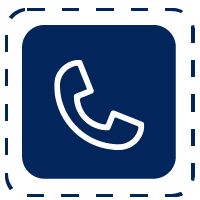 1. You speak directly to a lawyer
When you call the Go To Court Legal Hotline, you will be connected directly to a lawyer, every time.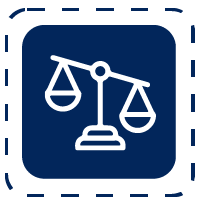 2. Get your legal situation assessed
We determine the best way forward in your legal matter, free of charge. If you want to go ahead and book a face-to-face appointment, we will connect you with a specialist in your local area.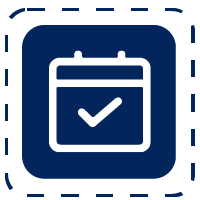 3. We arrange everything as needed
If you want to go ahead and book a fact-to-face appointment, we will connect you with a specialist in your local area no matter where you are and even at very short notice.